The Writer's Process Series
Learn to optimize and trust your writing process with this book series.
The Writer's Process: Getting Your Brain in Gear covers the psychology of writing—optimizing creativity, productivity, and satisfaction by learning your best practice. Learn more.
The Writer's Process Workbook: Simple Practices for Finding Your Best Practice
This workbook will help you internalize your best writing process with hands-on exercises, planning guides, and commitment sheets. Learn more.
The Workplace Writer's Process: A Guide to Getting the Job Done
For freelance writers or anyone who writes as part of their job, this book helps you tune your writing process to succeed in a team environment. Learn more.
---
Writing to Be Understood: What Works and Why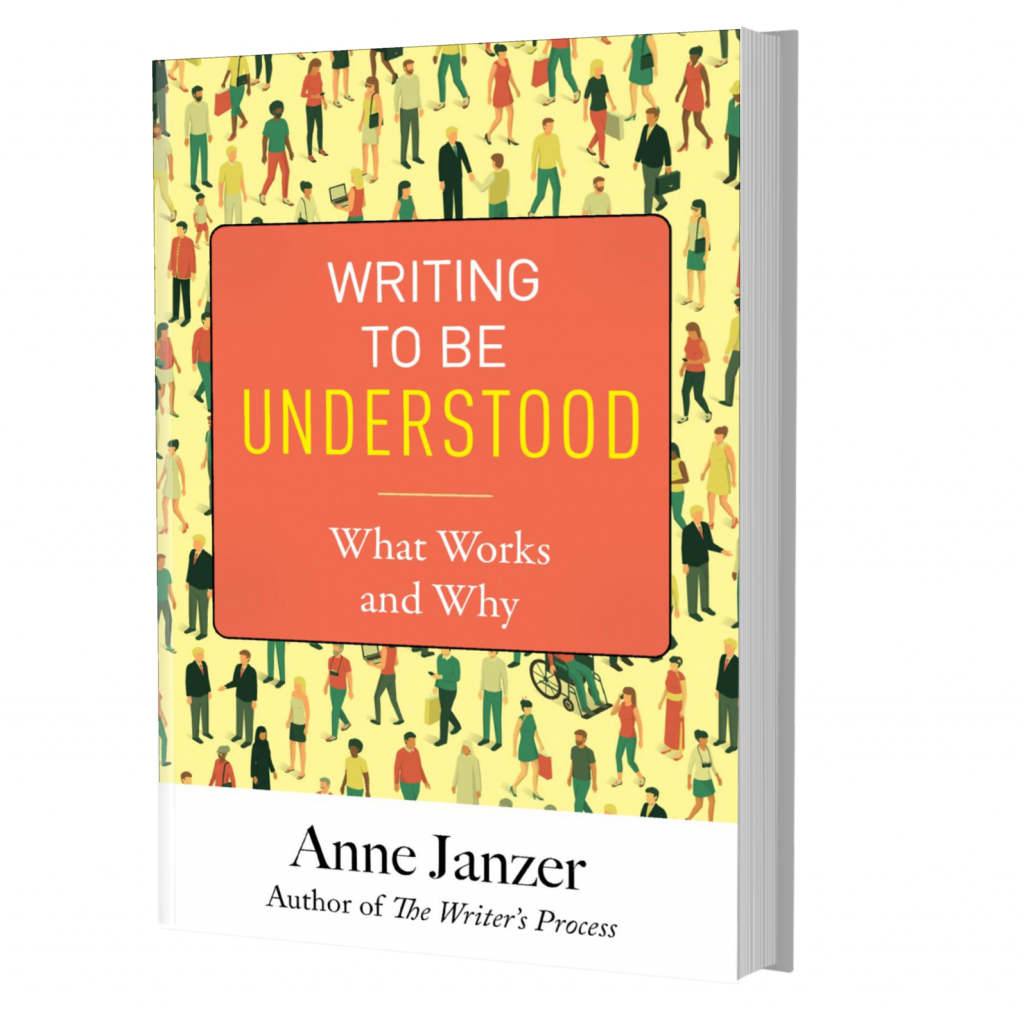 Writing To Be Understood is the thinking writer's guide to effective nonfiction writing techniques. Learn more.
Get the Word Out: Write a Book That Makes a Difference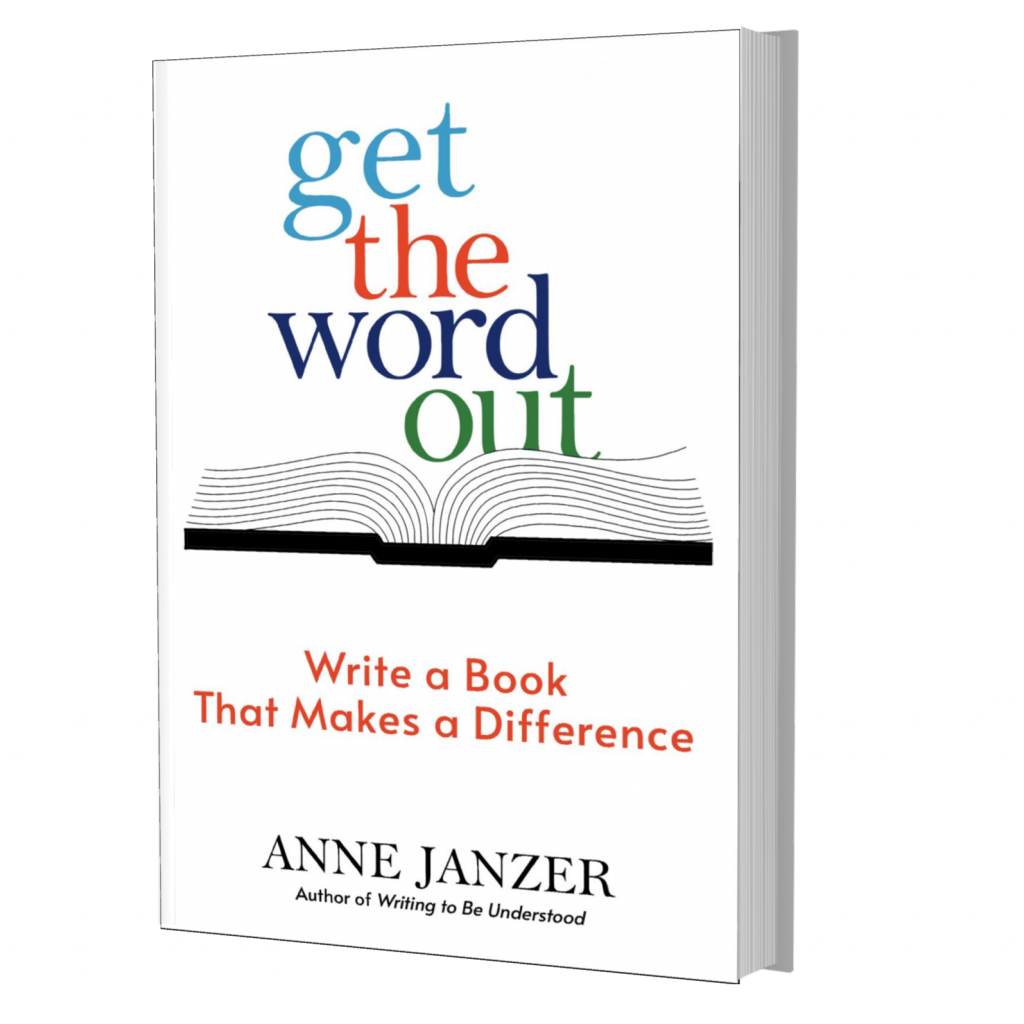 Want to write a book that makes an impact? Here's a guide. Learn more.
33 Ways Not to Screw Up Your Business Emails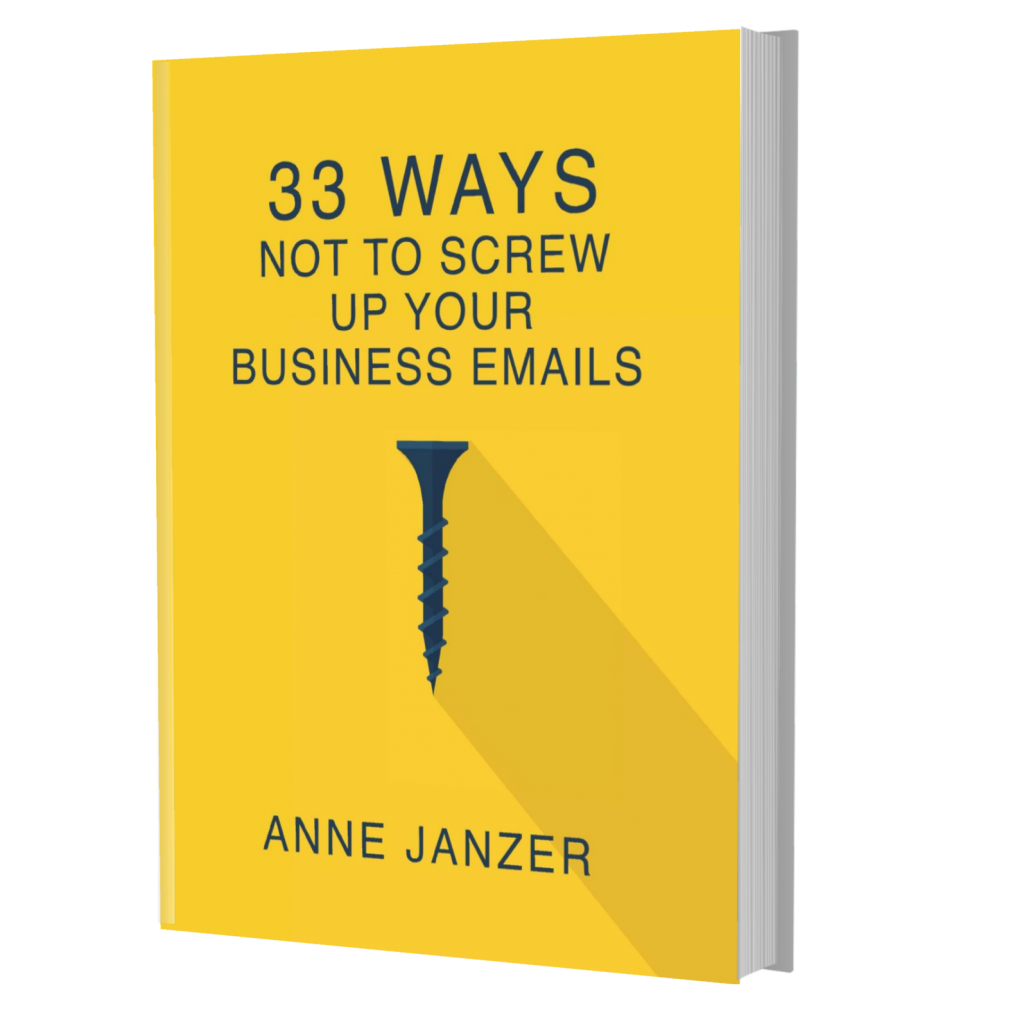 Business emails are one type of writing everyone does—and few do well. Learn simple practices to make a better impact with your emails. Learn more.