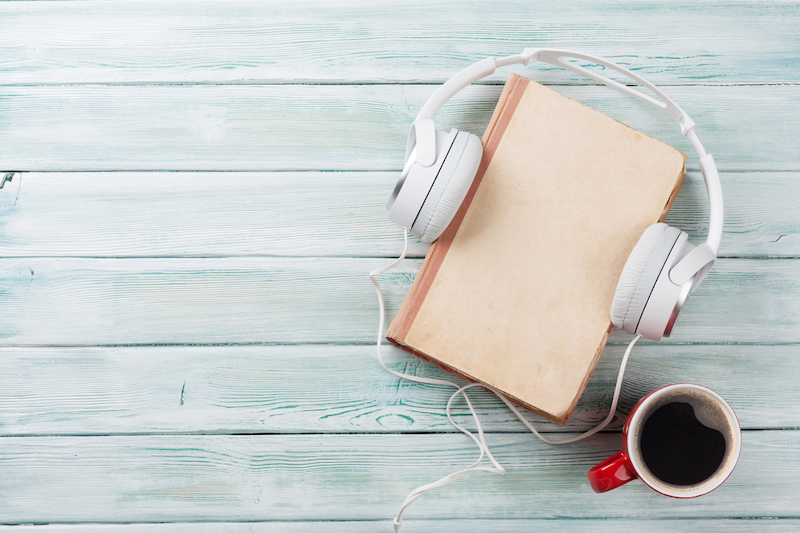 All of my books are available in audiobook format from a range of sources, including:
Audible
iTunes
Google Play
Overdrive
Scribd
Bibliotecha
---
The Writer's Process: Getting Your Brain in Gear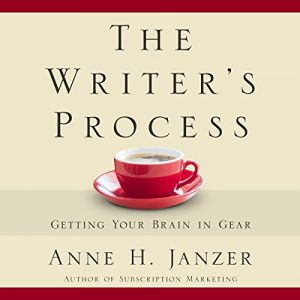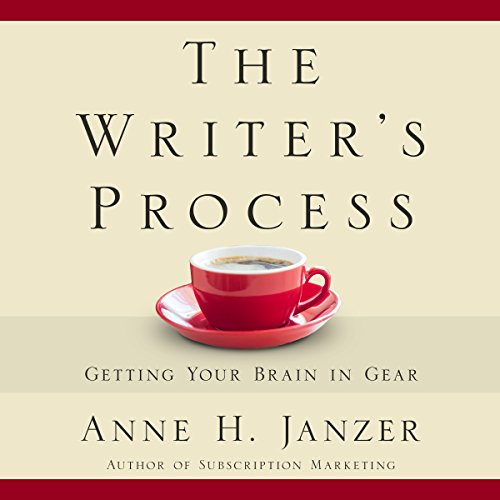 "This is one of the best books on writing that I have had the pleasure to read." – Carla Trueheart, Reader's Favorite
Listen to an excerpt
---
Writing to Be Understood: What Works and Why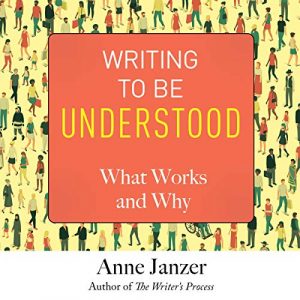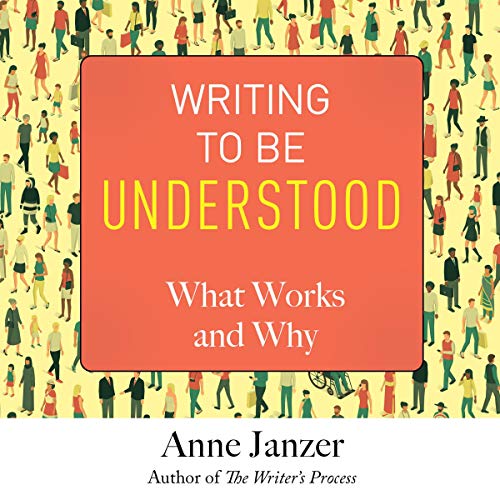 "It felt like I was in a non-fiction writing masterclass." — Tony Guerra, author of Memorizing Pharmacology
Listen to an excerpt
---
Get the Word Out: Write a Book That Makes a Difference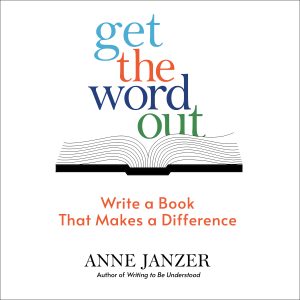 Listen to an excerpt:
---
33 Ways Not to Screw Up Your Business Emails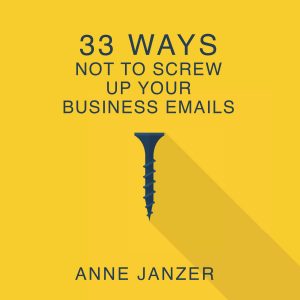 Listen to a sample
---
The Workplace Writer's Process: A Guide to Getting the Job Done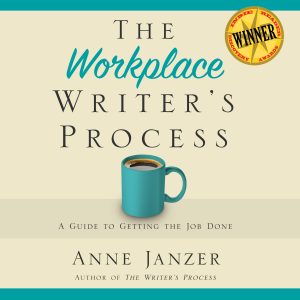 "Janzer (The Writer's Process) leverages her extensive experience as a copywriter in the tech world to create an extremely practical and easy-to-digest guide to writing on the job… This guide will be invaluable for many a professional library." — Publisher's Weekly Review
Listen to an excerpt
---
Subscription Marketing: Strategies for Nurturing Customers in a World of Churn
It's chock-full of thoughtful ideas for both creating valuable subscription offerings and keeping your subscribers happy and on board once they sign up. Beautifully narrated by the author: a great listen! — Audible reviewer
BookAuthority lists Subscription Marketing on its list of the best Marketing Strategy and Customer Service audiobooks of all time.
Listen to an excerpt: