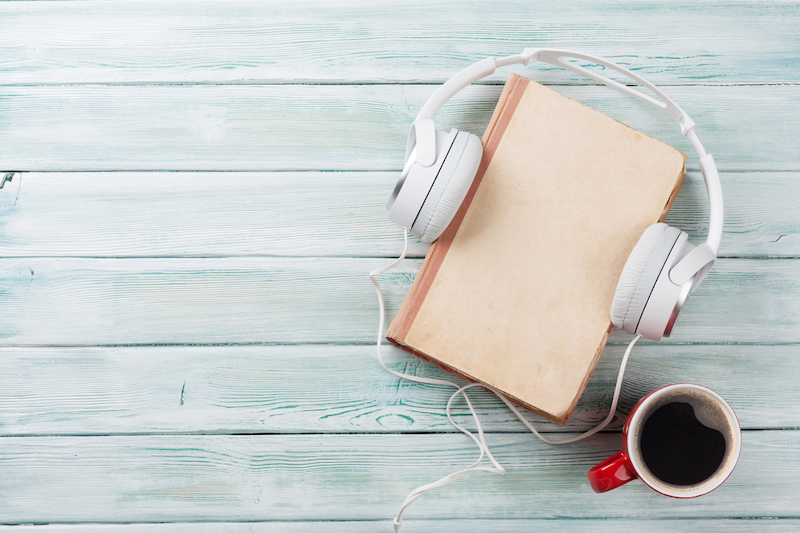 All of my books are available in audiobook format from a range of sources, including:
Audible
iTunes
Google Play
Overdrive
Scribd
Bibliotecha
Find information on the individual books below.
---
---
Writing to Be Understood: What Works and Why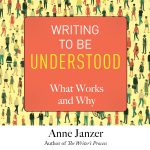 If you're interested in writing nonfiction, you've got to get inside your readers' heads. This book looks at the practices of effective nonfiction writing. No matter what your subject, you'll find guidance here.
From the audiobook reviewers
"It felt like I was in a non-fiction writing masterclass." — Tony Guerra, author of Memorizing Pharmacology
Listen to an excerpt from the audiobook:
---
The Writer's Process: Getting Your Brain in Gear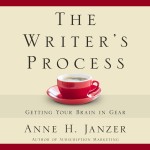 The Writer's Process examines the inner game of writing, applying science about creativity and focus to the practices of writing.
What reviewers say


"This is one of the best books on writing that I have had the pleasure to read." – Carla Trueheart, Reader's Favorite
Listen to a sample of the audiobook:

---
The Workplace Writer's Process: A Guide to Getting the Job Done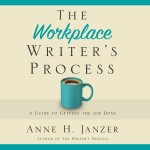 If writing is any part of your job, you owe it to yourself to listen to this book. It includes advice, checklists, and planning guides to make you more productive and effective on the job.
What reviewers say
"Janzer (The Writer's Process) leverages her extensive experience as a copywriter in the tech world to create an extremely practical and easy-to-digest guide to writing on the job… This guide will be invaluable for many a professional library." — Publisher's Weekly Review
Listen to an excerpt:
---
Subscription Marketing: Strategies for Nurturing Customers in a World of Churn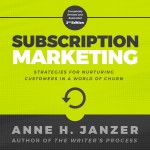 Subscriptions are changing marketing strategies. Are you keeping up? In today's world, you have to learn a new skill: value nurturing. Listen to this book to learn more.
What audiobook reviewers say
It's chock-full of thoughtful ideas for both creating valuable subscription offerings and keeping your subscribers happy and on board once they sign up. Beautifully narrated by the author: a great listen! — Audible reviewer
BookAuthority lists Subscription Marketing on its list of the best Marketing Strategy and Customer Service audiobooks of all time.
Listen to an excerpt: