Anne is an award-winning author on a mission to help writers communicate more effectively.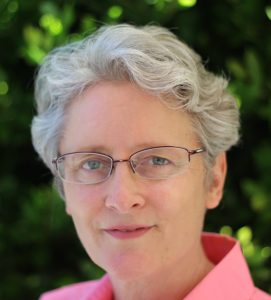 She has worked with over a hundred technology businesses, from industry giants to innovative start-ups, helping them articulate positioning and messaging in crowded markets.
As a ghost-writer for corporate executives, she has published work in dozens of industry publications and blogs, including Wired.com and the Sand Hill blog. In her own name, she contributes to numerous industry and corporate blogs.
Today she shares writing practices through online courses, blog posts, and of course more books.
Anne wrote Subscription Marketing: Strategies for Nurturing Customers in a World of Churn to help marketers manage the disruptions of the subscription economy. This book is now in its second edition and has been translated into Japanese.
The Writer's Process: Getting Your Brain in Gear combines the lessons of a writing career with the teachings of cognitive science to uncover the secrets of writing productivity. The Writer's Process won a gold medal from Readers' Favorite and a silver medal in the ForeWord INDIES Book of the Year award.
The Workplace Writer's Process shares the secrets to setting yourself up for success when writing in an organization, based on lessons learned in the field.
She collaborated with Lisa Goldman and Kate Purmal, co-authors of The Moonshot Effect.
Anne is a graduate of Stanford University.
---