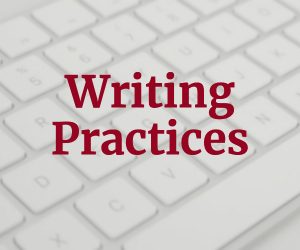 Join the Writing Practice List
Every-other-week emails, monthly drawings, occasional webinars, and more—be part of it all.
Latest Posts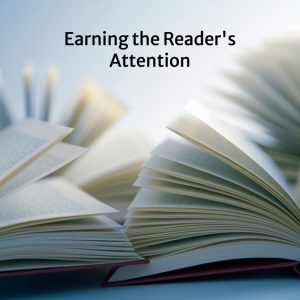 Start writing with this assumption: The reader owes you nothing. Not their attention, not their focus and deep thought, nothing. You have to earn it.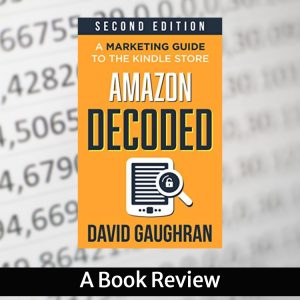 As an indie author, I have a silent business partner that is wealthy and powerful, sometimes high-handed, and occasionally mysterious. That partner is Amazon. David Gaughran is one of my go-to sources for insight into Amazon. His advice has helped me better understand how to use Amazon in my book launches and promotions. So when […]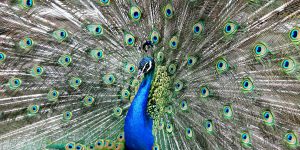 New research shows that jargon can be a kind of status symbol for people who feel insecure in their own status.