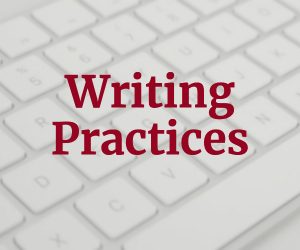 Join the Writing Practice List
Every-other-week emails, monthly drawings, occasional webinars, and more—be part of it all.
Latest Posts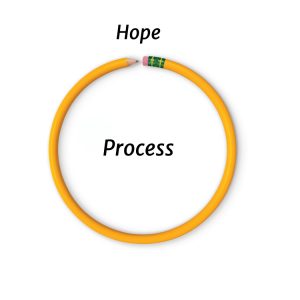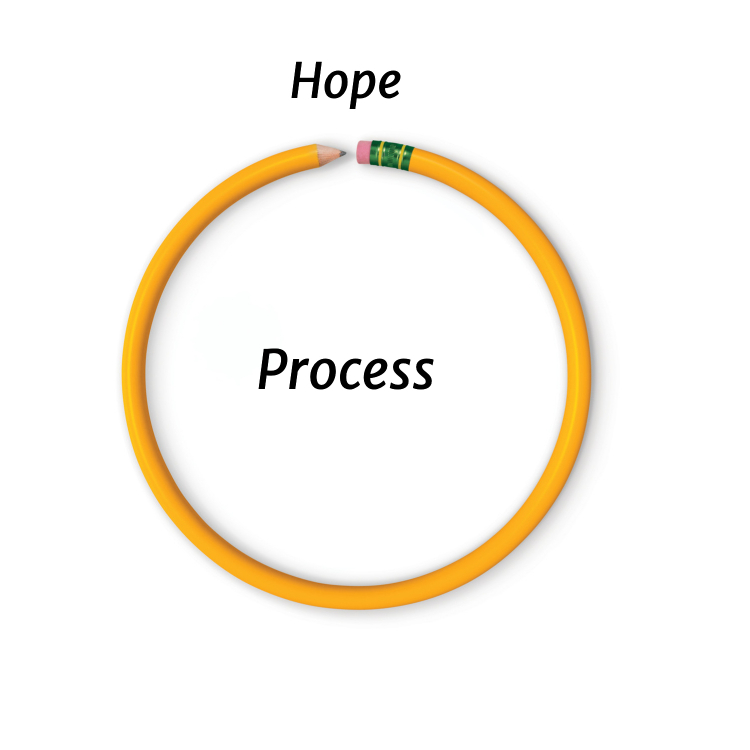 Hope and process are necessary companions for the writer. Hope gets you started, process keeps you moving forward.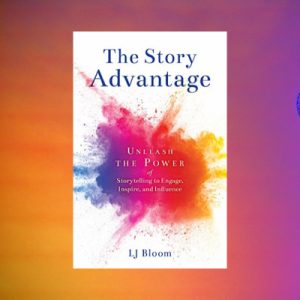 Reading The Story Advantage has inspired me to work on my skills. How will it inspire you?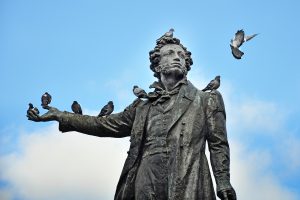 Just because some tormented souls are great writers doesn't mean all writers must be tormented souls.