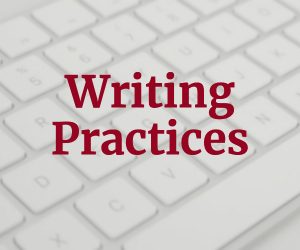 Join the Writing Practice List
Every-other-week emails, monthly drawings, occasional webinars, and more—be part of it all.
Latest Posts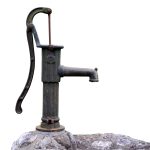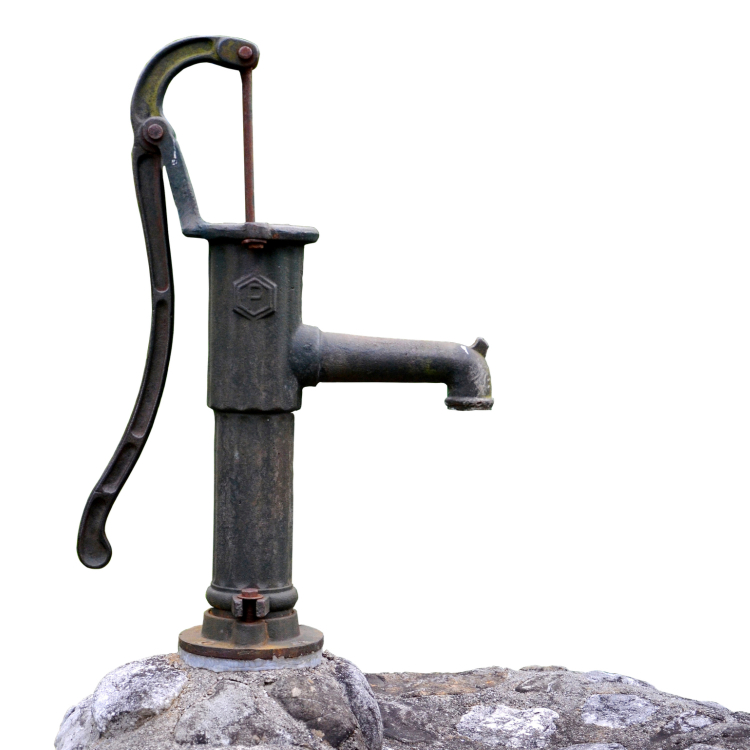 Before you face the blank page of a draft, prime your writing pump.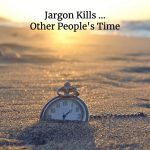 Are you inadvertently wasting other people's time when you speak or write? Here's a cautionary tale for anyone who works in a field filled with jargon.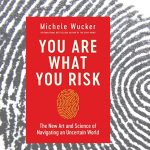 Michele Wucker's new book You Are What You Risk is exactly what we need right now, in an uncertain world. Read my review of it here.