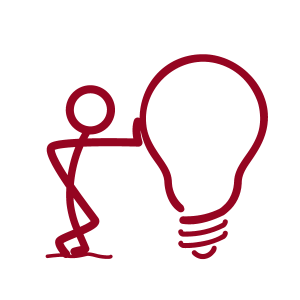 Take the Muse Quiz
Do you have a prolific Muse? A shy Muse? Find out!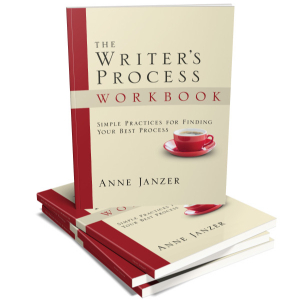 New Release
Simple practices for finding your best process
Latest Posts
How do you give yourself permission to write? Here are a few ideas.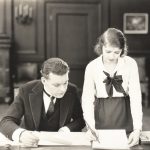 For important works like books and legal documents, professional editing isn't a luxury—it's essential.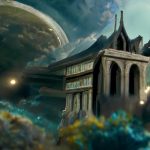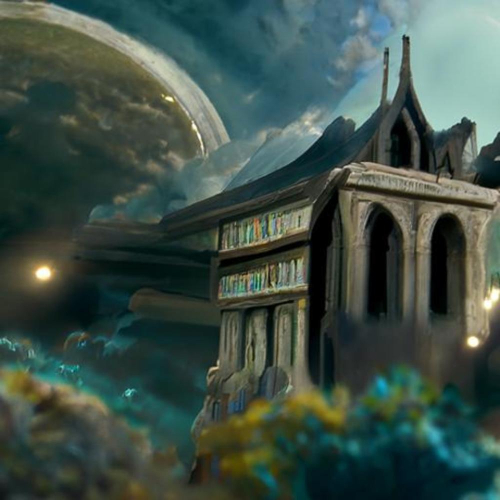 When a book arrives exactly when you need it, consider it a gift from the celestial librarian.