Revising Your Writing
An online course
To be a better writer, revise wisely. Sign up for this online course to up your revision and self-editing game.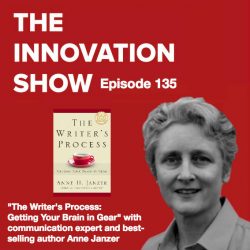 The Innovation Show
How understanding your mental processes makes you a better writer.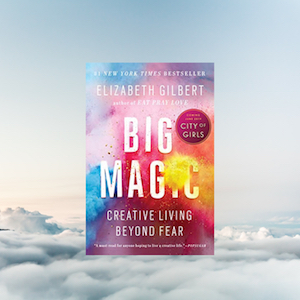 Short Version This classic writing-related book was first published in 2015, but I only got around to reading it recently. Elizabeth Gilbert's wonder-filled, "magical" approach to creativity would seem to be the antithesis of my cognitive-science-based approach, but I loved Big Magic and found it inspiring. You probably will as well. Long Version At […]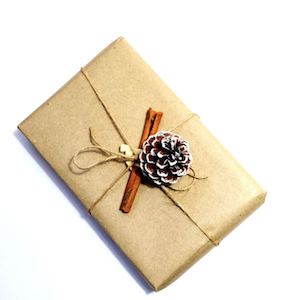 Why do books make such great gifts? Let me count the ways: They don't perish or go stale. They're easy to wrap. If the recipient is a writer, you know they like reading. The right nonfiction book can have an impact on the recipient's life – the gift that truly keeps giving. The hard part […]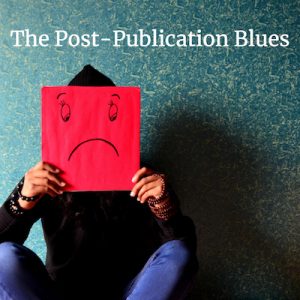 Imagine for a moment that you've just published a piece of writing into which you have poured your heart and soul. It might be an essay, short story, poem, blog post, or book. As it goes out in the world, you start to have second thoughts. The wind leaves your sails. The very moment at […]
What Others Say
Finally someone has taken the cutting edge research in cognitive science and applied it to the craft of writing."
Tim Grahl, author of
Your First 1000 Copies
I've learned so much about writing and disciplined creativity from Anne Janzer. Her latest course on revision breaks down the revision process into manageable steps and includes practice exercises. I'm already using the suggestions from the course to revise and improve my writing."
Renee Rubin,
Renee Rubin Ross Consulting
Anne Janzer shows you how to add value and nurture customers before and after the sale, driving success in today's real-time business environment."
David Meerman Scott, author of
The New Rules of Sales and Marketing