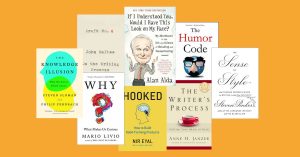 A Nonfiction Writer's Book Bonanza
Enter to win 8 terrific, geeky books about nonfiction writing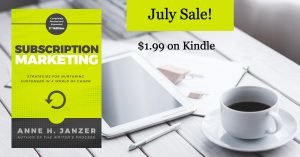 July Sale on Subscription Marketing
From now until the end of July, pick up Subscription Marketing on Kindle for only $1.99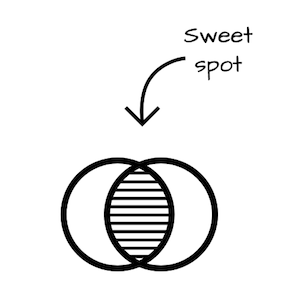 Finding the Sweet Spot for your Next Nonfiction Writing Project As a thought exercise, take a current writing project you have in front of you – whether that's a blog post, an article, a book, a memo. It could be nearly anything. Make a list of all the things you want to get across in […]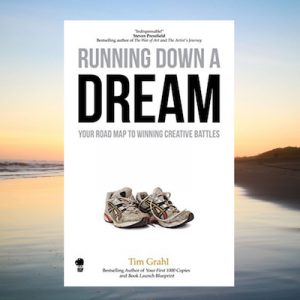 Short Version In this generous and courageous book, Tim Grahl demonstrates why being creative is much more than simply corralling good ideas and how to prevent the corrosive effects of fear and resistance. Long Version In case you're not familiar with him, Tim Grahl is book marketing expert. I've followed him for some time, having […]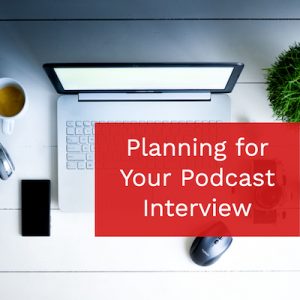 This is the second in a three-part series of posts about being a podcast guest. Read the first one here. Congratulations! You've landed a podcast interview to talk about the subject of your book. What do you do next? Prepare. Here's my personal preparation time line. Immediately I like to take notes and assemble my […]
What Others Say
Finally someone has taken the cutting edge research in cognitive science and applied it to the craft of writing."
Tim Grahl, author of
Your First 1000 Copies
I've learned so much about writing and disciplined creativity from Anne Janzer. Her latest course on revision breaks down the revision process into manageable steps and includes practice exercises. I'm already using the suggestions from the course to revise and improve my writing."
Renee Rubin,
Renee Rubin Ross Consulting
Anne Janzer shows you how to add value and nurture customers before and after the sale, driving success in today's real-time business environment."
David Meerman Scott, author of
The New Rules of Sales and Marketing