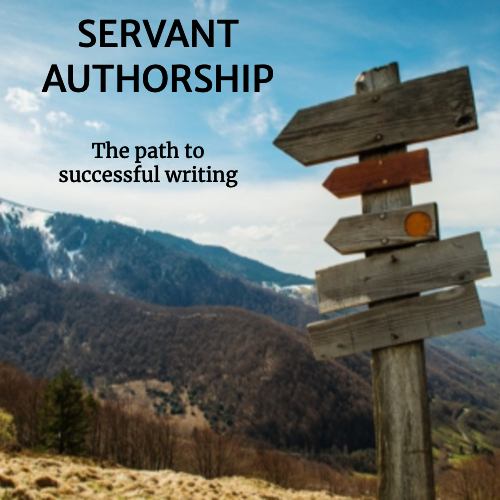 The Servant Authorship Mindset
What happens when we write with the clear intention of serving others? Only good things.
A Gift for a Coworker?
Everyone writes business emails—and we can all be better at them. Learn how in this short, actionable new book.
Latest Posts
Planning and preparation are acceptable disguises for insidious Resistance.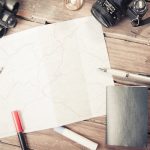 Just like outlines, we need plans, but then abandon them. Focus on planning your process, not the outcomes.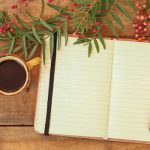 Let this post be a reminder to welcome the gifts of writing into your life.