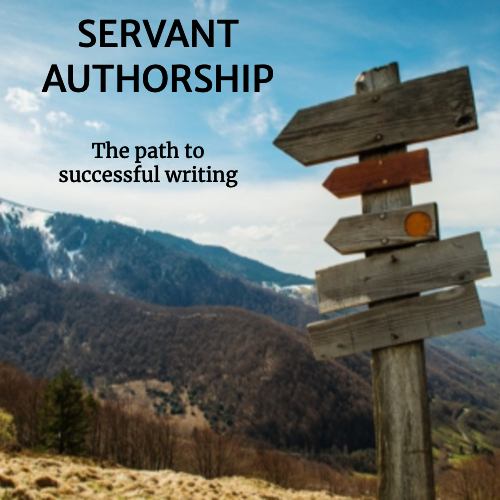 The Servant Authorship Mindset
What happens when we write with the clear intention of serving others? Only good things.
A Gift for a Coworker?
Everyone writes business emails—and we can all be better at them. Learn how in this short, actionable new book.
Latest Posts
Consistency is important. But it's hard. Here are a few ideas of how to add consistency to your writing life.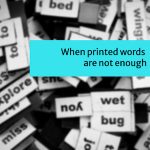 A word-person like myself doesn't like to admit this: Sometimes, words alone are not enough.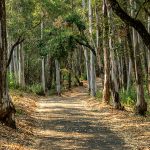 A book isn't always the right format—or the first format you should choose to get your words out into the world.