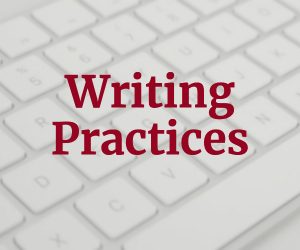 Join the Writing Practice List
Every-other-week emails, monthly drawings, occasional webinars, and more—be part of it all.
Latest Posts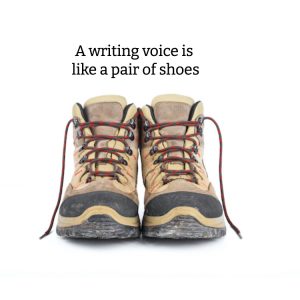 A writing voice is like a pair of shoes. You need more than one, and they all need to fit you.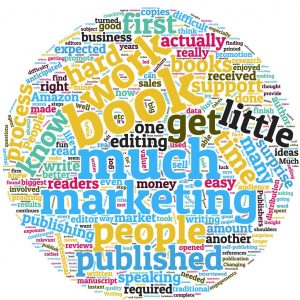 What Hundreds of Authors Report about Their Experiences Writing a book can feel like a solitary activity. Much of the time, you're slogging on your own, or deep in your own head. So it's fascinating to have insight into other people's experiences. As it turns out, we have a lot in common. Despite the differences […]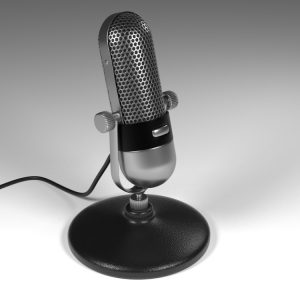 Interviews with Inspiring Authors
Need some inspiration for your writing? Listen to one of these interviews with an inspiring nonfiction author.