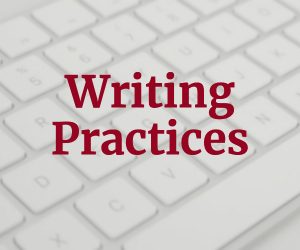 Join the Writing Practice List
Every-other-week emails, monthly drawings, occasional webinars, and more—be part of it all.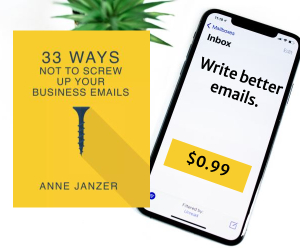 New Release!
Everyone writes business emails—and we can all be better at them. Learn how in this short, actionable new book.
Latest Posts
In a fast-paced world, we toss off emails quickly, without a lot of care. And that sometimes backfires.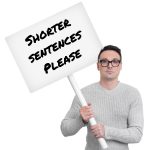 The most common writing advice I give most people is this: Shorten your sentences. Not all of them, but many of them. Show mercy to the overloaded reader.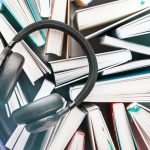 How do audiobooks affect us as readers? As writers? As with any technology, the answer isn't always simple. But it's a question worth asking.