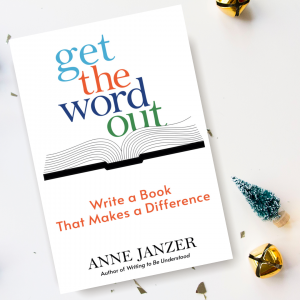 For anyone who wants to write a book.
Write the book you want to see in the world.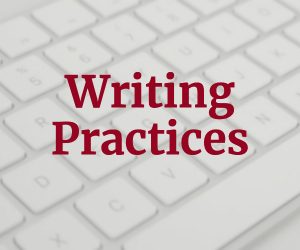 Join the Writing Practice List
Every-other-week emails, monthly drawings, occasional webinars, and more—be part of it all.
Latest Posts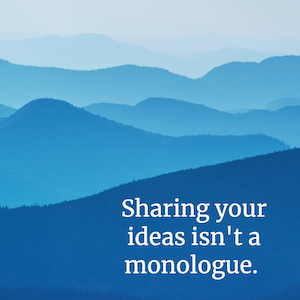 Writing seems like a one-way communication, whether you're publishing a book or a blog post. Although you can envision your audience, they aren't with you. You take a deep breath and send your work out into the world. You can't see what happens next. But sometimes the world answers back. Faintly. Often enigmatically. Pay attention […]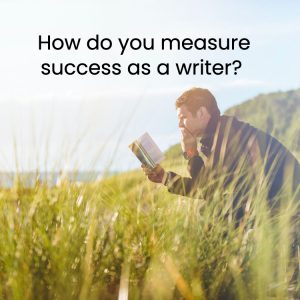 Servant authorship: writing with a focus on serving the reader rather than yourself. It's a powerful strategy for writers of all kinds.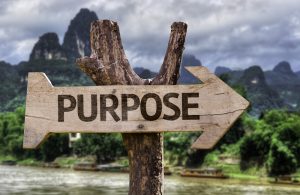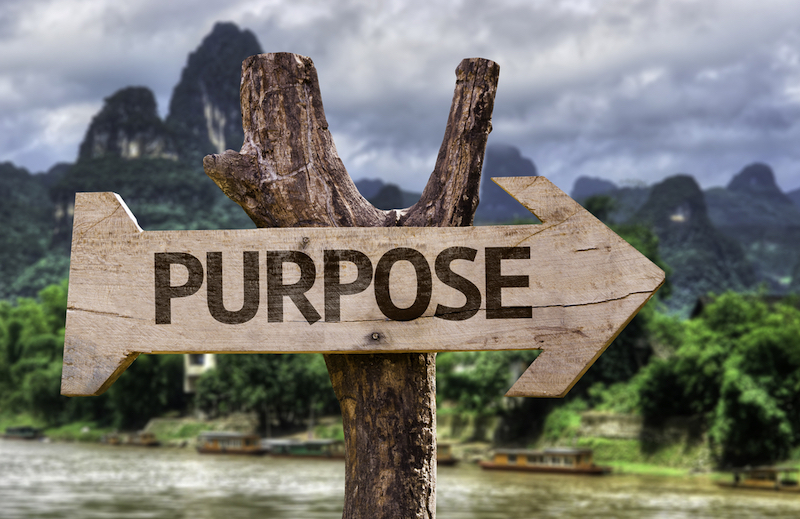 What's the purpose for your writing? Have you thought about it lately, or are you stuck in the daily demands of hitting deadlines and building readership? It's easy to lose sight of a long-term goal when you're swamped in details. Take a moment to think about your broader purpose for writing. What impact do you hope […]