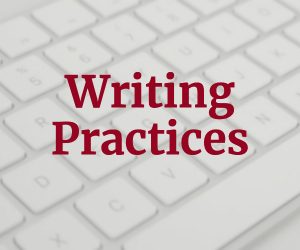 Join the Writing Practice List
Every-other-week emails, monthly drawings, occasional webinars, and more—be part of it all.
Latest Posts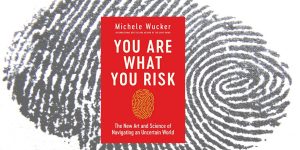 Michele Wucker's new book You Are What You Risk is exactly what we need right now, in an uncertain world. Read my review of it here.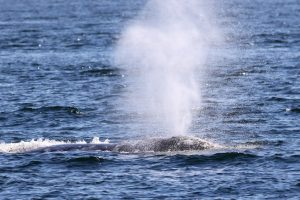 Searching for inspiration is like whale watching—you need a quiet mind, a good perspective, and open attention to spot the ideas lurking in the depths.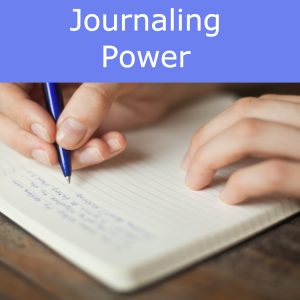 Journaling is an inexpensive, effective form of self-care—cheaper than a spa day, healthier than a drink.