Watch this space for upcoming online classes for writers and authors.
For now, enjoy a few free, short videos on my Barriers to Writing playlist on YouTube.
Coming in 2024
Crystallizing Your Nonfiction Book Idea
Creating a Workbook from Your Book
Writing About Abstract Topics Without Boring Your Reader
Exploring Your Authentic Writing Voice: A Workshop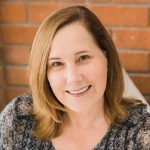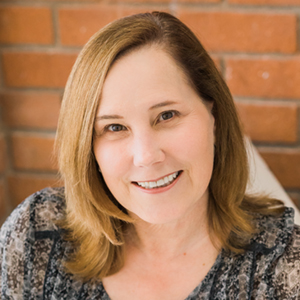 Carla Green, Clarity Designworks
Anne Janzer's book marketing courses are packed with solid facts and actionable items. She speaks candidly from in-the-trenches experience and research to ensure that she is sharing up-to-date information in the ever-changing landscape of independent publishing. It's real-world information you can put to use immediately.
Online Classes Offered Through Partners
For Authors: Discount Book Promotions (Nonfiction Author's Association)
Check out my flash course on running discount book promotions, courtesy of the Nonfiction Author's Association.
You'll get detailed instructions and a planning worksheet to successfully run discounts for your own books.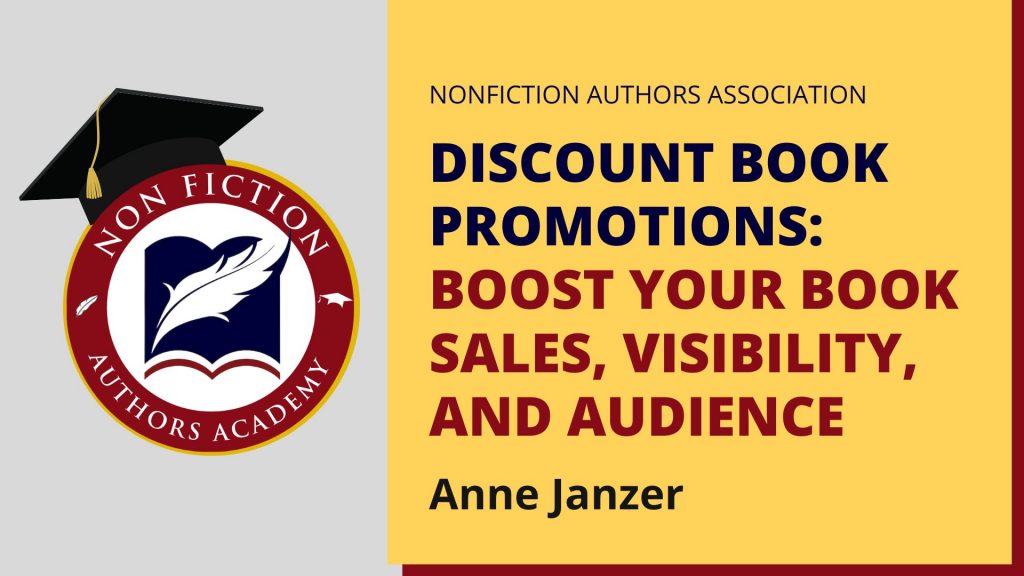 Purchase the course from the Nonfiction Author's Association.
Free Business Writing Series (WordRake)
Erin Lebacqz and I put together this business writing course series at the request of WordRake. We cover four topics: brevity, simplicity, writing with authority, and giving/receiving feedback.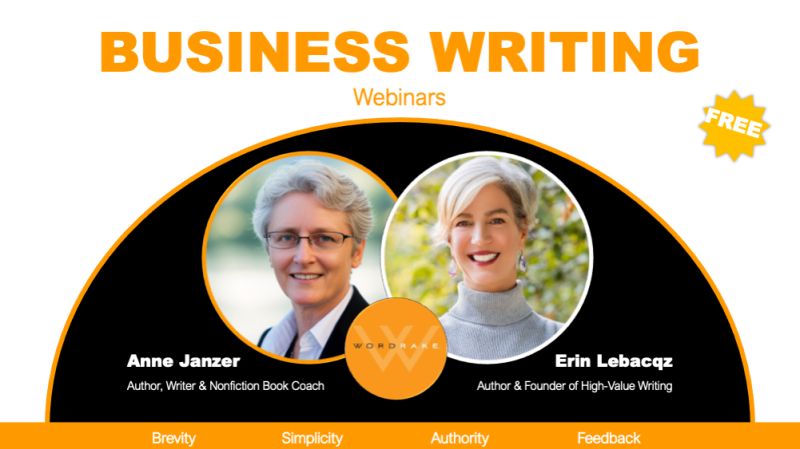 If you are interested in having Anne and Erin host a workshop for your business, contact me.