Are you working on a nonfiction book?
I coach nonfiction authors as they write books that serve their readers and make a positive impact on the world.
If you're committed to the personal and professional transformation that comes through publishing a book, let's see if we can work together.
Nonfiction Book Coaching
From clarifying your idea to figuring out a structure and getting the draft down, a book is a long journey. Having a guide makes the journey smoother, and ideally more fun.
Depending on your needs, coaching can include:
Refining the book idea/marketing research
Book proposal strategy and support
Making a research plan
Guidance and support as you draft (you'll be doing the writing)
Line editing of the manuscript (improving the reading experience)
Making the transition to publication and promotion
Contact me via email to see if there's a fit, or book a 15-minute conversation
Developmental Editing for Nonfiction
Have a manuscript in the works? I'll offer feedback on structure, the authorial voice, pacing, and content so you can create a book that really serves your readers. We can work from a full or partial draft.
Contact me via email to see if there's a fit, or book a 15-minute conversation
---
Here are a few of my clients' books: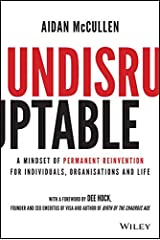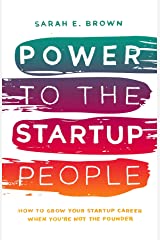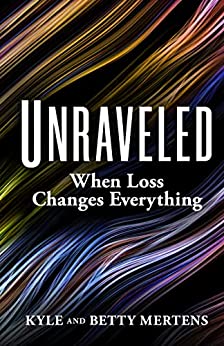 ---
If you're interested in working with me, use the Contact form below, or email me at anne [at] annejanzer.com.
Anne Janzer is an artist! She did such a wonderful job on the developmental edit of my second book, The Corporate Introvert, that she was the logical choice to edit my latest book, The Essential Guide for Families with Down Syndrome.
Anne spent the time to listen to my vision and voice and provided such thoughtful comments and recommendations that pulled all my thoughts into a cohesive and compelling book. I highly recommend Anne for your next developmental editing needs.