Press Releases
January 29, 2020
Subscription Marketing: Now Updated for 2020
May 28, 2019:
Writing to Be Understood Wins Independent Publisher Book Award
August 6, 2018:
New Book Explores the Science and Craft of Great Nonfiction Writing
June 4, 2018:
The Workplace Writer's Process Wins IndieReader Discovery Award for Nonfiction
March 23, 2018:
The Workplace Writer's Process Named 2017 Foreword INDIES Book of the Year Awards Finalist
January 30, 3018:
Sports and Leisure Fiction Prominent in LibraryBub's February Choice of Top Books from the Independent Publishing Sector
Podcasts and Interviews
Marketing Book Podcast: Writing to Be Understood.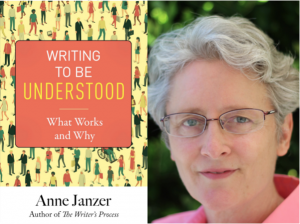 Build Series on Femgineer TV: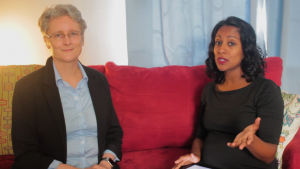 Duct Tape Marketing podcast: How to Tap Into the Subscription Economy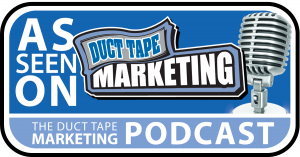 How to be Awesome at Your Job podcast: Talking about workplace writing.
Smarty Pants Book Marketing Podcasts: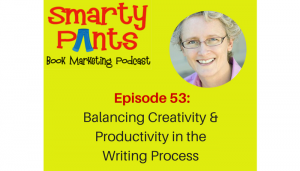 The Not-Boring Tech Writer Podcast. Using Cognitive Science to Make Your Technical Writing More Interesting.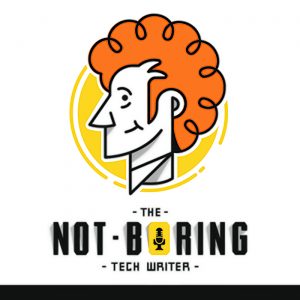 Leverage to Marketing podcast. Improving your writing productivity, a podcast interview with Linda Popky.
The Brand Journalism Advantage podcast, Marketing After the Sale with Phoebe Chonghua
Roger C. Parker's Published and Profitable interview series, talking about the writing process.
Business901 podcast, on understanding subscription marketing
Zuora's Subscribed podcast, talking about subscriptions and marketing
Helping Sells Radio, talking about the power of value nurturing
Marketing Book Podcast, talking about Subscription Marketing
Rightly Designed podcast: Is the subscription model right for your business?
Annie Jennings PR EliteWire podcast: A book coach breaks down the writing process.
Mindtouch webinar: How to Make Your Company Customer Obsessed
Blog Interviews
Like a podcast, only written – very retro.
Guest Posts
Not all of my writing ends up on this blog. Here are a few guest posts, podcasts, and interviews that might interest you.
Writing-related posts:
Marketing-related topics
Creating Your Customer Launch Plan on the Mindtouch Blog
On the Marketo blog:
On the Social Media Strategies Summit blog:
On Business2Community:
In the News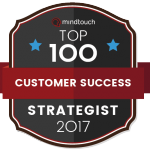 The ID Group blog: Making Email Subscription GDPR Heaven
Named a 2017 Top 100 Customer Success Strategist by MindTouch.
On CIO.com:  8 Ways to Effectively Communicate with Clients
On The Content Standard: 5 Things Ferris Bueller Can Teach Content Creators About Tracking Trends
---