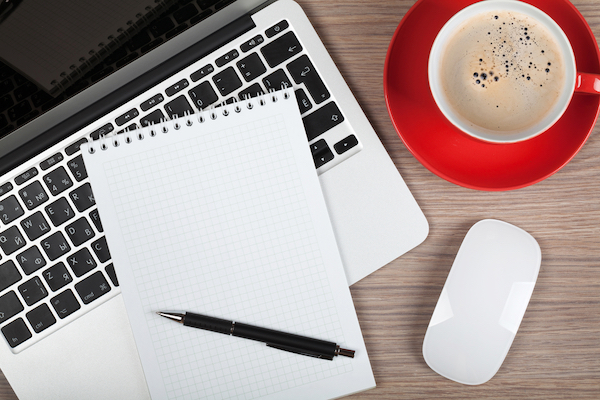 A book proposal does more than simply pitch your idea to an agent or publisher—it is the beginning of a business relationship with a publisher. It should answer several questions, including:
Why should a publisher invest in this project?
Why are you the right person to write the book: what's your authority and expertise on the subject?
How will you, as an author, help to sell books? What's your "author platform" and book marketing plan?
For many authors, writing a proposal is an entirely foreign challenge. If you're writing a nonfiction book, I can help.
Book Proposal Critique
If you already have a proposal in the works or drafted, I can identify ways that you can make your proposal stronger and more appealing.
You'll send me the proposal draft and we'll book a consultation call to discuss what works and your next steps. The cost of the critique and consultation is $500.
Book Proposal Support and Development
If there's a good fit in terms of subject matter and genre, I can provide editing and content-related support as you develop your proposal and book marketing plan.
To get started with either service, send an email to anne [at] annejanzer.com.