How serving the reader advances your writing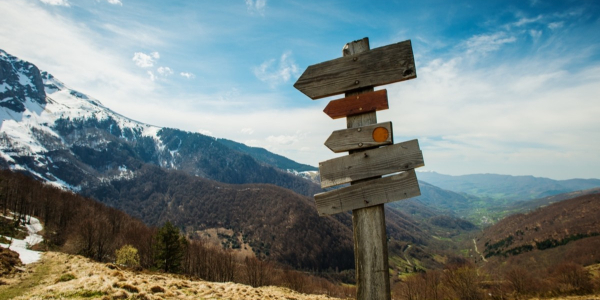 We write for many reasons. But if no one reads our words, those reasons don't matter.
What if we stop focusing so much on our own objectives and think about the readers' needs? What if we practice servant authorship—writing with the clear intention to serve a specific need?
Servant authorship may sound altruistic and fuzzy. But it's a powerful strategy.
A servant authorship mindset helps you answer many puzzling questions, like:
How should I publish?
What should I include, and what should I leave out?
How long should this thing be?
How do I get the word out and market my book?
Is a book even the right format?
Paradoxically, by focusing on the readers' needs, we better serve our own. We tend to write better books, to keep going through the tough patches, to make better decisions.
Servant authorship is the guiding principle behind my approach to nonfiction coaching and developmental editing.
Learn more
Read more about the practice in Get the Word Out.
Joseph Jaffe and I discussed servant authorship on his excellent video series (now called Joseph Jaffe is Not Famous).