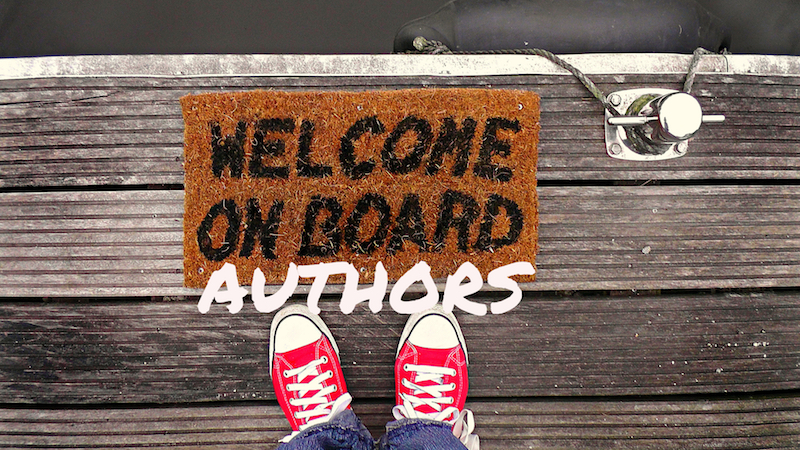 The fun just begins when you publish your book – because now it's time to market it.
The world of book marketing is in constant flux. I'm on a mission to share what I learn with other authors. Join me if you'd like.
My Latest Blog Posts
Find all the latest marketing-related posts on my blog here. (Find my list of recommended indie author resources here.)
A Monthly Email Update
Subscribe to my monthly Book Marketing list for a monthly round-up of:
Blog posts, podcasts, and other resources about book marketing
Observations on practices, tactics, and changes in the industry
Announcements of upcoming online courses or in-person workshops
Reviews of books for authors you might want to check out
Any other resources I come across that look valuable
You're busy, so I'll only send updates once a month unless there's a limited-time offer to share. Sign up in the box on the right side of this page, or sign up here.
Resources for Indie Authors
Looking for ways to test titles or create ebooks? Check out this list of a few of my favorite resources here.
Guest Posts in Other Blogs
Check this round-up of recent posts I've contributed to other blogs:
Podcasts with the Book Marketing Pros
The Smarty Pants Book Marketing Podcast is always a wonderful (and educational) time!
How Much Book Marketing is Enough?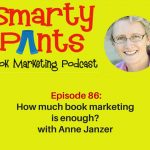 Balancing Creativity and Productivity in the Writing Process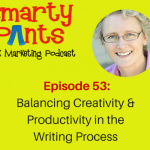 Coaching
Learn more about my coaching services for nonfiction authors.