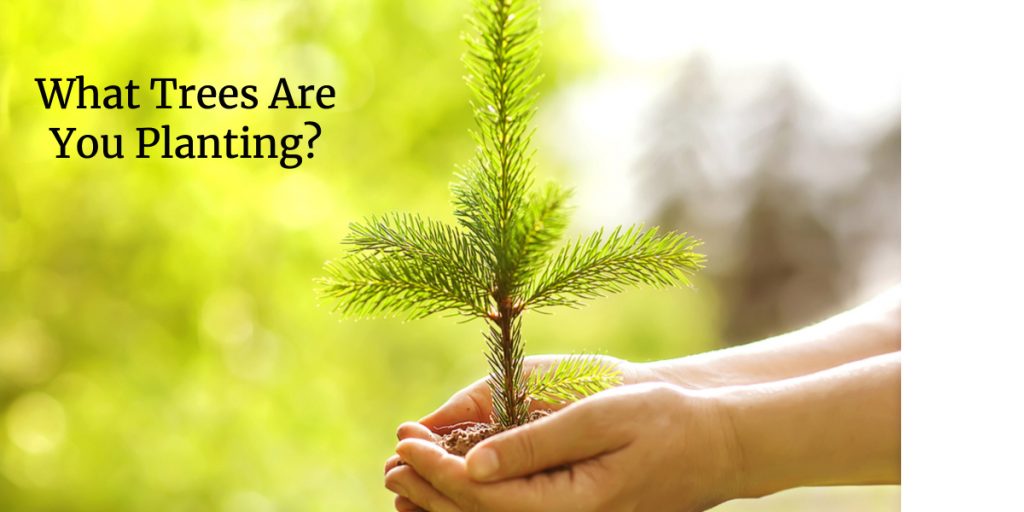 What I Learned from My Top Posts of 2020
At the end of the year, many of us get retrospective, looking at the accomplishments and lessons of the past year. 2020 taught us a great deal, much of which we will be processing for years. But in this post, I want to reflect on a writing lesson that has been its parting gift. 
Over the year, I published more than 40 writing-related blog posts and book reviews on my website. It seemed like a good idea to look back and learn which were most effective or had the biggest impact.
Impact is tough to measure, so let's settle for something simpler: traffic. For that, I refer to Google Analytics data on my website traffic and behavior: which posts did people land on and read most often? 
Here's what I found.
Google's Favorite Posts in 2020
These are the top ten posts on AnneJanzer.com, in order of their online popularity. Look at the list and then we'll dive into the lesson of it.
1. Defining tone, style, and voice in writing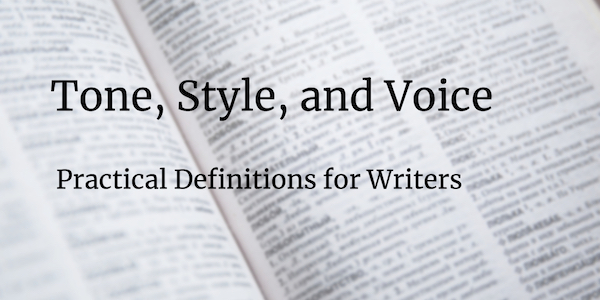 How to Talk about Tone, Style, and Voice in Writing (from 2018) explains a key concept from one chapter in my book Writing to Be Understood. Apparently, many people need those definitions untangled.
2. Taking sides in the great email or text debate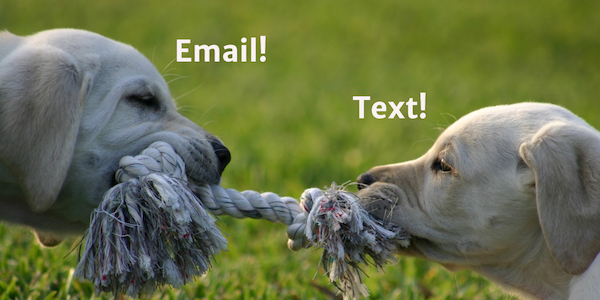 When you need to check in with a colleague, should you send a text or an email? This timeless problem is the subject of Email or Text—Why It Matters. First published in 2019, its popularity in 2020 makes sense. Apparently, with everyone working from home, we're all puzzled by whether it's better to text or email our colleagues.
3. Nonfiction writers tell true stories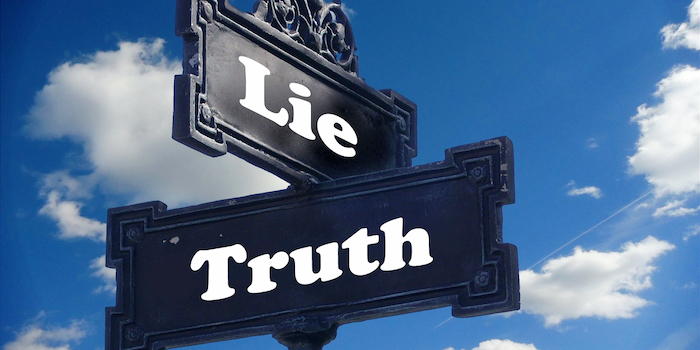 This post Stories and Fiction, Facts and Truth (from 2019) talks about the importance of using stories in nonfiction writing—based on concepts from another chapter in Writing to Be Understood. In a year in which we are all trying to navigate truth, the popularity of this post makes sense.
4. Shrinking attention spans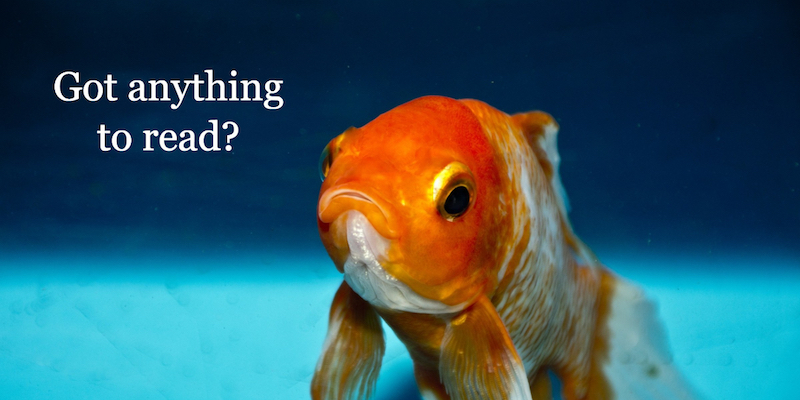 The (Not Really) Shrinking Reader Attention Span (first published in 2018) debunks the commonly-cited research about people now having the attention span of a goldfish, but then goes on to suggest that you not overload your readers' attention spans. I suspect that the goldfish study, even being debunked, gives the post its staying power.
5. Using metaphors in nonfiction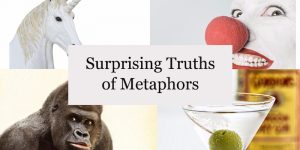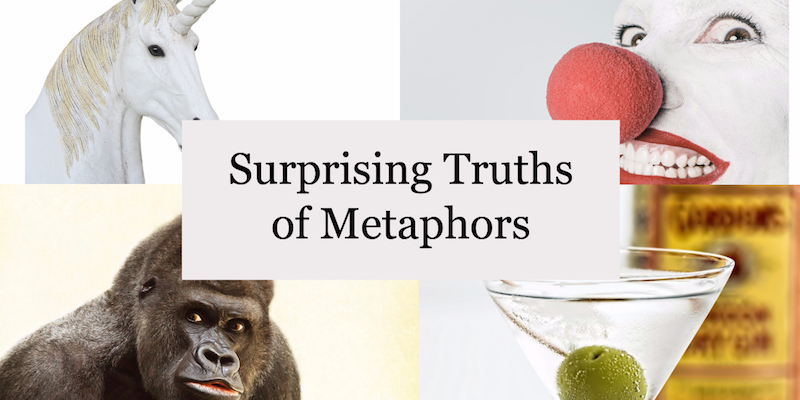 Metaphors in Nonfiction: Unexpected Truths (from 2017) talks about the cognitive power of metaphors. It's timeless advice for writers of all kinds.
Posts #6-10—More Writing Advice and Book Reviews
The rest of the top ten run the gamut from book reviews to writing in the workplace to nonfiction writing:
What Makes You Curious? (from 2017)
Why Writing is Like Baking Bread (from 2016)
The Revision Process in the Workplace (from 2016)
Pay What You Want Pricing— A review (from 2018) of Tom Morkes' book on pricing
Writing to Persuade: A Book Review — A 2019 review of Trish Hall's excellent book
The Deeper Lesson about Patience
Did you notice something? None of those posts were first published in 2020. All were from earlier—two from 2016.
Writers and bloggers can draw many lessons from these data:
Unless your topic area changes quickly, most online content has a long shelf-life. Something you write this year may be helping people several years from now.
Generosity rebounds. Book reviews tend to be among my better performing posts (two made my top ten.)
Patience is golden.
Of course, impact isn't measured in traffic. You may write something that has a major impact on a small number of people, and that's more significant than thousands of people scanning.
My Favorite Posts of 2020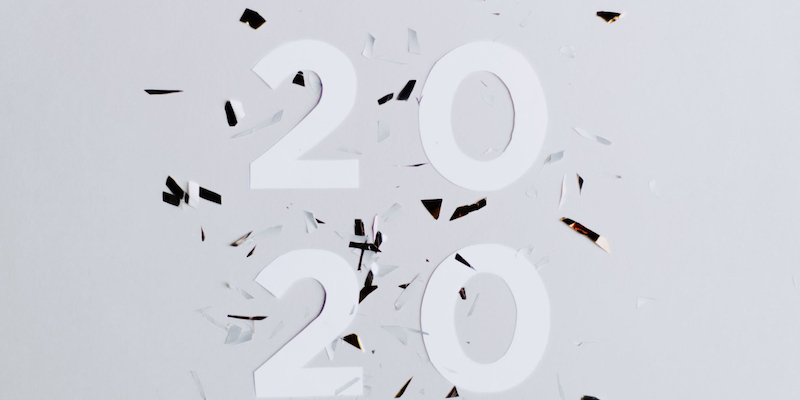 What about this year's batch of writing posts? None of them ended up in the top ten for traffic, but that's okay. I'm planting seeds for slow-growing trees.
Here are a few of the posts from 2020 that I hope will grow to cover a lot of ground.
Let me know if you have a different favorite post from 2020!
My question for you:
What trees did you plant in 2020? Which ones will you plant and tend to in 2021?
Writing is a long game.