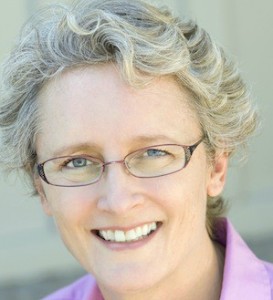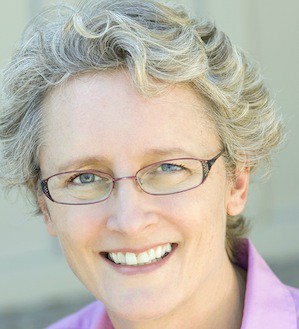 Anne Janzer is an award-winning author and nonfiction writing coach. As a professional writer, she has worked with more than one hundred technology companies. She is author of the books The Writer's Process, The Workplace Writer's Process, and Subscription Marketing.
She enjoys working with writers to improve their processes and share their thoughts and ideas with the world. Contact Anne for interviews or speaking, queries.
Want more?
Read the longer version of the bio.
Find links to interviews, guest posts and media mentions.
Find out more about speaking.
Look for an upcoming event.
---
Named a Top 100 Customer Success Strategist by MindTouch.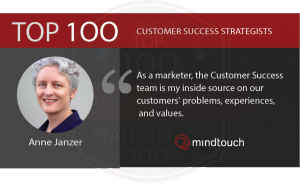 Discussing Subscription Marketing on the Marketing Book Podcast:
---
Turning your writing ideas upside down: