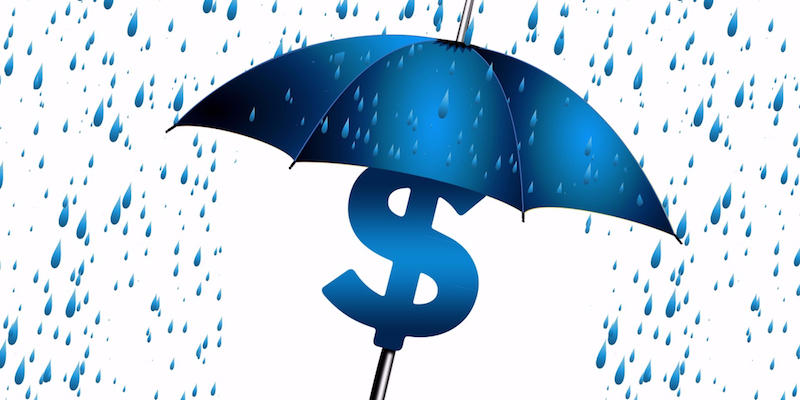 "Get lifetime access now for only $xxx before it becomes a monthly subscription"
This was the message on the landing page for some software that I purchased a few months ago, and it made me stop and think.
This tactic is subscription marketing turned on its head.
In this case, the business owner was using the threat of a subscription to incentivize an immediate sale.
This wasn't the first time I'd seen this threat. It seems to be popular with entrepreneurs offering online services or digital content. In fact, let's go ahead and define this as a regular tool in the "growth-hacking" arsenal:
Subscription threat (noun): The strategy of using the threat of an impending revenue model change to drive short-term, one-time sales.
Sometimes the subscription threat works. But it relies on a negative perception: that the subscription is a worse deal for the customer. And using the threat reinforces that perception.
The subscription threat feeds the negative perception of the subscription model.
Some people will respond to this threat, particularly if they are being forced to change the way they have always done something, or if they don't have a long-term, sustained need for what you offer. Not everything is better as a subscription service!
But if you're making the transition to a subscription model, consider how you present that option. Why would you want to position it as a raw deal for future customers?
Better Ways to Handle a Shift to Subscriptions
If customers are accustomed to buying your solution as a one-time purchase, then you certainly want to let them know ahead of time about the shifting business model. That's only fair. But the way that you make this communication says a great deal about your long-term prospects as a subscription provider.
Here are a few better approaches, beyond the subscription threat.
Add value to the subscription.
Don't just replace the current, one-time purchase with a subscription. Find ways to add value with the subscription, either with constantly-updated content, additional community capabilities, or other features.
Add exclusivity.
If this revenue shift happens early in the product's lifecycle, you can offer one-time pricing to to your earliest customers, creating a kind of exclusive club. Now you've added value through access and exclusivity, rather than "burning" the subscribers who sign up later.
Follow through.
I just checked back: that software is still available for that one-time fee instead of a subscription. This makes me wonder if the subscription was an empty threat after all. This strategy certainly doesn't build trust – and trust is a prerequisite for long-term subscription success.
Maybe I'll send the proprietor a copy of Subscription Marketing.