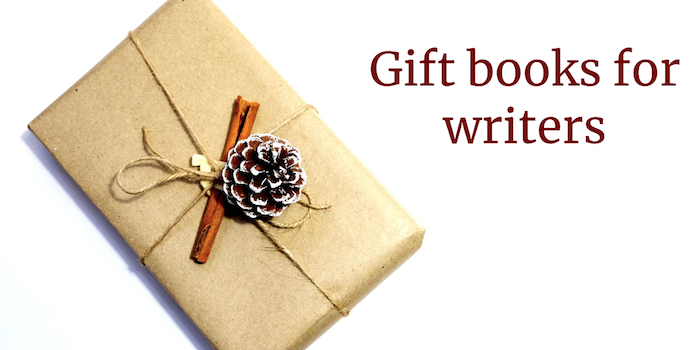 Why do books make such great gifts? Let me count the ways:
They don't perish or go stale.
They're easy to wrap.
If the recipient is a writer, you know they like reading.
The right nonfiction book can have an impact on the recipient's life – the gift that truly keeps giving.
The hard part is matching the book to the recipient.
To guide you in that endeavor, here's a highly biased list of book recommendations matched to various types of writers.
The list features writing-related books that I read or reviewed this year. Some have been around for a while, but I just got around to them.
Enjoy.
For the person who dreams of living by their writing
The Business of Being a Writer by Jane Friedman
This book should be required reading for anyone who dreams of living the writer's life. Jane Friedman offers trustworthy, encouraging and realistic advice about how to make a living for fiction and nonfiction writers alike. Read my review here.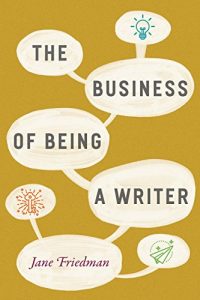 Running Down a Dream by Tim Grahl
Tim Grahl is a master book marketer who has worked with multiple best-selling authors. In this courageous memoir, he tells of his own struggles to shape a life as a writer. Find my review here.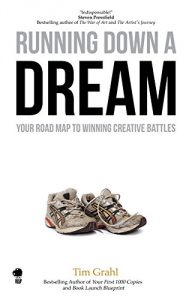 For the writer who needs inspiration or motivation
Big Magic by Elizabeth Gilbert
This classic writing-related book was first published in 2015, but I only got around to reading it recently. Elizabeth Gilbert's wonder-filled, "magical" approach to creativity would seem to be the antithesis of my cognitive-science-based approach. But I loved the book and found it inspiring. You probably will as well.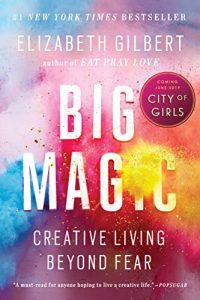 Grit for Writers by Tamar Sloan
This book is a guide to cultivating your most important attribute as a writer: grit. If you find yourself discouraged, flagging, or in doubt, you'll find support and solid advice here. Find my review here.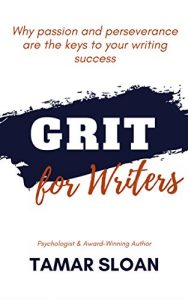 For the business writer
Master Content Strategy by Pamela Wilson
Pamela Wilson offers rock-solid content marketing advice for businesses (and individuals) at every stage of their business and content maturity.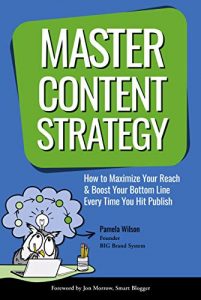 Writing Without Bullshit by Josh Bernoff
How have I missed this book for two years? It's a terrific guide to effective business writing, filled with stories and concrete examples. You have to respect Bernoff's Iron Imperative: "Treat the reader's time as more valuable than your own." If you want to strengthen your writing, grab this one.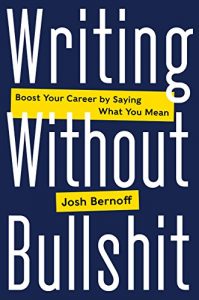 Business writers might also enjoy my book The Workplace Writer's Process. It covers the politics and collaborative process of working with others on written content. Topics range from managing review and approval processes to handling a reluctant subject matter expert or shrinking deadline.
For the geeky, academic, or inherently curious nonfiction writer
If I Understood You, Would I Have This Look on My Face? by Alan Alda
Although the book focuses on scientific communication, it holds valuable lessons for all nonfiction writers about effective communication. Oh, and it's fun to read as well. My review is here.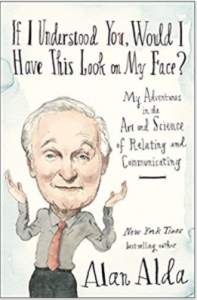 Writing to Be Understood: What Works and Why by Anne Janzer
This book, new out this year, is the result of a long journey of discovery into why some nonfiction authors are so effective at explaining things and holding our interest. It's particularly valuable for people accustomed to writing in academics or business and trying to reach a broader audience.
For prospective nonfiction authors
Perennial Seller by Ryan Holiday
In an age of short attention spans, failing fast, and unicorns, Ryan Holiday has written a refreshing book about creating work that lasts. The advice in Perennial Seller applies to all creative endeavors, from building companies to writing books. It's both realistic and inspiring. [Read the full review here.]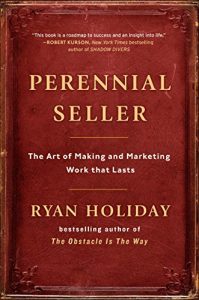 The Nonfiction Book Publishing Plan by Stephanie Chandler and Karl Palachuk
This comprehensive guide to publishing a nonfiction book is filled with great advice. This is now my go-to book to recommend to new and aspiring nonfiction authors. Read my review here.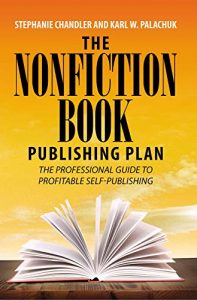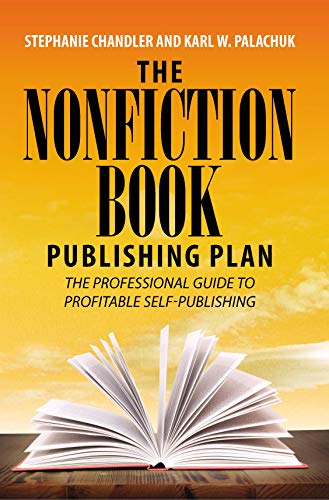 How to Write Non-fiction by Joanna Penn
If you're wondering if, how, or why to write a non-fiction book, Joanna Penn's entry in this category will help. It covers everything from the mindset you need before starting to business models, the writing process, publishing, and marketing. It's a compact and effective overview.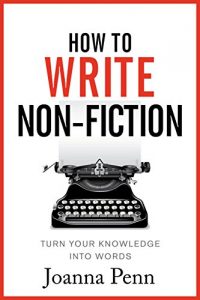 For authors promoting and marketing their books
From Page to Stage by Betsy Graziani Fasbinder
Like it or not, speaking is part of the author's overall marketing toolbox. Betsy Graziani Fasbinder offers excellent advice for becoming a better advocate for your book, whether on the stage, at an in-person reading, or on a podcast interview. [Read my full review here.]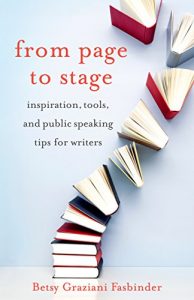 Strangers to Superfans by David Gaughran
This short book packs a great deal of solid book marketing advice, particularly for today's indie authors.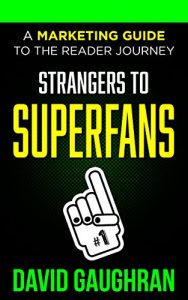 Crisis Management for Authors by Chris Syme
No one plans on having a crisis, but they happen. Chris Syme's new book offers solid advice. If you're serious about the author thing, grab a copy before you need it.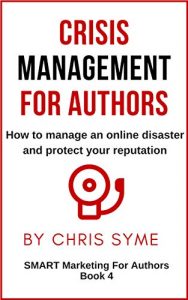 The writers on your list might also like The Writer's Process – people report that the book has helped them through the process of writing their own books.
Happy gift-giving.