In the spring to summer of 2020, I hosted a bunch of writing-related webinars. Watch the replays here.
---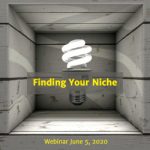 Nonfiction Writing: Finding Your Niche
Everyone advises you to find and own your niche, but it's easier said than done. Perhaps"niche" isn't the right metaphor for you at all.
---
Expertise and Authority for Nonfiction Writers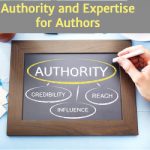 We explore the questions of understanding, owning, and demonstrating your expertise and authority.
---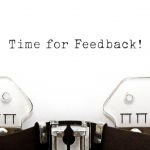 Getting Feedback on Your Writing
We cover why, when, how, and who to ask for feedback—as well as how to handle unsolicited feedback.
---
Intentional Incubation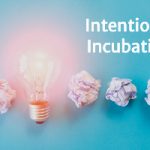 Learn how to use the Incubation Effect with intention in your writing.
---
Getting Your Brain in Gear
Writing is an inner game. I'll share my tips for mastering the process.