If you are an author, or want to be one, check out the replays of these free webinars.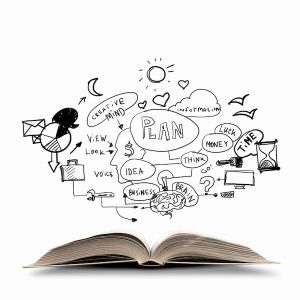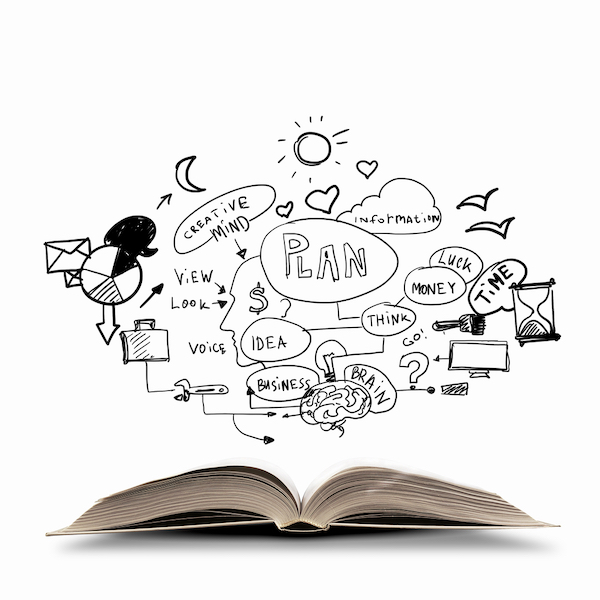 ---
Using BookBub in Your Book Marketing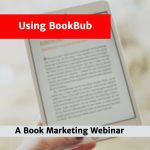 BookBub is combination discount book promotion and social media site for readers. It's been a big part of my book marketing over time. It might fit your plans as well. Find out how in this webinar. We'll talk about Featured Deals, advertising, new book releases, and free activities to build a presence on BookBub.
---
Discount Book Promotions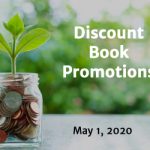 Use discounts (aka sales) to get your book into the hands of many potential readers and fans. Learn how to make this strategy work for you.
---
Self-Publishing Myths and Realities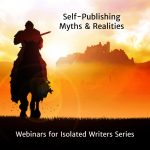 Learn more about the self-publishing business model and how it compares to traditional publishing.
---
Building an Author Platform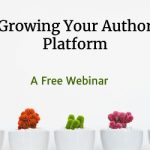 In this webinar, we'll discuss the key components of an author platform and how to build yours.