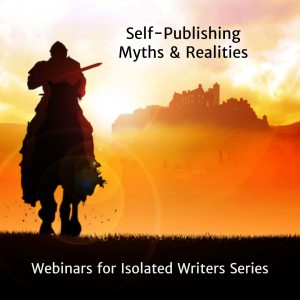 Watch the Replay Below
If you're deciding how you want to publish a book, you'll need to understand your options.
The world of publishing has changed a lot in recent years. Things that you thought you knew about publishing may not apply.
In this short webinar, you'll get a better understanding of how self-publishing (today) compares to traditional publishing, so you can make better decisions.
We cover:
How the traditional and self-published business models different in critical ways
The many variations of self-publishing
The mysteries of ISBNs
Watch the replay here: