Watch the Replay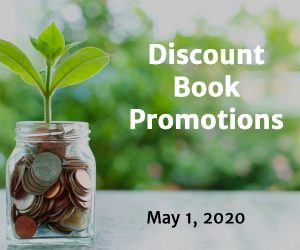 If you get a well-written book into the hands of the people who want or need to read it, good things start happening.
That's the strategy behind using steeply discounted prices to move large numbers of books. In this short webinar, we'll look at how you can use this powerful book marketing strategy. We'll cover:
How to price the book, for how long
Free and paid book promotion tactics
The difference between BookBub and other book promotion sites.
The webinar is free but you must register. Live attendees will have the chance to ask questions.
Watch the replay