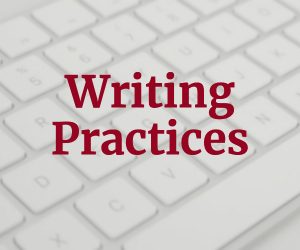 Join the Writing Practice List
Every-other-week emails, monthly drawings, occasional webinars, and more—be part of it all.
Latest Posts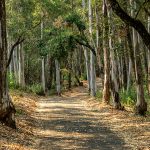 The toughest writing skill to learn—and live—is patience. Patience is the necessary companion to practice.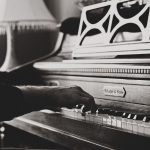 The key to better writing is practice. Practice is almost magical—and it's accessible to everyone.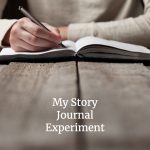 At the start of 2021, I started keeping a daily story journal, to improve my storytelling skills. Here are the results after half a year.