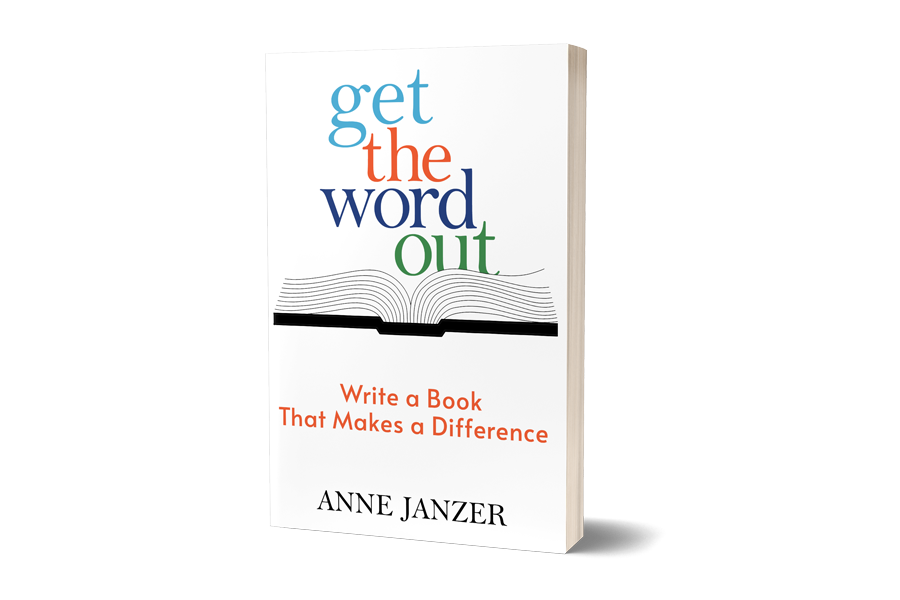 Ready to get started on your own author journey?
Here are a few resources, based on the book Get the Word Out. I hope you find these helpful.
---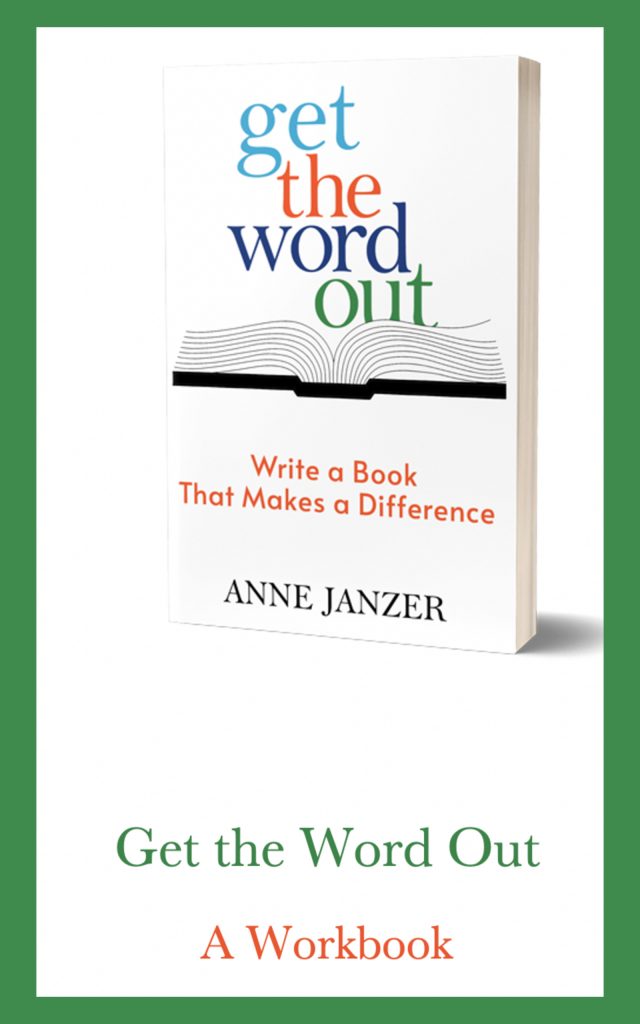 The workbook.
Get all of the exercises from the book in one place.
---
Graphics and End Notes from the book
(This is for the audiobook listeners who can't see the graphics or endnotes!)
---
Find the books from the authors profiled in Get the Word Out. See the list
---
Interviews with purposeful authors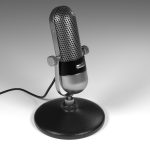 Listen to (or read the transcripts of) my interviews with dozens of authors who write to serve others.
---
Check out this list of tools and resources that you may find helpful on your author journey.
---
The Nonfiction Author Survey results
Read a summary of the Nonfiction Author Survey profiled in the book Get the Word Out. If you enter your email at the end of the page, I'll send you the PDF of the final results.
---
Full survey results and writing practice email list
Want to keep in touch? Join my writing practices email list for every-other-week writing-related updates. Use the form below.