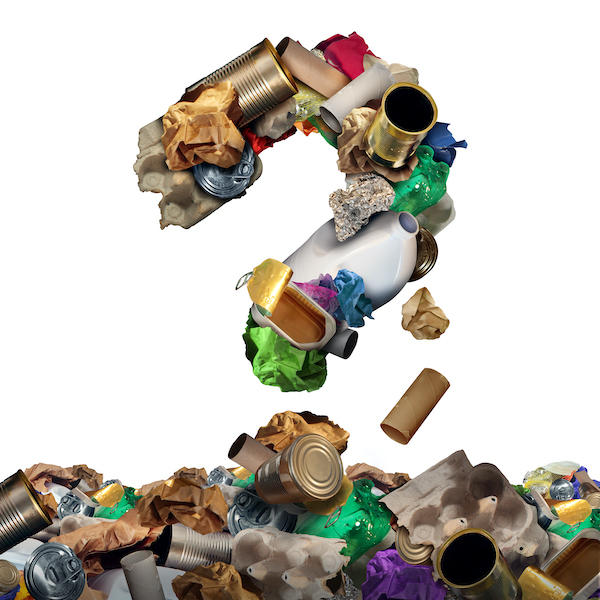 Why are there different recycling options in every city you visit? Where should you throw away that compostable plastic spork that came with the take-out meal? Why do you have to sort recyclables in one town and not another?
Recycling used to be one of the "simple things" you could do to save the earth. But lately it's gotten more complicated.
In Rethink the Bins, Julia Goldstein writes with crystal clarity about a complicated, often murky subject—what happens to our waste and how we can take action to reduce it.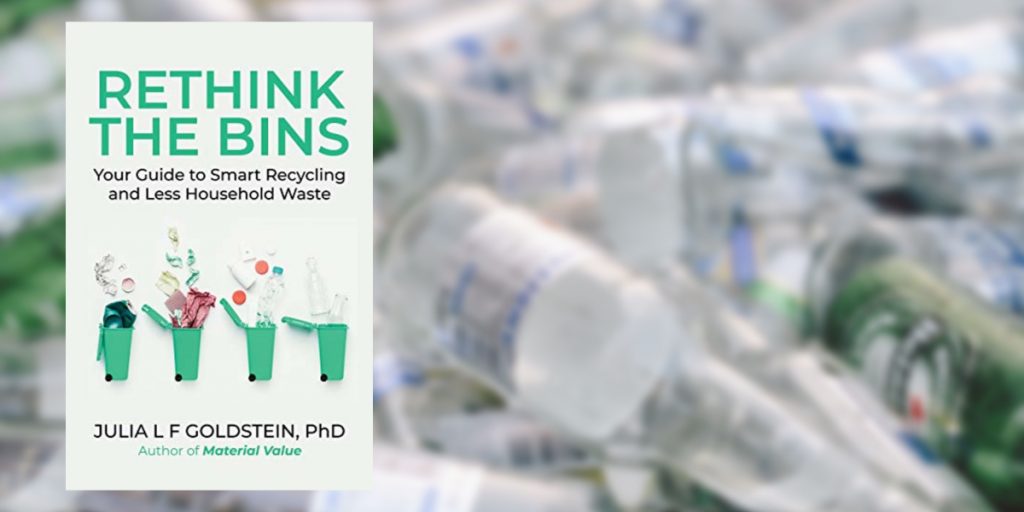 A Book That Makes a Difference
This is a writing blog, so why review a book about recycling? Because this book checks two boxes that particularly interest me:
Writing about complicated topics with clarity
Books with a strong sense of purpose
This book embodies both attributes.
First, it does a wonderful job of explaining the complexities of recycling and composting.
The sections of the book cover where household waste goes, recycling, composting, and waste streams. It answers those pesky questions at the start of this blog, and reveals many more fun facts along the way.
For example, I learned that food waste is a major source of methane from landfills, so composting your food scraps helps with greenhouse gases.
More importantly, this book motivates action. It's an interactive workbook that you can use to manage your own household waste streams. The book offers several strategies for measuring your household waste so you can better control it.
The book is always encouraging and engaging. As Julia writes, "Your efforts to reduce waste do matter. We don't need a hundred families in the US achieving zero waste, We need millions of families in the US achieving more moderate waste reduction goals."
After reading this book, I've become more aware of the waste, and feel more empowered to reduce my waste streams further.
Whether you're writing a book hoping to make a difference in the world or simply interested in reducing your footprint, this book has lessons for you.
Find out more about the author on her website, JuliaGoldsteinauthor.com. Find the book on Amazon or on Bookshop. Or order it directly from your favorite indie bookstore.