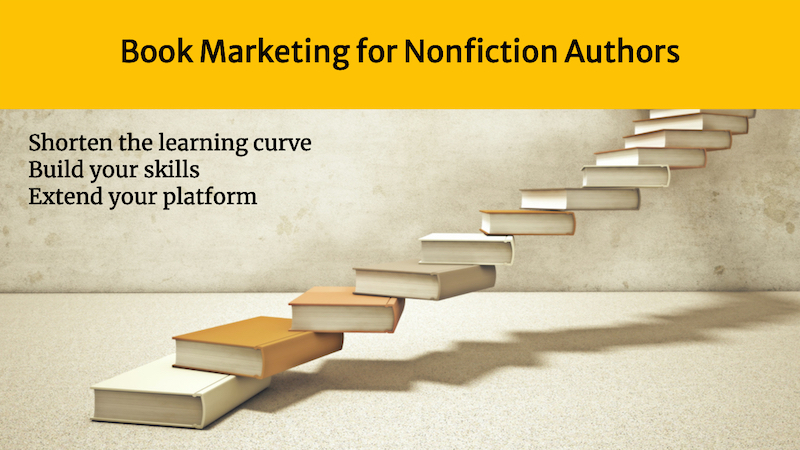 For most authors, marketing is the hardest part of the whole book experience.
It's certainly the longest part. You may spend more time supporting and talking about your book than you spent writing it. Authors often approach book marketing with a sense of distaste, as if it's all about self-promotion. It's not.
Marketing is about fulfilling the purpose of your book. It's how you reach the audience you hope to serve.
But, it's not easy.
The learning curve can be steep.
Most writers come to book marketing unprepared. Even authors with business and marketing experience discover that book marketing is a different beast altogether.
There is no magic bullet.
Anyone who promises to tell you exactly how to market your book is probably misguided. There isn't a single right answer for how to approach book marketing.
Your book, your audience, and your particular skills and strengths all contribute to your individual recipe for ongoing book marketing happiness and success.
Good news: You've got time, and you can learn this. It's not a race. It's a journey.
Book Marketing Webinars Designed for Nonfiction Authors
I've designed a series of book marketing classes specifically for nonfiction authors, delivered as real-time webinars. Why webinars? Because this stuff changes quickly, and a static class could go out of date in a moment.
In each class, we'll focus on one specific aspect of book marketing or a strategy you might deploy. And all of the webinars focus on the needs of nonfiction authors. (Most of the advice you find online is tailored for fiction writers.)
Most webinars will have a small fee, but a few will be free.
Check out the list of upcoming webinars below. And if you want to be alerted of new webinars as they come up, sign up for my online courses list here.
Upcoming Webinars
Watch for Summer 2021 webinars here.
Past Webinars On-Demand
When you order one of the paid webinars, you will receive a link within a day. (I'm still working on automating everything.)
Author Platform: Foundations (April 2021)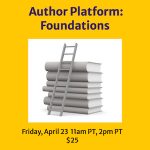 It's never too early, or too late, to build your author platform.
This webinar demystifies the term author platform, and sets you firmly on the path to creating one that works for you.
We cover the foundational work: website, email list, social media, and more. More importantly, we'll talk about how to build an author home you want to live in.
Building an Audience With Book Promotions (March 2021)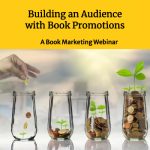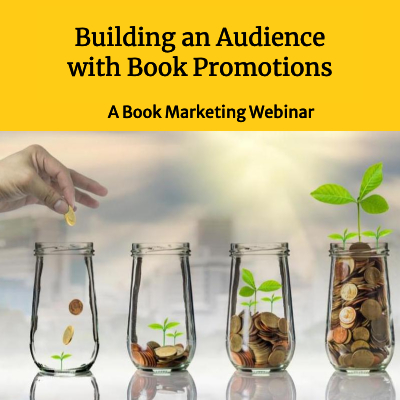 Navigating Amazon for Authors (February 2021)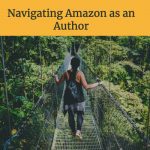 Learn how to make the most of what Amazon offers you, and how to set up your book's meta data for success.
Self-Compassion for Authors: February 12, 2021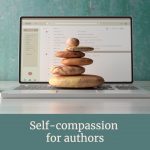 Watch this one for free on Vimeo or below.
Getting Book Reviews: January 28, 2021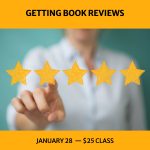 Learn how to get reviews for your books.
---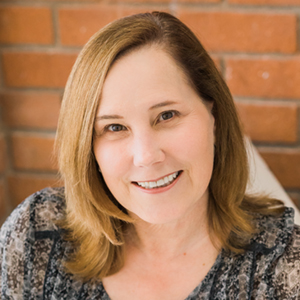 "Anne Janzer's book marketing courses are packed with solid facts and actionable items. She speaks candidly from in-the-trenches experience and research to ensure that she is sharing up-to-date information in the ever-changing landscape of independent publishing. It's real-world information you can put to use immediately."
— Carla Green, book designer and founder of Clarity Designworks
Sign Up to Be Notified of Upcoming Webinars