It's All About Relationships
If you hadn't noticed, the world around us is changing. Instead of buying stuff, we're subscribing to services. And that change affects the relationships that we, as consumers, have with businesses. We're looking for long-term relationships, based on trust and value.
If you're still marketing and pitching customers the same old way, then you're missing this shift.
We need a new marketing mindset—one that expands far beyond the marketing organization.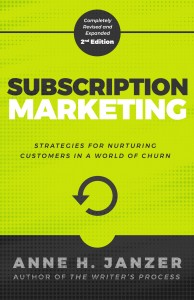 That's the subject of the book Subscription Marketing: Strategies for Nurturing Customers in a World of Churn. That  book is now in its third edition, and has been translated to Japanese and Korean.
If this subject interests you, here are some other things you can check out.
A Manifesto
If you want to make the mindset shift, here's my Subscription Marketing Manifesto. Print it, share it, absorb it, live it.
Podcasts and Webinars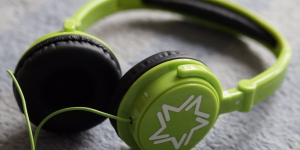 You can find me talking about subscription marketing on many podcasts, virtual summits, and other places. Here are a few of my favorite ones:
The Marketing Book Podcast with Douglas Burdett
Yes, And Marketing podcast — in which we talk about both marketing and writing!
Zuora's Subscribed podcast, talking about subscriptions and marketing
Duct Tape Marketing Podcast: How to Tap into the Subscription Economy
Helping Sells Radio, The power of value nurturing
Mindtouch webinar: How to Make Your Company Customer Obsessed
Subscriptions for Authors: Watch this fireside chat with Michael Evans about applying the book to authorship.
Other resources
Find my list of the Best Books for Rethinking Marketing on BookShepherd.
A Free Ebook on SaaS Marketing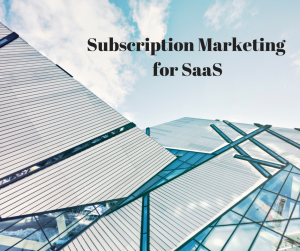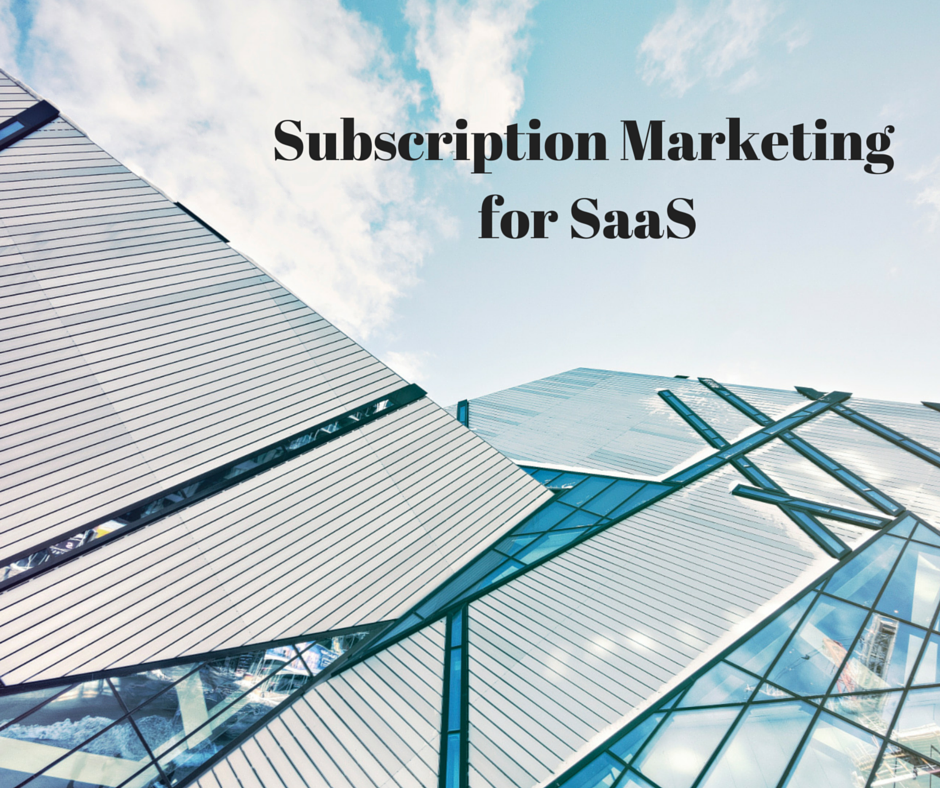 If you're a SaaS marketing, check out this free ebook on SaaS Marketing.