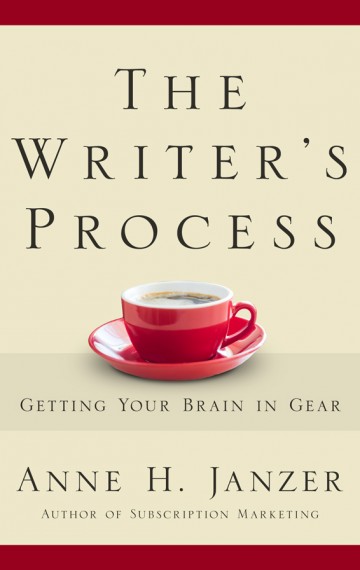 Publisher:

Cuesta Park Consulting

Available in:

Paperback, Kindle, ePub

ISBN:

978-0-9864062-2-5

Published:

June 15, 2016
Buy it on Amazon
Your favorite ebook platform
Listen to the audiobook
Want to Find More Time to Write?
You cannot add hours to the day, but you can adjust your writing process to become more productive and creative.
Master The Inner Game of Writing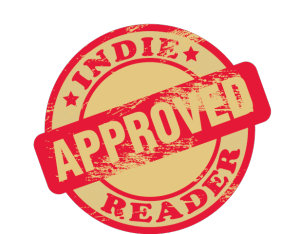 The Writer's Process combines field-tested practices of successful authors with research from cognitive science about how our minds work.
Put them together, and you'll be on the path to finding your own best writing process, bypassing the obstacles that slow you down.
You'll learn:
How to invite creativity into the writing process
Why separating the writing process into different steps makes you more productive
How to overcome writer's block, negative feedback, and work-related obstacles
How to make time for writing in a busy, interrupt-driven life
Find it on iBooks, Barnes and Noble Nook, Kobo, or Amazon.
Listen to the audiobook on Audible.
        
---
What Others Are Saying
"Finally someone has taken the cutting edge research in cognitive science and applied it to the craft of writing. Anne Janzer's The Writer's Process will give you practical advice on how to beat resistance and get your writing done."
Tim Grahl
Author of Your First 1000 Copies
---
"Creativity isn't a mystery and neither is writing. The Writer's Process gives readers a clear-cut process to distill their ideas and get them down on paper more quickly…but also more powerfully."
David Burkus
Author of The Myths of Creativity
---
"If you've ever struggled with getting your ideas out of your brain and onto something others can access (and who hasn't?), Anne's book is for you."
Ann Handley
Author of the WSJ best-seller, Everybody Writes (Wiley)
---
"This is a fantastic guide for anyone who struggles to get words on paper, and that includes most of us. Writing is not a process that comes naturally to everyone so if you want to make it easier, you need this book. Highly recommended!"
Stephanie Chandler
Author of The Nonfiction Book Marketing Plan,
Founder of the Nonfiction Authors Association
---
"If I had Anne Janzer's Writing Process 40 books ago, I'd probably have written 80 books by now. There are a lot of good books about writing out there, but this is the first to realistically offer assistance based on writing in partnership with your brain, not in opposition to it."
Roger C. Parker
NY Times-recommended design author,
Top-performing blogger on Content Marketing Institute Blog
---
Reviews
From the IndieReader review, The Write Way Around Creative Roadblocks: The Writer's Process:
"While there is already glut of writing books on the market, Janzer has managed to contribute something to the genre that is uniquely worthwhile for writers of any level."
From The Readers' Favorite review by Carla Trueheart:

"This is one of the best books on writing that I have had the pleasure to read."
From "When Inspiration and Perspiration Are At Odds" – a review on Femgineer by Poornima Vijayashanker:
"I devoured the book in a day. It had the exact answers I had been searching for."
From The Two Sides of Writing for Content Marketing on the Crowded Ocean blog:
"Reading her book has made writing our own substantially easier—which is probably the highest praise we can give The Writer's Process."
From Amazon review by Joel D Canfield, author and anti-resistance coach for writers:
"I've been looking for a way to work on multiple books simultaneously but was missing a piece of the puzzle to make it work. Janzer's tips on staggering Scribe/Muse-oriented processes clarified my thoughts."