Revising Your Writing
A new online course
To be a better writer, revise wisely. Sign up for this online course to up your revision and self-editing game.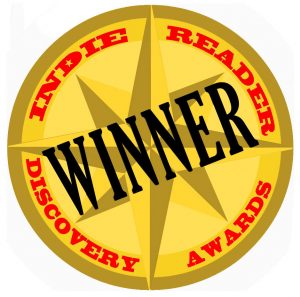 2018 IndieReader Discovery Award
The Workplace Writer's Process Wins the 2018 IndieReader Discovery Award for Nonfiction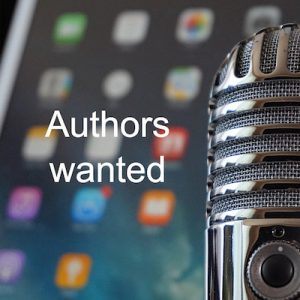 Being a podcast guest has turned out to be one of the unexpected pleasures of publishing a book. Through showing up on podcasts, I've made new friends with podcast hosts. Recently, I even connected with a second cousin, who listened to a podcast I did! But aside from being fun, chatting about your book on […]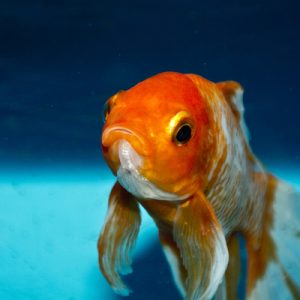 "We are moving from a world where computer power was scarce to a place where it now is almost limitless and where the true scarce commodity is increasingly human attention." Satya Nadella, CEO of Microsoft It's almost a truism that our attention spans are dwindling. What does that mean for writers? First, let's get our […]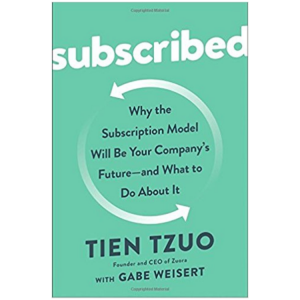 The Review: Short Version Finally – a comprehensive guide to the Subscription Economy, told from a viewpoint at the center of this tectonic shift. Long Version When I wrote the first edition of Subscription Marketing (published January 2015), I tried to get my head around the scope of the changes happening to businesses as they […]
What Others Say
Finally someone has taken the cutting edge research in cognitive science and applied it to the craft of writing."
Tim Grahl, author of
Your First 1000 Copies
I've learned so much about writing and disciplined creativity from Anne Janzer. Her latest course on revision breaks down the revision process into manageable steps and includes practice exercises. I'm already using the suggestions from the course to revise and improve my writing."
Renee Rubin,
Renee Rubin Ross Consulting
Anne Janzer shows you how to add value and nurture customers before and after the sale, driving success in today's real-time business environment."
David Meerman Scott, author of
The New Rules of Sales and Marketing