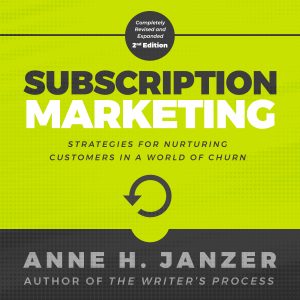 Free Audio Chapter
Join the Subscription Marketing list to listen to a chapter from the audiobook.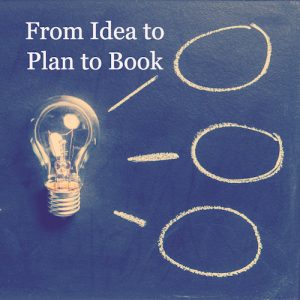 A Nonfiction Book Workshop
Join me October 4th for a Workshop sponsored by Women In Consulting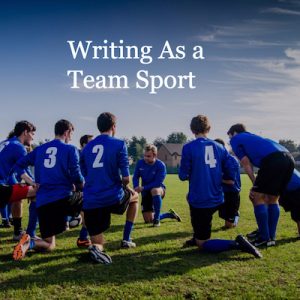 When you think of a writer, what do you envision? Do you picture someone struggling alone in an attic, surrounded by crumpled papers, overflowing ashtrays and empty whiskey bottles? Papa Hemingway, perhaps? Or maybe you envision a cozy writing retreat, with scenic views and solitude. No matter what you imagine, it's probably one person, working in […]
You don't want to hear this, but I need to say it anyway: Your writing project probably won't go exactly as you plan. The book will take longer to draft than you think. You will be surprised by the length of the revision phase or magnitude of comments from editors or early readers. Your blog post […]
Other recent posts
Buzz about The Writer's Process
Finally someone has taken the cutting edge research in cognitive science and applied it to the craft of writing."
Tim Grahl, author of
Your First 1000 Copies
If you've ever struggled with getting your ideas out of your brain and onto something others can access (and who hasn't?), Anne's book is for you."
Ann Handley, author of
Everybody Writes
Full of science-backed suggestions for solving nearly any writing problem, The Writer's Process is a worthy addition to the collections of aspiring and experienced writers alike."
IndieReader five-star review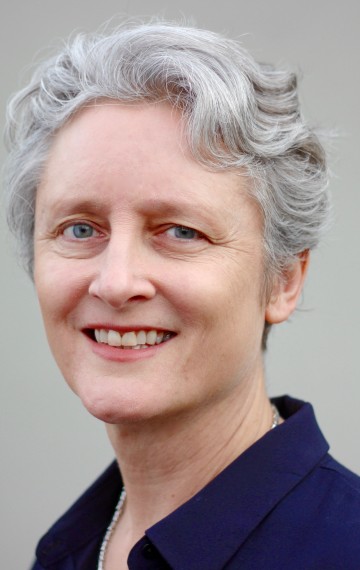 Anne Janzer is an author and writer who has worked with more than one hundred technology companies. She is author of the books The Writer's Process, The Workplace Writer's Process, and Subscription Marketing. She enjoys working with writers to improve their processes and share their thoughts and ideas with the world. Contact Anne for interviews or speaking, queries. Want more? Read the longer version of the bio. Find links to interviews,