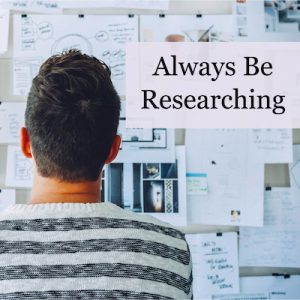 My favorite part is of the writing process isn't crafting the perfect sentence, making a brilliant point, or polishing words. No, it's research. That's a good thing, because as a nonfiction author, I spend a great deal of time actively researching, even when not at work on another book. Sometimes that work doesn't look like […]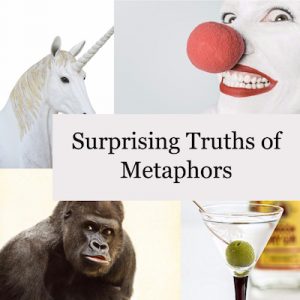 What does the gin represent in T. S. Eliot's The Cocktail Party? How about the water? Questions like these torment students of literature. As an English major in college, I dedicated many brain cycles to analyzing figurative language in fiction: similes, metaphors, imagery, etc. Little did I know that the study of figurative language would […]
Other recent posts
Buzz about The Writer's Process
Finally someone has taken the cutting edge research in cognitive science and applied it to the craft of writing."
Tim Grahl, author of
Your First 1000 Copies
If you've ever struggled with getting your ideas out of your brain and onto something others can access (and who hasn't?), Anne's book is for you."
Ann Handley, author of
Everybody Writes
Full of science-backed suggestions for solving nearly any writing problem, The Writer's Process is a worthy addition to the collections of aspiring and experienced writers alike."
IndieReader five-star review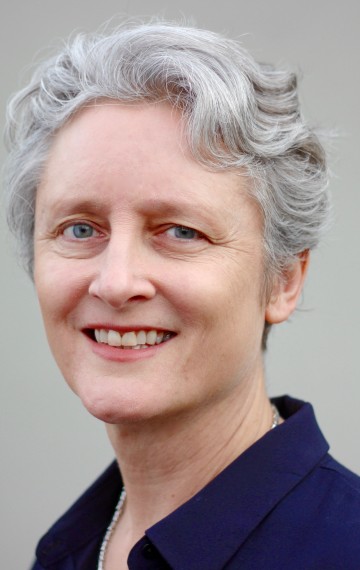 Anne Janzer is an award-winning author and nonfiction writing coach. As a professional writer, she has worked with more than one hundred technology companies. She is author of the books The Writer's Process, The Workplace Writer's Process, and Subscription Marketing. She enjoys working with writers to improve their processes and share their thoughts and ideas with the world. Contact Anne for interviews or speaking, queries. Want more? Read