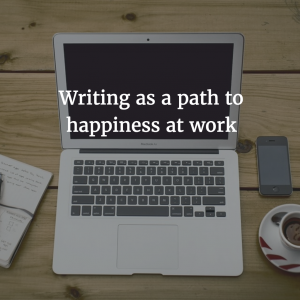 Workplace Writers
What do you love about the writing projects you do at work? How would you inspire others?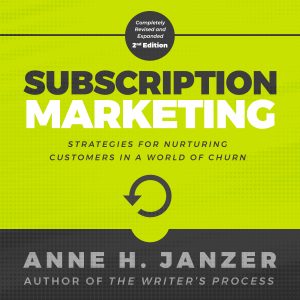 Now an Audiobook
Completely revised and expanded edition of the guide to marketing in the Subscription Economy.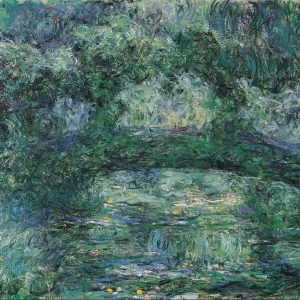 Claude Monet: The Japanese Bridge (Image public domain) I've just finished reading Mad Enchantment by Ross King, about the later years of Claude Monet's life. It covers the many years that Monet slaved over the giant water lily canvases that now grace the Orangerie in Paris. Reading about the Impressionist painters, you might imagine that they worked quickly, capturing the […]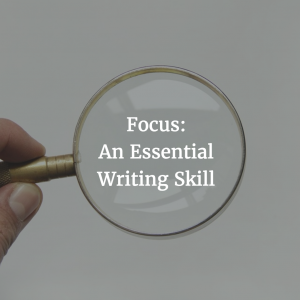 Grammar and spelling are important, but focus may be your most valuable writing skill. Editors can fix the grammar. Only you can fix your focus. I posed the following question to a group of people who write in a busy corporate environment:  "How do you find the focus to get the work done?" These are a few of their […]
Other recent posts
Buzz about the Book
Finally someone has taken the cutting edge research in cognitive science and applied it to the craft of writing."
Tim Grahl, author of
Your First 1000 Copies
If you've ever struggled with getting your ideas out of your brain and onto something others can access (and who hasn't?), Anne's book is for you."
Ann Handley, author of
Everybody Writes
Full of science-backed suggestions for solving nearly any writing problem, The Writer's Process is a worthy addition to the collections of aspiring and experienced writers alike."
IndieReader five-star review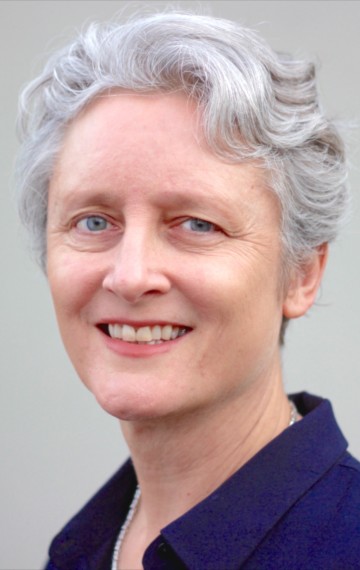 Anne Janzer is an author and writer who has worked with more than one hundred technology companies. She is author of the books The Writer's Process, Getting Your Brain in Gear and Subscription Marketing: Strategies for Nurturing Customer in a World of Churn. She enjoys working with writers to improve their processes and share their thoughts and ideas with the world. Contact Anne for interviews or speaking, queries. Want more? Read the