Back to School Sale on The Writer's Process
Pick up The Writer's Process as an ebook for $1.99 - until August 21.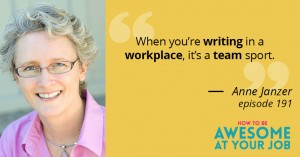 How to Be Awesome At Your Job
Listen to this podcast on being a better business writer.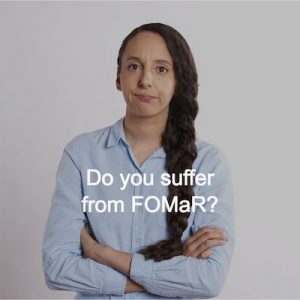 Finding your audience, as a writer, is critical. But narrowing down on a specific audience can be quite painful. That's because as writers, we suffer from Fear of Missing a Reader (FOMaR). FOMar is closely related to Fear of Missing Out (FOMO), except that I just made up the term and it's not a documented […]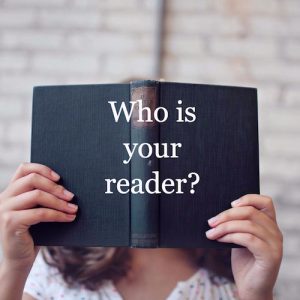 Want a quick, easy-to-implement strategy for improving your writing? Before you sit down to write anything (a blog post, a report, a book), ask yourself this simple question: Who will read this? Who are you writing for? Can you envision an ideal reader? Why would they want to read this piece of content, and what will […]
Other recent posts
Buzz about The Writer's Process
Finally someone has taken the cutting edge research in cognitive science and applied it to the craft of writing."
Tim Grahl, author of
Your First 1000 Copies
If you've ever struggled with getting your ideas out of your brain and onto something others can access (and who hasn't?), Anne's book is for you."
Ann Handley, author of
Everybody Writes
Full of science-backed suggestions for solving nearly any writing problem, The Writer's Process is a worthy addition to the collections of aspiring and experienced writers alike."
IndieReader five-star review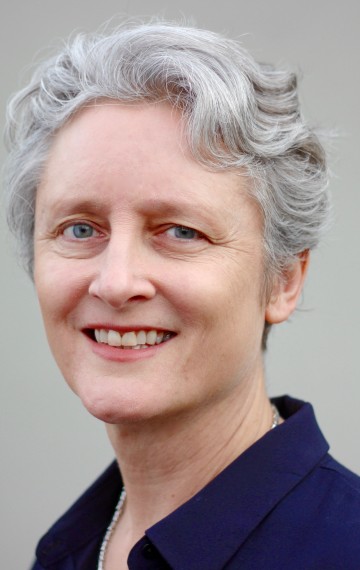 Anne Janzer is an author and writer who has worked with more than one hundred technology companies. She is author of the books The Writer's Process, The Workplace Writer's Process, and Subscription Marketing. She enjoys working with writers to improve their processes and share their thoughts and ideas with the world. Contact Anne for interviews or speaking, queries. Want more? Read the longer version of the bio. Find links to interviews,