Subscription Marketing
How does the subscription economy change the practice of marketing?
Download a sample chapter, listen to a podcast, or sign up for the list.
Learn more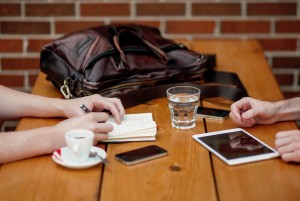 Coaching
Take advantage of coaching that combines deep research into the inner processes of writing with decades of practical experience.
Coaching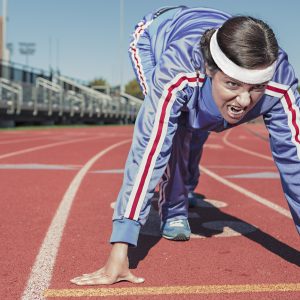 Are you a careful planner? Do you like to know your exact daily itinerary before you take a trip or do you leave yourself open to exploration and discovery? In writing as in travel, you  may not discover exactly where you're going until you're well on the way. If you wait to figure out the entire course, you […]
"I want to write a book, and feel like I have something to say. But there are so many books in my field, and I don't know if I'll contribute anything original." I've been hearing variations on this theme recently from people I admire and respect, who have led successful careers and are valued by others in […]
Other recent posts
Buzz about the Book
Finally someone has taken the cutting edge rsearch in cognitive science and applied it to the craft of writing."
Tim Grahl, author of
Your First 1000 Copies
If you've ever struggled with getting your ideas out of your brain and onto something others can access (and who hasn't?), Anne's book is for you."
Ann Handley, author of
Everybody Writes
Full of science-backed suggestions for solving nearly any writing problem, The Writer's Process is a worthy addition to the collections of aspiring and experienced writers alike."
IndieReader five-star review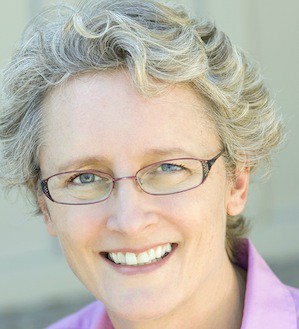 Anne Janzer is an author, writer, and writing coach who has worked with more than one hundred technology companies. She is author of the books The Writer's Process, Getting Your Brain in Gear and Subscription Marketing: Strategies for Nurturing Customer in a World of Churn. She enjoys working with writers to improve their processes and share their thoughts and ideas with the world. Contact Anne for speaking, interviews, or coaching queries. Want more? Read the longer version of