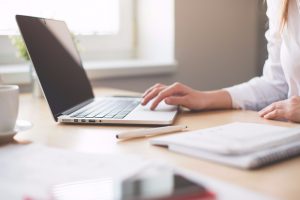 Book Marketing Advice
I'm combining my marketing background with indie publishing, and sharing what I learn along the way.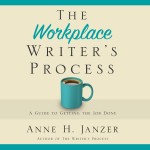 Checklists for the Workplace Writer
Download the writing checklists from The Workplace Writer's Process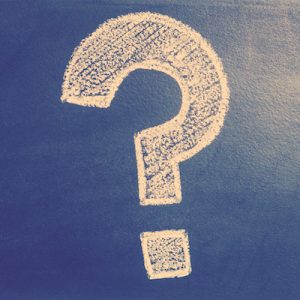 If you're a nonfiction writer, as I am, then you must recognize that the entire world does not share your deep interest in your topic. The audience of people actively looking to read about obscure topics may be quite small. How can you reach a wider audience, or get the one you've got interested in […]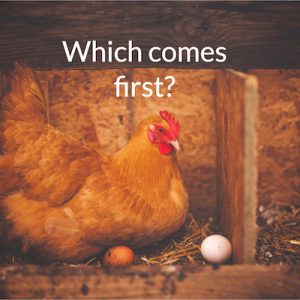 Steven Pressfield, author of The War of Art, shares occasional "reports from the trenches" on his weekly writing blog, describing the state of his current writing project. So I thought I'd try something similar. It may look like I'm cranking out books seamlessly, but most of you see only the finished work, not the process […]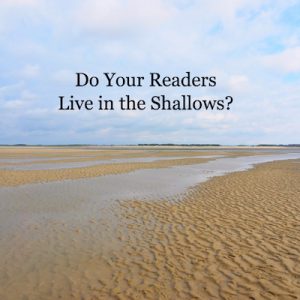 If you want to read something that gives you chills, check out The Shallows by Nicholas Carr. No, this isn't the script for the move about a surfer and sharks. It's a book about the Internet and our brains – a different kind of thriller. I not sure how I missed reading the book when it […]
Buzz about The Writer's Process
Finally someone has taken the cutting edge research in cognitive science and applied it to the craft of writing."
Tim Grahl, author of
Your First 1000 Copies
If you've ever struggled with getting your ideas out of your brain and onto something others can access (and who hasn't?), Anne's book is for you."
Ann Handley, author of
Everybody Writes
Full of science-backed suggestions for solving nearly any writing problem, The Writer's Process is a worthy addition to the collections of aspiring and experienced writers alike."
IndieReader five-star review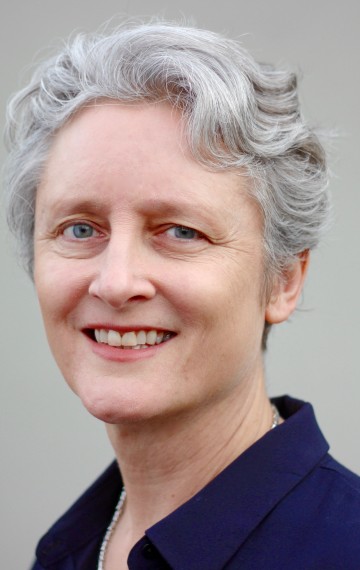 Anne Janzer is an award-winning author and nonfiction writing coach on a mission to help people communicate more effectively through writing. As a professional writer, she has worked with more than one hundred technology companies, writing in the voice of countless brands and corporate executives. She is author of the books The Writer's Process, The Workplace Writer's Process, and Subscription Marketing. She enjoys working with writers to