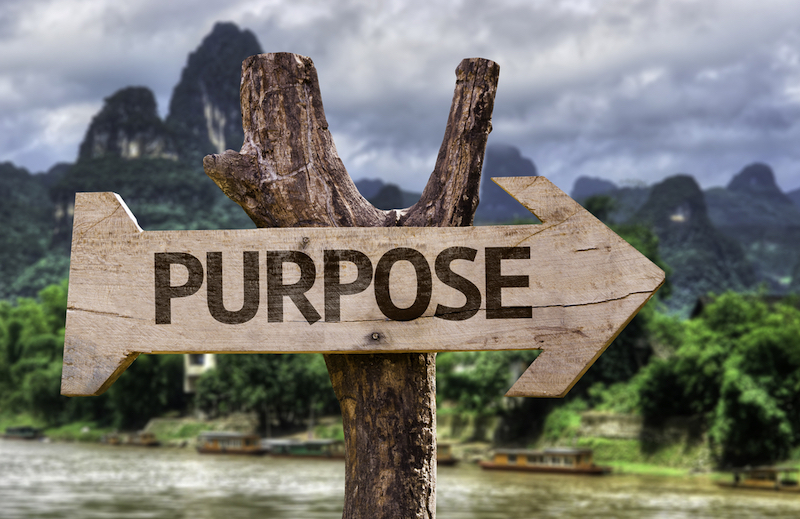 What's the purpose for your writing?
Have you thought about it lately, or are you stuck in the daily demands of hitting deadlines and building readership? It's easy to lose sight of a long-term goal when you're swamped in details.
Take a moment to think about your broader purpose for writing. What impact do you hope to make?
Join the Pack of Purposeful Writers
This past summer, I conducted a survey of nonfiction authors. Two survey questions asked about people's motivations for writing their books.
People could choose from the following objectives:
Personal goal: I've always wanted to write a book
Business goal: I want to build my business
Career goal: I want to make myself more marketable
Purpose: I want to serve others with what I know
Fame and fortune: I'd like to be a best-selling author
Personal fulfillment: I really want to share this story/idea
Other
Which answer do you think was the most common? The one about purpose: serving others.
More than three-quarters (about 80 percent) chose "Purpose: I want to serve others with what I know" as one of their motivations
Nearly 40 percent chose that purpose as their primary motivation.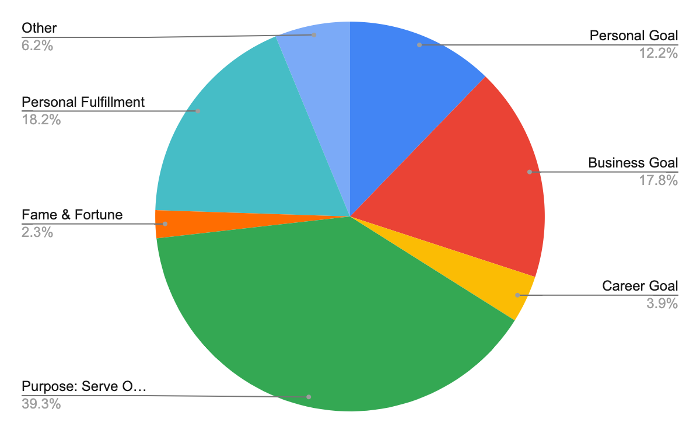 In contrast, only 2.3 percent focused primarily on the desire to be a best-selling author. That's good news—fame and fortune are hard to come by in the world of writing books.
Keep in mind that almost half (200) of the author had written business or career advice books. Yet only about 20 percent of the authors reported business or career objectives as their primary motivations.
Are you surprised?
We see so many pitches to "write a fat business card." Yet, that's not the motivation that seems to drive the authors I surveyed.
A Sense of Purpose is a Powerful Motivator
This may be a case of survivorship bias in the data. In other words, those people who start with purely self-serving motives may be less likely to make it through the gauntlet of writing and publishing a book. So, we end up with authors driven by a sense of purpose.
Having a larger purpose adds clarity to the writing itself, as you focus on the needs of your audience
It keeps you going through the process of drafting the manuscript.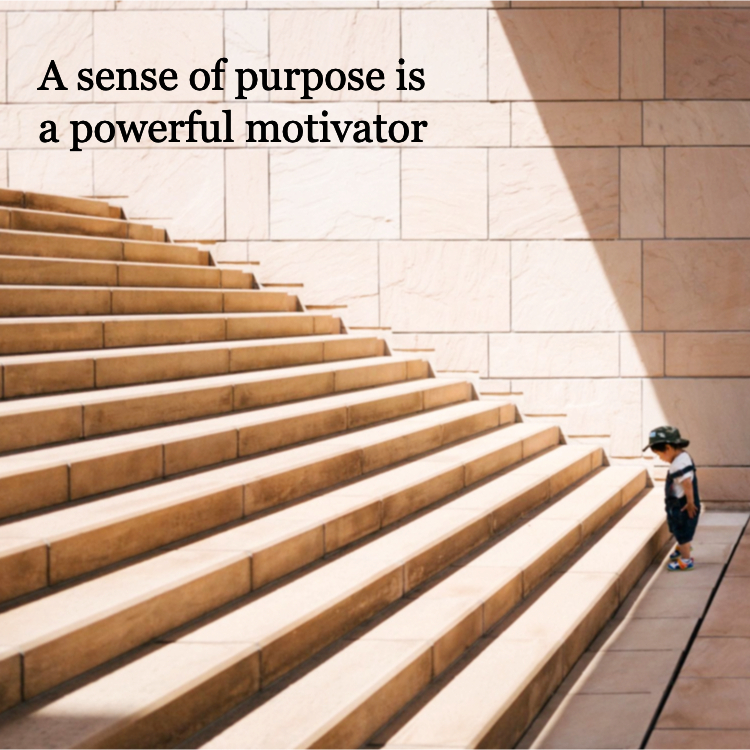 A sense of purpose also makes you more resilient during the long post-publication stage, as you support the book in the world and encounter the inevitable detractors.
Here's the good news: Nearly anyone can get the benefits of a purpose-driven focus simply by contemplating the reader's needs. And understanding your reader's needs improves your writing. It's a double win.
Choose Your Writing Motivations
Make a list of all the reasons you want to write this thing you're writing, whether it's a blog post or a book.
It's fine to have self-serving objectives like building blog readership, attracting new clients, or perhaps fulfilling a lifelong dream of being an author.
Can you find other motives based on your readers or the world at large?
You probably already have an other-focused purpose on your list: many writers do, And if you don't, try adding one.
Once you have it, keep that purpose front and center. Remind yourself. Post something on your wall or your monitor. Write in your journal about it. Keep returning to your purpose.
Serving others just might help you achieve your own objectives.
Want to dive deeper?
Find the survey results (including webinar replay) here.
You'll find much more about using purpose in your writing in my upcoming book Get the Word Out: Write a Book that Makes a Difference.