Writing Productivity Tip #3: Welcome the Bad Days. Really.
Even the most productive writers have days when things don't go well:
You're too busy with other things to write.
You don't feel well.
There's something else you'd rather do – anything else, in fact.
Writing feels like beating your head against a wall. Everything that comes out is terrible.
You've got nuthin' – nada – zilch.
I imagine every author, no matter how successful, would confess to having days when progress is slow, and questioning why they're doing this at all.
Bad writing days are like bad hair days – everyone has them, but they pass.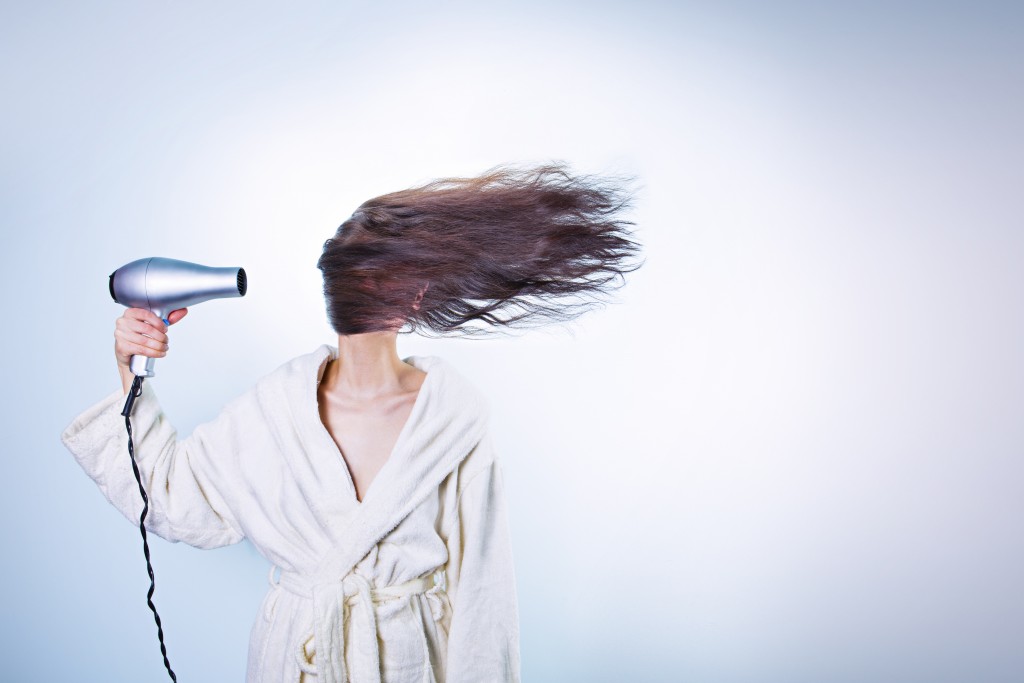 Change the way you think about these days, because they can make you stronger.
Bad writing days are an opportunity to develop persistence – the successful writer's secret weapon.
The Power of Persistence
Here's something you may remember from your childhood: Stand with your arms at your side, with your right arm against the wall. Now press that arm straight up, as if the wall wasn't there. Press hard – the wall's not going anywhere. Count to 30.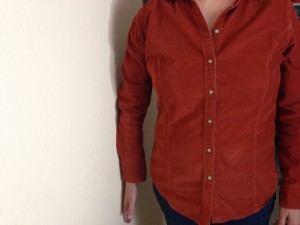 Step away from the wall and relax your arms – does your right arm float upward almost effortlessly?
When I was a kid, this seemed like magic. But it's muscle memory. By pressing against the wall long enough, you change yourself, not the wall.
Writing on the bad days may feel like pressing against the wall. The obstacles to writing may be significant. But if you practice consistently and keep working through the tough days, something shifts. And when the obstacles to writing disappear, writing will come much more easily.
You've trained your brain to keep going, and that pays off.
Particularly if you're working on a long project, or want to become a full-time writer, commit to a regular writing practice of at least 750 words a day. Then write them, no matter what. See what happens over time.