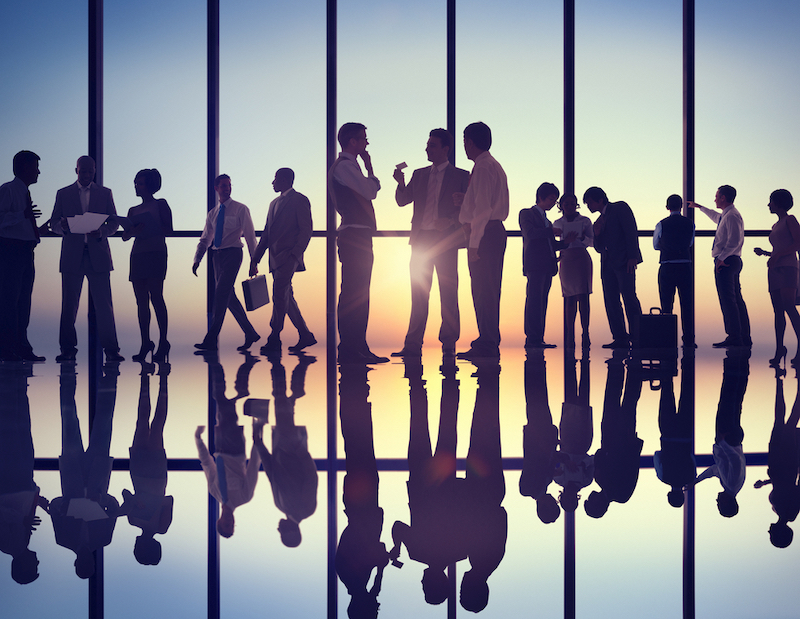 When I first published a book titled Subscription Marketing in 2015, many business marketers didn't understand how it applied to them. They thought it was only about newspapers, or magazines, or perhaps email marketing.
Even people marketing cloud-based software didn't see the connection with their own work.
Subscription marketing isn't only about selling subscriptions. It's about the practices of marketing when the customer relationship is an enduring one that constantly renews.
A Working Definition
As the years have passed, I've struggled to come up with a concise working definition of subscription marketing, partly because marketing itself is such a vague, misunderstood term.
(My mother is convinced it means "sales.")
Then I heard Douglas Burdett interview Jill Soley on his excellent Marketing Book Podcast. Soley is a strategic product and marketing leader and coauthor of Beyond Product. What caught my attention was her definition of marketing as "two-way communication between your company and your customers."
Brilliant!
So, with Jill's permission, I'm using that as the heart of my definition of subscription marketing:
Subscription Marketing is two-way communication between your company and customers in a subscription relationship, with the purpose of sustaining the value of that relationship for both parties.
My book of the same name focuses primarily on marketing practices that need to happen after the sale (which I call value nurturing). But that's only part of the story.
Subscription marketing is marketing with a long-term perspective. It's changing your mindset to focus on the relationship rather than revenue alone. It's looking beyond lead generation to cultivating both trust and value, before and after the point of conversion.
Subscription marketing resets fundamental ideas you may have about marketing. For example, as a subscription marketer:
Leads are fine. Relationships are better.
Large marketing budgets are helpful. Creativity is priceless.
Interrupt-driven tactics like advertising deliver inconsistent results. Adding value always works.
Chasing sales is exhausting. Creating value is energizing.
Subscription marketing doesn't technically require a subscription revenue model—all you need is a shift in mindset. But if you have a subscription model and want to achieve long-term success, you need to adopt the practices of subscription marketing.
---
Related Content
Subscription Marketing, 3rd Edition is now available! Learn more.
Listen to me talk about Subscription Marketing on the Marketing Book Podcast here.

No Fields Found.