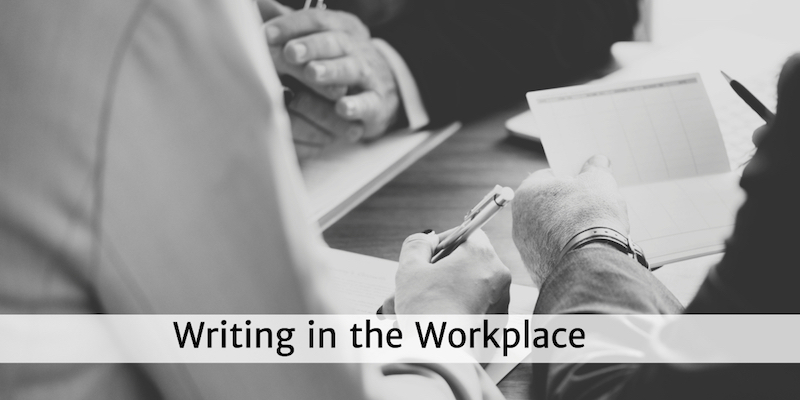 Do you write on the job?  You can always do it better. Written communication is an essential career skill, so make the most of it.
Check out my books, online courses, and blog posts about writing in the workplace.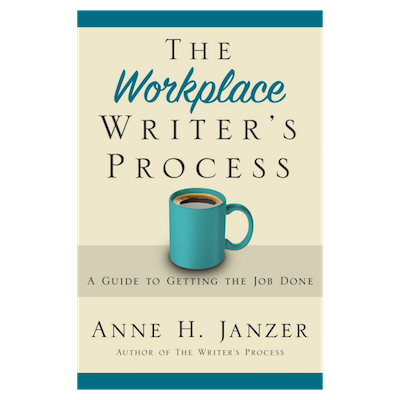 The most comprehensive source of advice? The book The Workplace Writer's Process. Reviewers say:
This book is an excellent resource for anyone who writes at work, especially those of us with multiple projects, audiences, and reviewers. I so appreciate the practical advice, especially on planning and scoping writing projects, and the checklists are invaluable."
Other Resources You Might Find Helpful
Learn how to projects through approvals quickly with advice in the free online course Mastering the Review and Approval Process.
Up your revision game with the online course:  Revising Your Writing
Listen to my stint on the How To Be Awesome At Your Job podcast.
Download a glossary of cognitive science terms for writers
Check out the free online course on Mastering the Review Process.
Join the Writing Practices Email List
Sign up for the Writing Practices list if you want ongoing book reviews, advice, and insights delivered to your email every other week.
Bonus for workplace writers: you'll get instant access to spreadsheets and checklists from The Workplace Writer's Process when you join the list.