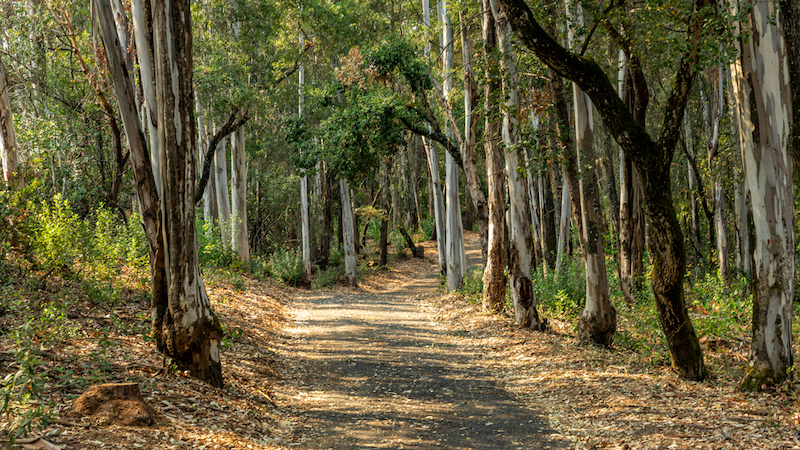 A familiar question came up in a writing workshop I led last week. A participant wanted to know how to publish the many stories he had accumulated during his unusual life. It's a common and important question, and so hard to answer!
Many of my conversations with writers revolve around publishing options. People often want to know the right way to publish their works, to get a book out into the world.
I dedicated one chapter of Get the Word Out to the publishing question, and that's not nearly enough.
Alas, there is no single right answer.
All I can do in these conversations is guide people to think about their priorities, and to make sure they clearly understand their options.
Three truths about publishing
People tend to think about publishing decisions based on knowledge they've accumulated over the years. Here are three current truths to factor in to your decisions:
The publishing landscape continues to change. You can learn from someone else's experience in the past, but the river has kept flowing since they stepped into it.
People's content habits are shifting as well. We're consuming content in different media—print, video, audio. That inevitably affects publishing decisions.
A book isn't always the right format—or the first format you should choose.
That last truth is hard for me to write, book-lover as I am. But it's true. A book may not be the best way to reach your audience.
And even if it is, perhaps a book isn't the first way to publish your work.
A tale of two Andys
You may have heard the story of Andy Weir's break-out bookThe Martian. Weir originally wrote the book as a serialized story on his blog, getting feedback on the science as he went.
His readers started asking for the content in a more convenient form, so he self-published the book on Amazon. It took off, and the rest is history—traditional publishing contract, the movie, Matt Damon…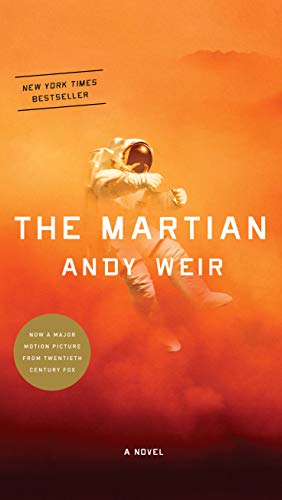 He didn't wait to write until he knew his path to publication. He wrote and shared the story on his blog. He took an untraditional path.
Then there's my friend Andrew Duxbury—less well known in literary circles than Andy Weir, no doubt. He's a professor and geriatric physician at the University of Alabama. In addition to his medical work, Andy is a creative soul, involved in local singing and musical theater, and an astute observer of the world around him.
He started posting about his experiences during the global pandemic on Facebook— thoughtful posts filled with professional observations and personal stories.
Again, his readers encouraged him to put the material in book format. He worked with an editor and publisher, and the Accidental Plague Diaries arrived in the world as a book.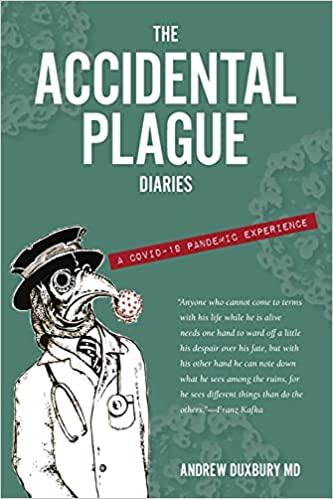 Blog posts. Facebook posts. Would either of those paths work for you? Maybe not.
But the key point is this: how can you get your work out into the world?
Finding your own path
You don't have to write a book to make a difference in the world. You have many options, including:
Blog posts
Social media posts (be sure to save the work locally as well)
Serialized fiction sites like WattPad, Relish, or now Amazon Vella
Subscription newsletters (like Substack)
Flash Nonfiction (see this list on Brevity)
A podcast series
An audiobook (with or without accompanying print book)
A video series
Watch and learn from how other people share their ideas. But don't be afraid to blaze your own trail. In today's world, there is no single "right" way to publish your work.
The only wrong path is doing nothing.
You might also like…
Read Get the Word Out for more advice on finding a path to your book.