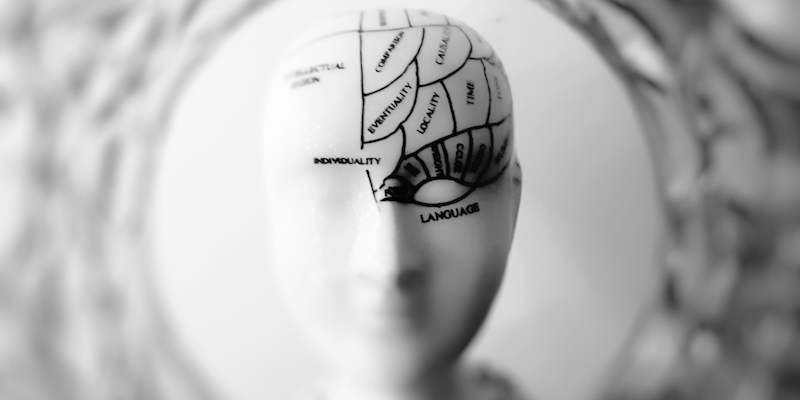 Do you struggle to find the time to write, or ideas to write about?
Are you full of ideas that never become finished work?
You need a better understanding of your mental writing processes.
Are you trying to explain complicated topics or persuade others with your writing?
You need to understand what's going on in your readers' heads.
Cognitive science can help.
Psychology and cognitive science have made great strides in understanding human behavior and our mental processes.
That's great news for writers.
By understanding your own mental processes, you can set yourself up for productive, creative writing.
When you know what's going on in the readers' heads, you can reach them with your words.
I've been reading the research, interviewing experts, and filtering everything from a writer's perspective so that we can all become better, smarter, and more effective writers.
Are you interested? Here's what to do.
Read my books.
To master the inner game of writing, look at The Writer's Process: Getting Your Brain in Gear.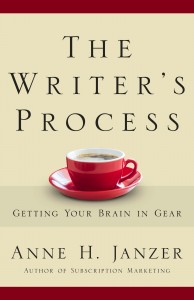 It traces the mental systems involved in each step of the writing process, and includes suggestions and practices for each step, as well as advice for overcoming common obstacles.
Finally someone has taken the cutting edge research in cognitive science and applied it to the craft of writing."—Tim Grahl, author of Your First 1000 Copies and Running Down a Dream.
If you need to explain or persuade with your nonfiction writing, read Writing to Be Understood: What Works and Why.
In addition to the underlying science and interviews with scientists and authors, you'll find detailed methods that you can apply to your own writing.
Get practical writing advice in your inbox.
Sign up for my Writing Practices list for:
Advice and posts about writing practices delivered every-other week
A chance to enter a monthly book drawing for a book about writing or cognitive science
A personal email consultation about your biggest writing problem
Sign up below.