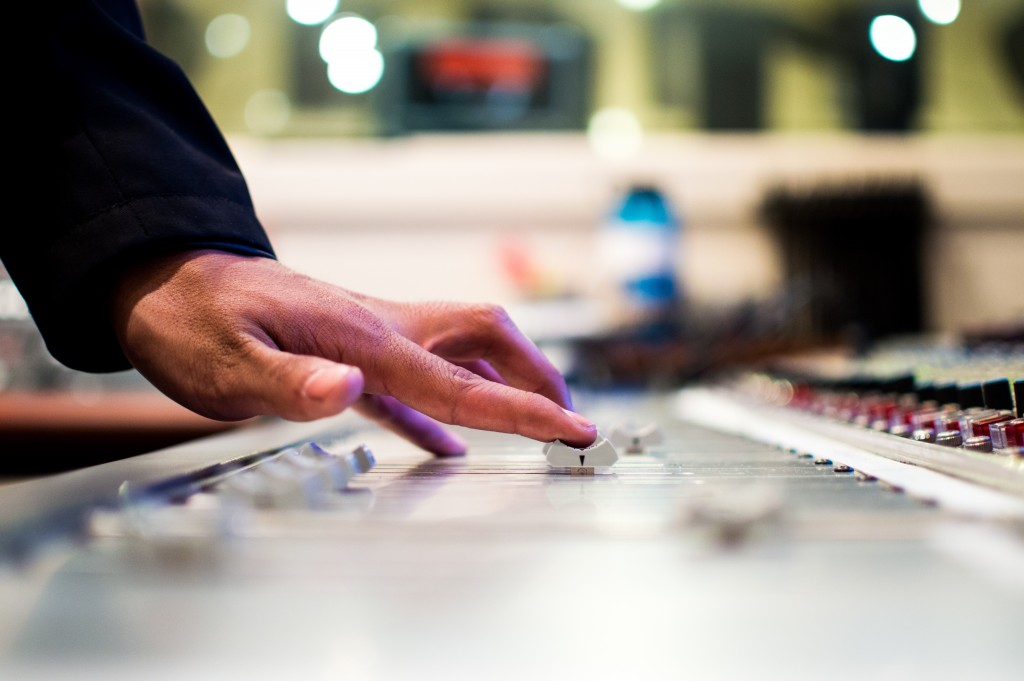 The world of print publishing has changed dramatically in the last few years. Now audiobook publishing is starting down a similar path of disruption, and once again, Amazon is center stage. This time, it's through ACX (Audiobook Creation Exchange), an Amazon platform.
Once upon a time, authors didn't have many options between working with a professional recording studio or creating a low-quality, do-it-yourself recording. Professional-quality audiobooks were the perks of working with a big publisher.
Today you have more choices. High-quality digital recording equipment is less expensive. Software is more accessible. And Amazon makes audiobook distribution simple through ACX.
My last writing-related post covered the decision of whether or not to narrate your own audiobook. But there's more to creating and distributing an audiobook than narration.
Publishing an Audiobook with ACX
ACX takes MP3 files for each chapter of your book, converts them to an audiobook and distributes it for sale on Amazon, Audible, and iTunes. All recordings must meet specific quality levels, and the service takes a cut of royalties. If you're willing, it's an easy way to distribute an audiobook in the online world.
Using ACX gives authors many options. If you choose to narrate your own book, you can record it yourself or hire an audio producer to record and edit the files for you. Then upload the files to ACX for distribution. Recording your own book gives you control over the audiobook production and the greatest percentage of audiobook royalties.
ACX also functions as a marketplace for audiobook narrators and producers to interact with authors and rights holders. You can listen to audition tapes to choose a narrator/producer for your book. The producer you choose will record the audiobook, either for a fixed fee or a percentage of your royalties, and ACX will release it.
If you don't have a lot of time and don't want to invest money upfront in the audiobook, hiring a producer through ACX is a great choice.
If you're set on narrating your own book, you'll have to figure out how to record it. Whether you record your own or work with a professional will depend on several factors:
How much money do you want to spend?
How important is the quality of the result?
How much time do you have to invest in creating and editing the book?
Do you plan to record more audiobooks in the future?
DIY Audiobook Recording
An earlier post outlined my decision to narrate my own audiobook. With my husband as a recording engineer, we made the additional decision to record our own audiobook. We (and I mean he) spent a lot of time researching our options. By sharing some of these decisions with you here, perhaps I can shorten your research cycle.
Here are some of the decisions you'll need to make.
Equipment:  We invested in a good analog microphone, pop filter, stand, analog-to-digital device, and a few other things. We found recommendations online, on ACX, and in conversations with audiophile friends. Having an audiophile friend is a big plus, but you can find a great deal of help online.
Recording and editing software: Most audio professionals use ProTools, a costly piece of software with a significant learning curve. We investigated other options, including Audacity (public domain) and Adobe Audition (a subscription.) In the end, we realized that Garageband would work, and we already had it on a Macbook. Thanks to Rob Dircks of Goldfinch Publishing for the guidance in this post: Yes, You Can Record Your Own Audiobook. Here's How.
Space: You'll need a quiet space to make the recording. We created a temporary recording studio in our home, but soon realized that it worked best during certain times of day. You don't realize how many planes pass overhead until you try to record something.
Scoping the Time Investment
I heard one nonfiction author say, "I recorded my book in a weekend, no problem."  In my experience, that would have been a long and tiring weekend.
Recording an audiobook requires a significant investment in time. Start with the finished time of your book, read aloud, as a baseline. (Do some sample files to determine your rate, then do the math with your word count, remembering that you don't record the index of end notes.)
The recording process takes longer than the finished recording time. If a plane or loud truck passes by, you've got to stop and wait. If you're human and make mistakes, you've got to stop and re-record. I am quite human.
The actual time investment is a multiple of the total elapsed time of the book. In addition to the setup time, you need to allocate time to editing the recording, fixing errors, and listening to the finished product to check it.
The finished recording of my book was about three hours. (Yes, it's good to do this first with a book that's not too long!)  The total time to create the audiobook was much longer. Here's a rough estimate of how our time broke down:
Research and set up included researching software options for editing the recording, researching and purchasing equipment, learning how to use everything together, and setting up the temporary recording studio
The actual recording time included errors, retakes, and sample files in addition to the finished recording.
The process of editing and checking the recording required listening to the files multiple times.
Managing the files including creating MP3 files, backing them up, and uploading them to ACX.
Your mileage may vary. If you have equipment, if you already know how to work with the editing software, or if you have a recording studio handy, the setup time is lower. If you make fewer mistakes, editing will be faster.
Because I may make more audiobooks in the future, it was worth investing in both equipment and the learning curve. If this had been a one-time shot, it might have made more sense to go to a studio.
If you've recorded your own, I'd be interested in hearing your experiences.
Update April 2, 2016: Mike Fishbein has written a terrific, step-by-step post on How to Make an Audio Book Using ACX. It's a terrific resource – check it out if you're interested in the process.
Image: Drew Patrick Miller on unsplash