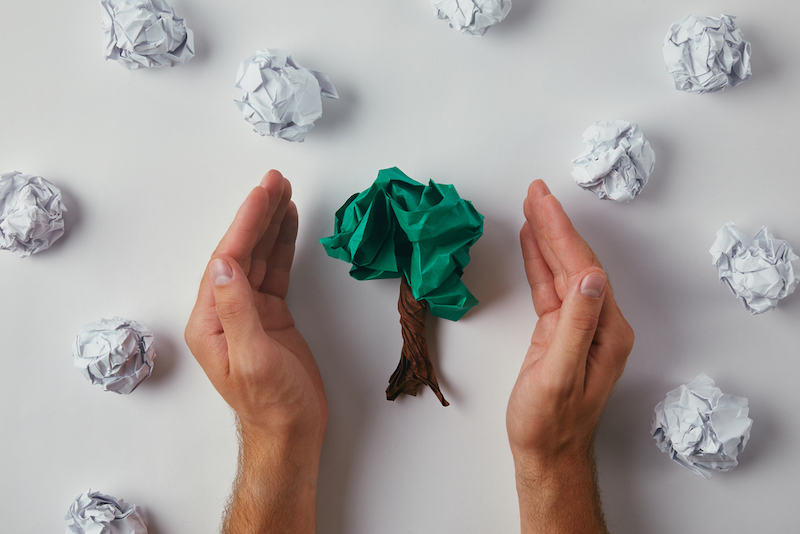 If you're feeling mystified by how to market your book, you're not alone. Marketing, for many authors, is the hardest part.
I don't have all the answers, but I may be able to set you on a productive and sustainable path to book marketing.
If you're a nonfiction author and looking for some support, either ahead of a launch or beyond, maybe I can help.
Offering advice and guidance through the launch process
Auditing your Amazon presence and meta data
Exploring ways to reinvigorate a book's sales well after the launch
Because every author's needs are different, we do this work on an hourly, ad hoc basis. Maybe you need a half hour phone call, maybe you need a weekly series through your launch.
If you need some assistance in figuring out how to market your nonfiction book, contact me directly using the form at the bottom of this page, or sign up for a paid consultation using one of these links:
30-minute book marketing consultation
1 hour book marketing consultation.
And, check out my book marketing webinars. You might find answers to your questions.
As a first-time author and a self-published author, I had a lot of questions when I first met Anne. Her insightful and practical approach to guiding me through the book marketing process helped me not only learn to boost my book's visibility, but also helped me reduce my anxieties about it. Anne offers perspectives from her own experience as a published author and shares strategies that are feasible and easy to apply. She's also willing to work with authors on an ad-hoc basis, so I was able to pop in and ask her questions throughout my first-time authoring journey. I highly recommend booking an hour of Anne's time if you are moving towards releasing your book and want to ensure you reach the widest audience you can, to help as many people as possible.
Erin Lebacqz, Author of High Value Writing
---
Need more information? Contact me using the form below.