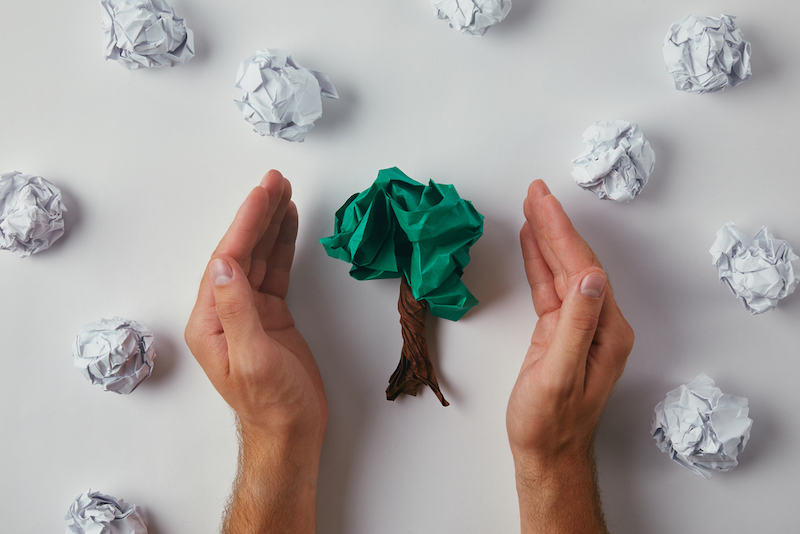 If you're feeling mystified by how to market your book, you're not alone. Marketing, for many authors, is the hardest part.
I don't have all the answers, but I may be able to set you on a productive and sustainable path to book marketing.
If you're a nonfiction author and looking for some support, either ahead of a launch or beyond, maybe I can help.
Offering advice and guidance through the launch process
Auditing your Amazon presence and meta data
Exploring ways to reinvigorate a book's sales well after the launch
Because every author's needs are different, we do this work on an hourly, ad hoc basis. Maybe you need a half hour phone call, maybe you need a weekly series through your launch.
If you need some assistance in figuring out how to market your nonfiction book, contact me directly (anne [at]annejanzer.com) , or sign up for a paid consultation using one of these links:
30-minute book marketing consultation
1 hour book marketing consultation.
And, check out my book marketing webinars. You might find answers to your questions.