An Interview with Kelly Fitzsimmons, author of Lost in Startuplandia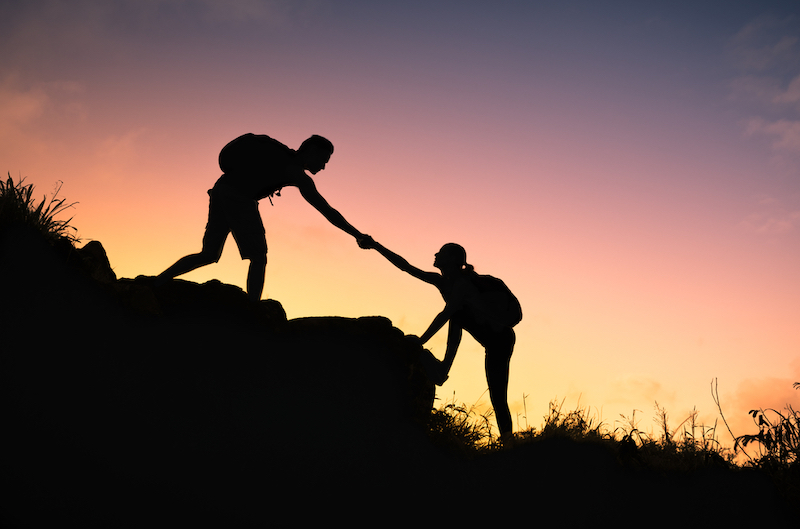 What would you do if you lost your ability to read?
Writing a book probably wouldn't top your list of projects. Yet that's what Kelly Fitzsimmons did, and the result is Lost in Startuplandia: a generous book of advice and wisdom for entrepreneurs of all kinds.
As a serial entrepreneur herself, Kelly woman knows a thing or two about getting through hardship. The book recounts her health struggles and startup crisis. This is a woman who clearly doesn't back down from a challenge.
We admire that grittiness in entrepreneurs. (Authors benefit from grit as well.) But resilience often comes at a significant cost.
In an interview, she shared with me her experience in writing the book, as well as her advice for entrepreneurs facing stress and uncertainty.
Finding Wisdom in Personal Experience
If you know anything about the startup world, you know that the failures far outnumber the survivors. The pressure can take an enormous physical and mental toll. As a survivor of that experience herself, Kelly wants to help those who are in its throes. But first, she had to help herself. Writing was key.
When she first started on her book, she could only dictate into her phone. As difficult as it was in her state, writing was a way to process her experience. She says that she started writing for herself, and what it meant to be an entrepreneur. For her, writing "was an act of slowly peeling apart my persona and getting underneath it."
The first draft was a personal journey. But it wasn't the book she wanted to share with others. She reports that the first draft was terrible. After reading it, she had her epiphany: "I'm trying to help people. I don't want anyone else to feel the pain I'm feeling right now."
This insight helped her rewrite the book from scratch. She says, "Suddenly then I had a narrative thread I could pull through. I knew who I needed to talk to. I knew what kind of advice was helpful and what wasn't, at least on my own journey. And I tried very hard to write from that point of view."
She wrote first to figure out her story and process her experience. With that insight, she was ready to write something that served her reader. She layered in research and interviews, distilled her guidance and lessons, and created something that can help her serve her audience of entrepreneurs at scale.
The experience taught her something about creating art, which she is bringing into her next ventures, making documentaries and writing music. She (wisely) says: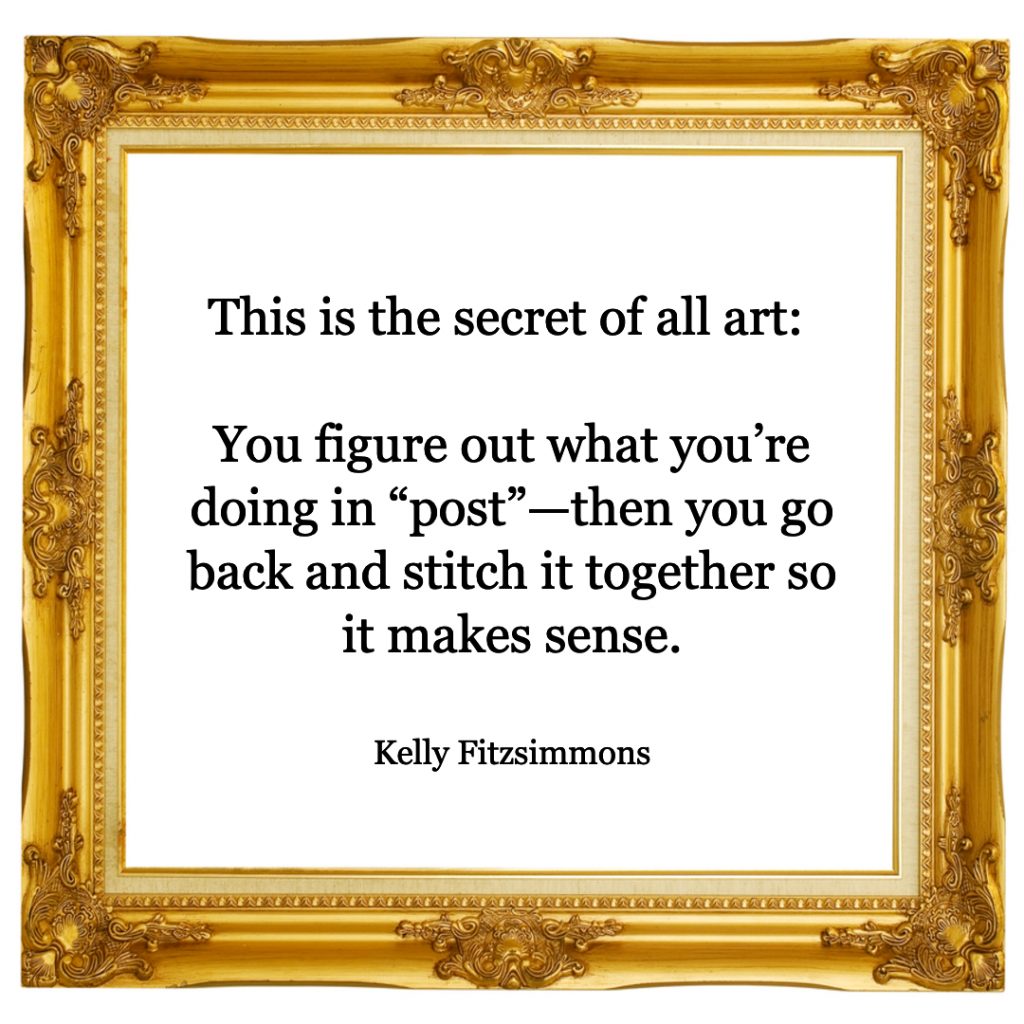 Her Message for Entrepreneurs Right Now
Entrepreneurship is always stressful and challenging. A pandemic is uncharted territory.
She worries about how people are doing as funding and revenues are drying up. If you're a young entrepreneur, you haven't yet experienced a business cycle like this. (Well, no one has experienced anything quite like this.) She says that for many, "Our demons love to dance when these times arrive. This is the dark night of the soul."
Her advice is to not take it personally. You're part of a universal trend; this isn't a judgement on your capabilities.
"Keep your emotions and head about you as best you can, and use this as a time for self-exploration, so you get better, versus doing what so many of us do—going down the shame spiral and thinking that we're broken and don't have what it takes."
If it helps, remember her definition of what makes a true entrepreneur:
"An entrepreneur is someone who can withstand discomfort for unreasonably long periods of time. If you can do that, you're golden."
Hear more from Kelly