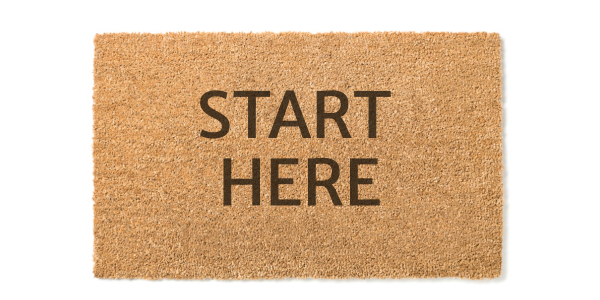 Eighty-nine.
That's how many times the word some appeared in my current manuscript of just over 21,000 words. And while not a huge number, 89 is far too many for a word like some.
Some isn't a terrible word, but it's not great, either. It represents a certain mental laziness as I get my thoughts down on paper. It's an artifact of the drafting process.
If you've heard me preach against using weak words, you might think I'd be embarrassed to admit that high number. But I'm not. 
Lesson one: Everyone's first drafts need work. That's part of the writing process.
Because I am aware of my over-reliance on this vague word, I often seek it out and use it as an entry point in sharpening the prose.
In my book manuscript, I replaced several occurrences of some (or its relatives someone and something) with specifics.
For example, I changed:
We speak tenderly to someone ailing …
To
We speak tenderly to an ailing child.
One of those is better, don't you think?
For others, I rephrased the sentence altogether. I got those 89 occurrences down to 25—a much more reasonable number.
Lesson two: Treat weak or repetitive words as an invitation to improve.
Entry points to revision
When you know which dull words clutter your first drafts, you have a great opportunity to jump in and tighten the work.
What are your overused words?
We all have them, and you'll benefit from learning yours. A grammar checker may help you find your overused words. If you suspect you're using a word too much, do a global search online and see how many occurrences pop up.
Here are a few weak words that clutter up my early drafts:
Dull adjectives: big, new, different
Dull verbs when overused: look, see, change, different forms of to be
Weakening or vague words: some, just, a bit
Your list will look different than mine, but you've got them.
When you write in the workplace, you may adopt too readily the words that everyone else uses, like solution, engagement, and other abstractions. How much more interesting would your writing be if you replaced half of those with sharper or more specific options?
Don't be upset if your first drafts swim in those go-to, repeated words. Welcome them as entry points into revision. Grab a thesaurus and go word shopping for better alternatives. It's fun.
Related Writing
Simplify Sentences to Spare the Reader's Brain