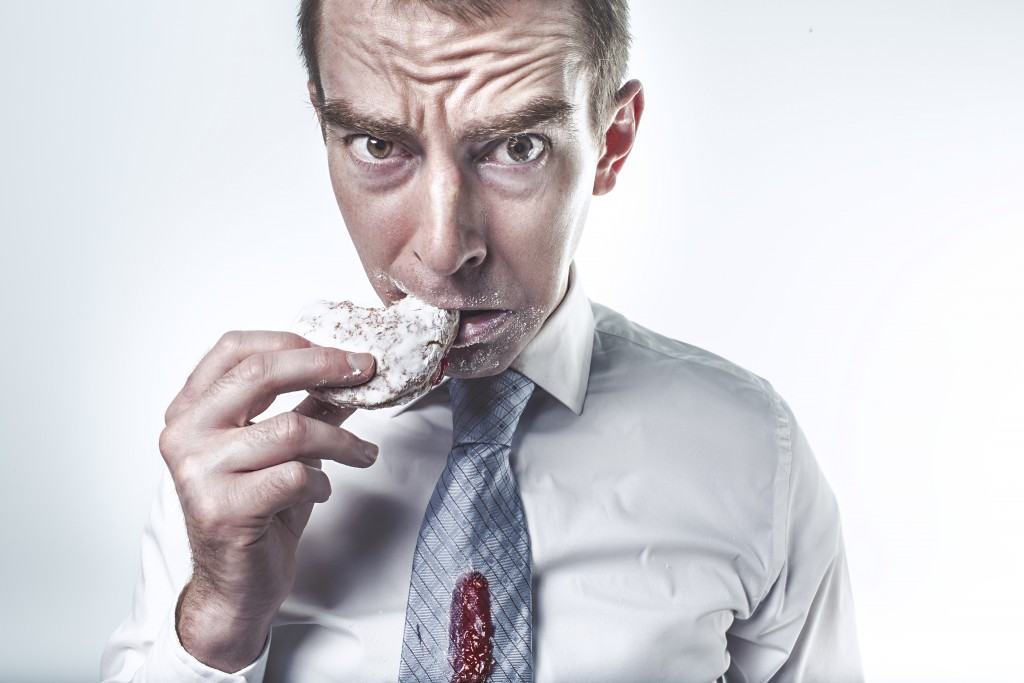 In an essay published in the Wall Street Journal in 2011, Marc Andreeson famously described the path of the technology industry with the phrase "Software is eating the world." (Read the original article here.)
In short, software is disrupting the technology industry, sector by sector. Everything that a technology sector does is eventually absorbed into software.
There's a corollary happening in the software industry:
Subscriptions are eating software.
More precisely, the subscription economy is eating the software industry.
The software market is moving steadily toward cloud-based, software-as-a-service (SaaS) offerings. Individuals and businesses alike are offloading the tasks of owning and maintaining their own software to SaaS providers.
IDC recently published its software and licensing predictions for 2016. The number one prediction is the following:
Software Subscription Revenue Will Continue Its Rapid Growth Trajectory to Reach $130 Billion in 2016, a 21% Increase over 2015" – Amy Konary, IDC
IDC also predicts that at least three software providers will go "all-in" with subscriptions in 2016, abandoning perpetual licenses altogether.
I suspect that number is conservative.
Subscription revenues are where the growth is happening in the software industry.
SaaS Marketing Implications
The revenue shift affects SaaS marketing practices.
SaaS companies benefit from the predictable revenue stream of subscriptions, but they also absorb revenue risk up front. Customers are rarely profitable the moment they sign up for a SaaS offering. Adding customer acquisition costs to the marginal cost of providing the service, customers may not become profitable for well over a year. It's in everyone best interest that customers find success and continue to renew.
In a SaaS business, long-term survival depends not only on new sales, but also on keeping current customers happy.
The shift to cloud delivery and subscription revenues represents a fundamental change for the people who market software.
Subscription Marketing for SaaS: An Ebook
Early this year, I published a book called Subscription Marketing about marketing strategies for sustained subscription relationships. The book applies to all types of businesses, but was inspired by the experiences with the software industry.
But the software industry is a special case, and deserves its own discussion.
This is first in a series of blogs exploring subscription marketing strategies specifically in the context of selling SaaS software, examining strategies from the book that are particularly relevant to SaaS.
These posts are excerpted from a short ebook, Subscription Marketing for SaaS. If you work in a software company, download the ebook and let me know what you think.
Image: Ryan McGuire on gratisography