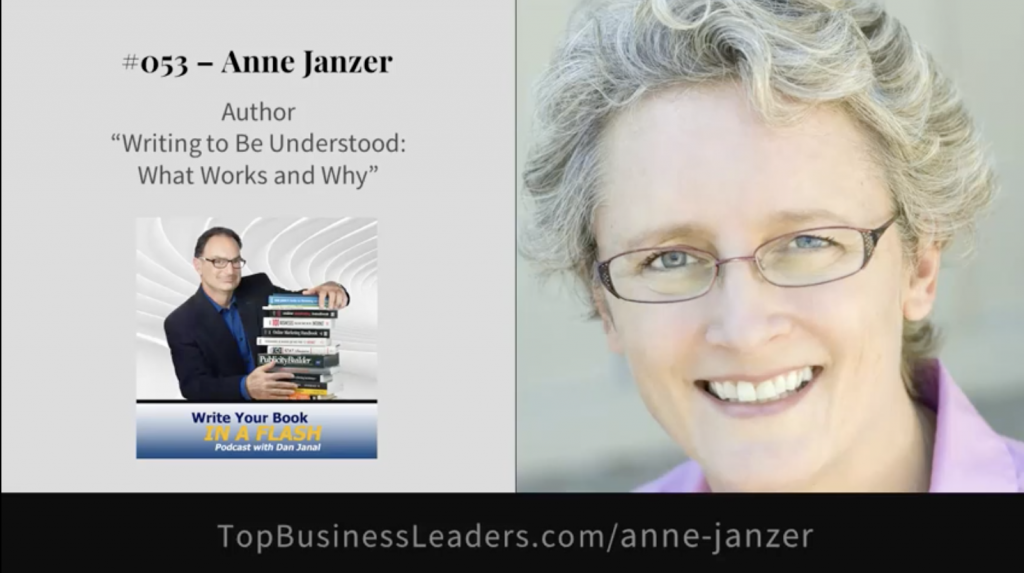 Dan Janal helps business authors get their books done. So, naturally we had a lot to talk about when he invited me onto his excellent "Write Your Book in a Flash" podcast.
We spent time talking about revision, why your book isn't really about you, and what to do when you outgrow your outline.
Listen to the podcast here, or find it on Dan's site.