A Book Marketing Webinar
Too often, authors either think of Amazon as some mysterious (and sometimes malevolent) force in the book industry, or they simply treat it like yet another sales channel.
That's a missed opportunity.
Having a better understanding of how Amazon works will help you get your book into the hands of the people who  value it. 
This webinar offers a quick primer on what authors should know about Amazon. You'll learn how to figure out what's happening on your book's page,  and how to make sure you're giving Amazon all the information it needs to market and sell your book.
What We'll Cover
In a fast-paced 75 minutes, we'll cover what every author should know about Amazon, including:
How to read Amazon pages to understand what's happening underneath
The various ways that Amazon puts your book in front of buyers (including emails!)
How to make sure Amazon understands your book (categories, keywords, buying patterns)
Author resources from Amazon (AuthorCentral, affiliates, advertising, KDP Select)
Time is limited, so here are a few things that won't be covered (lest you be disappointed)
Amazon Advertising—that's a much bigger topic than we have time for
How to print your own books then get Amazon to sell and ship them as an Amazon seller
The fine points of optimizing Kindle Unlimited. We'll talk about KDP Select in brief, but won't do a deep dive into optimizing pages read.
How to publish your book using KDP. 
Who Should Take This Class
Every author benefits from understanding Amazon, no matter how you publish your books. And if you're an indie author or working with a hybrid press, then the need is particularly acute.
Getting ready to launch or promote a book? Start with the right meta data, and learn how to catch the attention of the Amazon algorithms.
Has your book been out for a while? Learn how to see where/how it's selling to guide your continued book promotion, and to improve its visibility on Amazon.
About the Instructor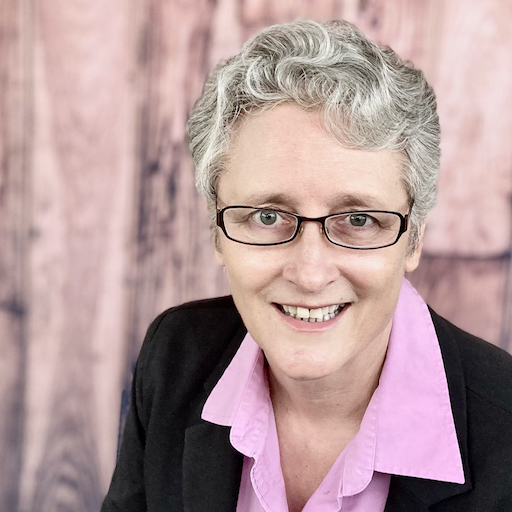 Anne Janzer is an award-winning author, nonfiction writing coach and marketing practitioner on a mission to help people make a positive impact with their writing. She supports and encourages writers, authors and marketers through her books, blog posts, online courses, webinars, and teaching.
Her writing-related books include The Writer's Process, Writing to Be Understood, and Get the Word Out: Write a Book That Makes a Difference.