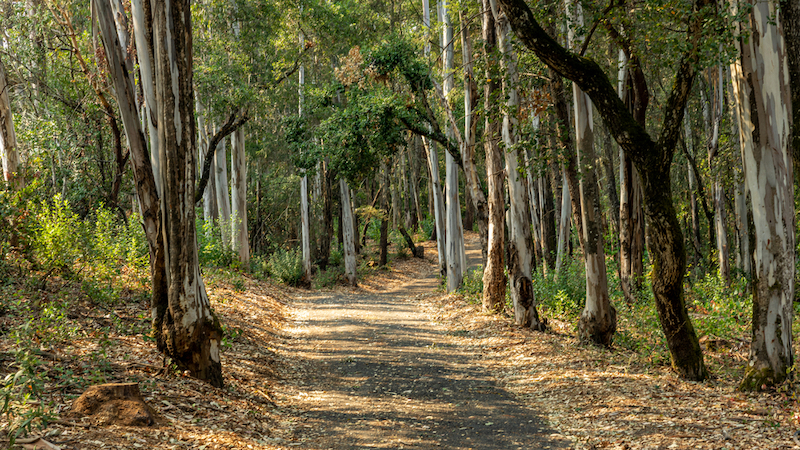 What's the most important attribute for a writer?
Facility with words, creativity, imagination, even empathy — all of these are important. They can be cultivated. The hardest thing to learn and live is the most important.
Patience.
We need patience to build the skills …
… to write the book
… to revise and polish the words
… to build the author platform
It all takes time.
Impatience is the problem
I confess, sometimes impatience rears its head.
I want to get the book done quickly, so set nearly impossible deadlines for myself, and then miss them.
Others want to write well, and are frustrated that the first draft they create falls so short of their expectations. They are impatient for results and for skills.
Impatience is discouraging.
What's the cure? For me, I return to my core objectives—serving people with my writing. And I keep going. One step after the next.
My last post was about how to practice writing. The essential companion to practice is patience.
Without patience, we will not practice. Learning takes time. Important work rarely happens overnight.
How do you cultivate patience?
Recognize your feelings of impatience. If you're feeling frustrated or laggy or burnt out, is it really impatience? Labeling it can help.
Take a breath, take your time. Find a pace that you can sustain—that sustains you.
Every now and then, look back and see how far you've come. Celebrate your progress.
And if you're just starting, that's great. You're still starting from somewhere, no matter how far you're going. Put in the work, day after day.
Think of the gardener with a new field. Harvest time will come.