Sharing Your Writing Voice with the World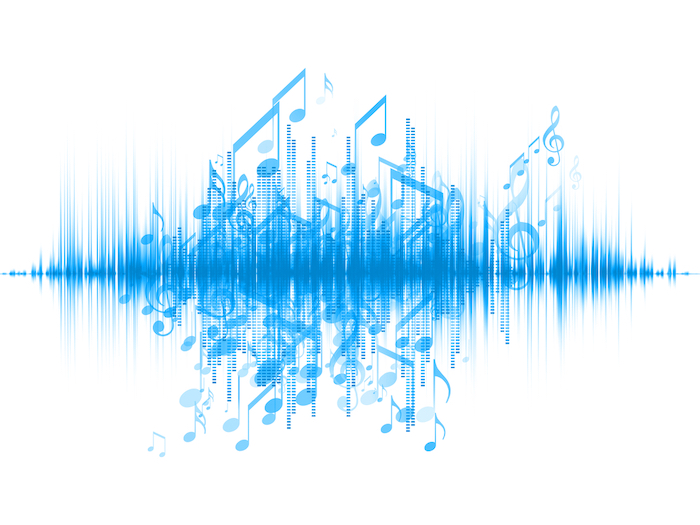 Individually, the impact you or I can make in the world is limited. But as part of a larger group, we can amplify and augment each other.
If you want to have an impact in the world, pay attention to the choruses you join.
You can't create change alone
As a classically trained singer, I enjoy both solo and symphonic choral work (back when choruses were rehearsing and performing together.) The lessons of singing apply pretty well to the rest of my life.
Choral singers blend their voices with others in their sections. You cannot measure the difference your voice makes to your section, especially in a larger group. But you know in your heart that you contribute.
In a chorus, you become part of something greater than the sum of its parts. When everyone is singing in perfect tune, the resonances expand and the sound carries in a different way. You can feel it.
The same thing is often true of writing.
You write, not seeing the impact you have, but in faith that it does matter. You may worry that your idea isn't original, that you have nothing new to contribute to the conversation. Yet there is still value in chipping in, in adding your voice to those of others who write about similar things.
How do you contribute to the chorus?
There are many ways that you can support the ideas you value through writing. For example:
Amplify the voices of others by re-sharing their posts or curating collections of posts and articles.
Add your thoughts and perspectives to others' works in comments, commentary, or reviews.
Contribute your own perspective. Even if others share it, your story or slant may bring something new.
Take the solo when it's available
Many choral works have soloists, who must carry over the instruments and chorus. Even as a soloist, you're part of something larger.
Don't hesitate to step up and share your thoughts. Yours might be the contribution that lands with a reader who hasn't tuned in. Yours might be the voice that gives resonance to a larger idea.
Maybe that's how your voice will have the greatest impact: sometimes on its own, sometimes as a strong leader of your section. That's a fine contribution to the world.
We applaud the soloists, but we need the chorus.
---
You might also like…