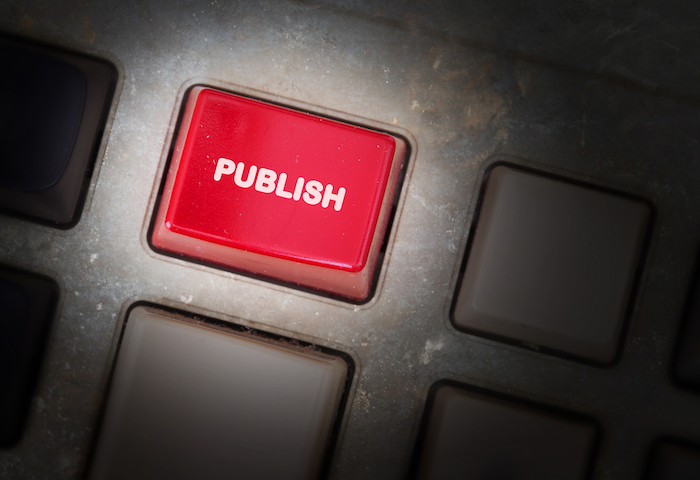 You've Written Something. Now What?
Most of the posts on this blog focus on the process of writing: planning the work, putting the words together, and moving forward. But how do you approach the next step?
Writers face two kinds of existential anxiety.
Some writers worry about whether people will like their work.
Experienced writers worry about whether anyone will read it.
Obscurity is our largest challenge, whether we're writing books, blog posts, or articles.
For authors, this post by Mike Shatzkin describes the reality of publishing books when there are more than 15 million books in Ingram's main catalog. Even traditionally published books struggle to find an audience.
Shatzkin writes, "Today it is not uncommon for titles on a major publisher's list to sell almost nothing, low hundreds of copies or even less."
If you're a blogger, your content competes with a vast ocean for readers' attention. WordPress.com, a popular blogging platform, reports that its users publish 70 million blog posts a month. That's just a fraction of the overall blogging traffic. (See the WordPress.com stats here.)
The magnitude of the challenge might deter you from writing anything for external consumption.
What if you write something and no one reads it?
If a tree falls in a forest and no one is there, does it make a sound?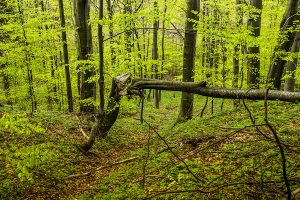 Like the tree in the forest, your writing needs a reader. Writing is, in essence, an act of communication—of being present with another, of synching your thoughts with someone else's mind. In many senses, your writing is incomplete until the point at which someone else reads it.
Like that tree, you only need a single listener to make an impact. The size of the audience isn't the key thing.
Find the people in your forest.
Have you ever had a friend recommend a book to you, only to discover that you really dislike it?
The book may not be bad—you're simply not the right audience. This is true of movies and television shows as well.
Every piece of writing has its ideal audience of the people who will find the most value from it. Your objective is to get your writing in front of them–whether that's a book, a blog post, an article, a poem, a song, a screenplay, or anything else creative.
Even if you believe your writing has broad appeal, focus on the sweet spot audience. If you're successful, those people will help you spread the word.
Future posts will cover ways to find and connect with that audience. For now, remember: if an audience values your writing,  it's worth doing.
Related Posts
One Question to Ask Before You Write