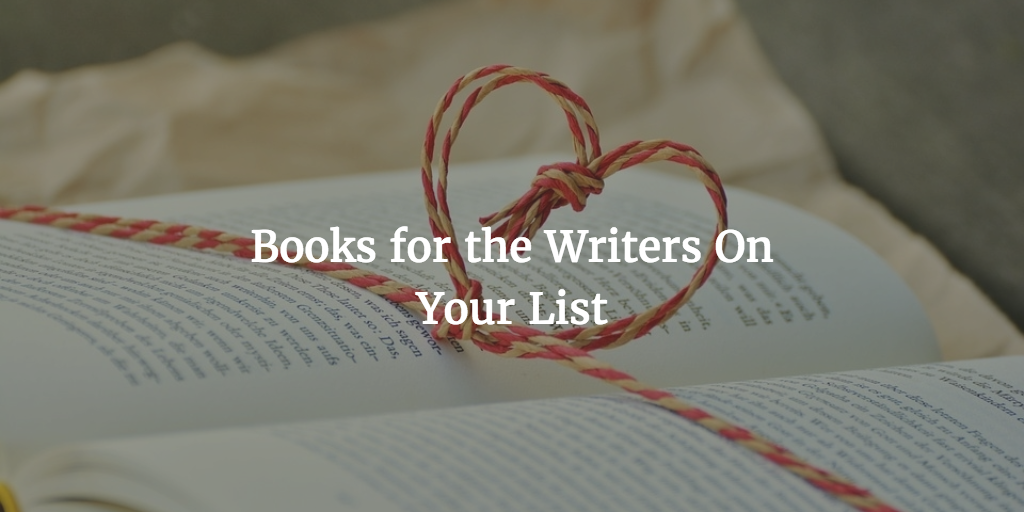 It's December again, when you need to come up with gift ideas for friends, family, and colleagues. I feel your pain, and I'm here to help – as long as you know people who enjoy a good book.
The Internet is replete with lists compiling the books of the year. Here are a few worth checking out:
Are you willing to look beyond books published in 2016? In the spirit of wine-and-food pairings, here are suggestions for writer-and-book pairings based on a few of my favorites:
For the writer who has trouble shutting off the inner critic, consider giving Shut Your Monkey: How to Control Your Inner Critic and Get More Done, by Danny Gregory.
For the person with a strong, inner copy editor, give  Between You and Me: Confessions of a Comma Queen by Mary Norris.
For the person who cannot seem to make time for writing, drop a gentle hint by wrapping up Essentialism: The Disciplined Pursuit of Less by Greg McKeown.
For the marketer who wants to add more fun and creativity to their writing, reach for  Stop Boring Me!: How to Create Kick-Ass Marketing Content, Products and Ideas Through the Power of Improv by Kathy Klotz-Guest
Many of these can be found on the the Recommended Reading for Writers included in The Writer's Process. (Click here to download.)
And of course I'm biased, but The Writer's Process: Getting Your Brain in Gear is another option for anyone who has to do writing in their job, or wants to write for their personal objectives or joy.
---
These are affiliate links to Amazon, but buy these books wherever you can find them!