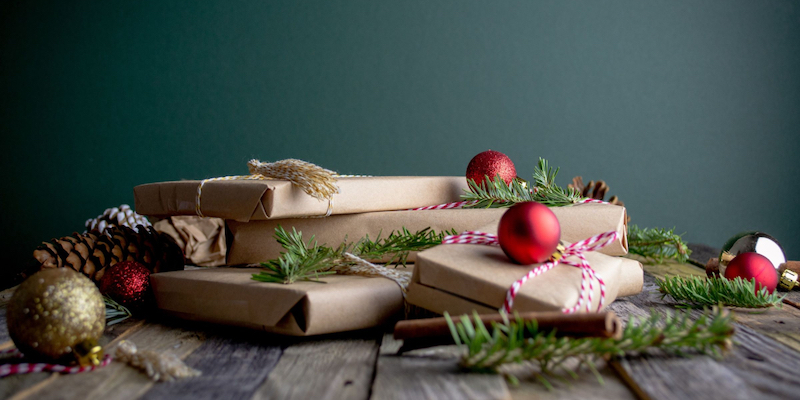 2020 has been a strange year. Some of us need motivation, others need comfort and encouragement.
No matter what the people in your list need, I've got you covered.
Every year I do a round-up post of books I've reviewed or encountered in the year that would make wonderful gifts for writers. The list this year is sorted by the book's "vibe"—encouragement or self-care. (Clearly many books do both, so take the division with a grain of salt.)
I hope you find ideas for the writers in your life, and possibly yourself.
You can find all of these books on Amazon. If you want to purchase or gift the physical books, head on over to this list on BookShop, which is an alternative to Amazon that benefits indie bookstores and publishers.
Books to Encourage Writers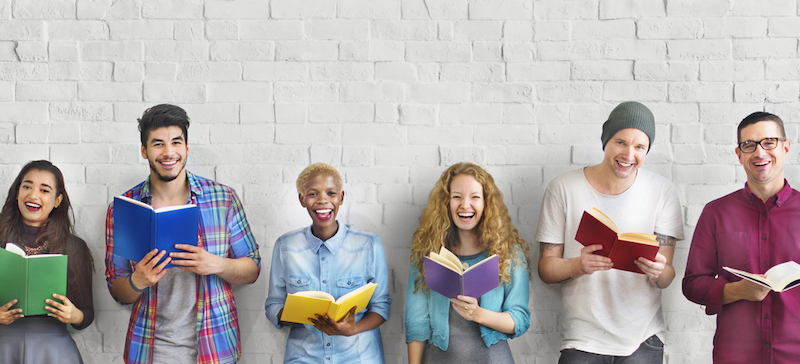 Perhaps someone in your life needs a little motivation to do the writing or to know that they can make a difference. Perhaps that person is you. These books may help.
Some Day is Not a Day in the Week by Sam Horn.
If you know someone who has been putting off an important, life-changing project, send them to this lovely and inspiring book. Listen to my interview with the unstoppable Sam.
Writing to Change the World by Mary Pipher
From the author of Reviving Ophelia, this book has a journalistic slant, and would be great for the potential writer/activists in your life.
Write on, Sisters! by Brooke Warner.
Give this book to any women you know who want to write a memoir. Read my interview with Brooke here.
Championing Science by Amy and Roger Aines.
If there's a scientist in your life, they have the double burden of contributing to science and effectively championing it to the world at large. Make sure that they have this book at hand. (Listen to my interview with Amy Aines.)
Purposeful: Are You a Manager or a Movement Starter? by Jennifer Dulski
Although framed for a business audience, this book is chock full of lessons for anyone who wants to start something bigger than themselves. Listen to my interview with Jennifer here.
Get the Word Out: Write a Book That Makes a Difference by Anne Janzer
My latest book all about encouraging people to share their important thoughts with the world.
Ready to Be a Thought Leader? By Denise Brosseau
This is a classic; give it to anyone who wants to step into a thought leadership role in their industry. Listen to my interview with Denise here.
Brag Better by Meredith Fineman
This one is for the person in your life who is not willing to toot their own horn—perhaps you? Read my review here.
Self-Care for Writers (and all of us)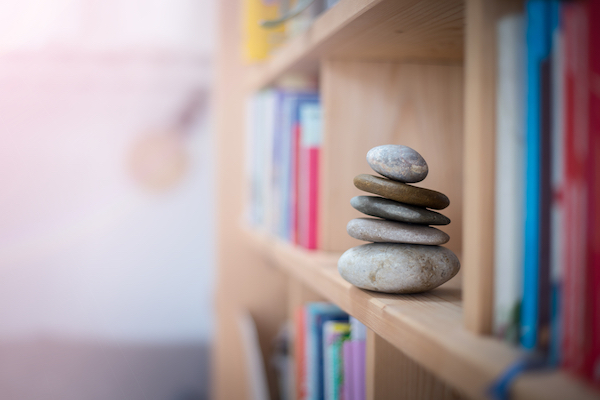 While some people have been writing like crazy, others have struggled in 2020, for many reasons. These books may provide the support and care that someone needs right now.
The Gifts of Imperfection by Brene Brown.
This book has been out for a while, but I only got around to it recently, at what turned out to be the perfect moment: while I was revising the manuscript for my latest book. It's full of calming, anchoring wisdom.
Do Nothing by Celeste Headlee
If you're feeling driven by your to-do lists and always deferring more meaningful moments, you may need to read this book. Headlee explores the different trends that have brought us where we are today, from the societal changes wrought by the Industrial Revolution to the blending of home and work lives. And she wraps up with six "life-backs" instead of Life Hacks, that bring it all home.
Bored and Brilliant by Manoush Zomorodi
When's the last time you gave yourself permission to be bored? Boredom and creativity go hand-in-hand. Read my review here.
The Writer's Process by Anne Janzer
There isn't one correct way to write, but there are ways that you can make the process work well for you. Understanding them can be both validating and freeing.
Other book lists
Didn't find the right gift inspiration above? Here are a few more lists to peruse.
My book Get the Word Out features a bunch of inspiring authors. Find a list of their books here.
The 2019 Gifts for Writers list. (You'll notice some repeats with this year's list.)