Hey there, listeners of the Subscribed podcast! That was fun.  I've put together a few links related to today's conversation.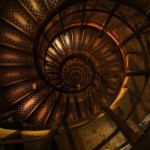 Here's a link to the 9 Circles of Subscription Hell blog post.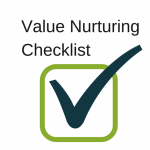 I sped through the five different types of value nurturing. Here's a value nurturing checklist that puts them all one one page, along with ideas for each.
We discussed Pley, the subscription toy service. Visit PleyWorld to see all of the designs submitted by the community. Listen to audio excerpts from the Subscribed 2015 panel that included Pley, on the topic of super-users.
For details on the Subscription Marketing book, visit the book's website.
Read a chapter from the book on Zuora Academy:
6 New Subscriber Success Strategies.
If you're interested in being an early reader of The Writer's P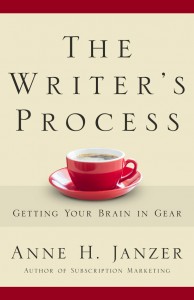 rocess, contact me or sign up for the Writing Practices list for updates and weekly writing-related posts.