Update: This stack of resources is no longer available as a bundle – but they are all available individually from the original providers. So, if you find something interesting, go check it out.
General Writing-Related Resources
Savvy Nonfiction Writer's Club – Bryan Collins
It's tough to categorize this offering, because there's so much great stuff packed into it. It includes videos and audio downloads on a wide variety of subjects, such as:
Blogging for smart writers – including advice for editing your blogs, becoming a Medium blogger, and more
Nonfiction book writing
Self-publishing
The videos are a delight, partly because of Bryan's approach, and partly (I confess) because of the Irish accent. Plus, the members can download  several of Collin's ebooks, including:
The Art of Writing a Non-Fiction Book
The Power of Creativity
Writing Dynamite Story Hooks by Jackson Dean Chase
Yes, this book focuses on fiction. The subtitle is A Master Class for Fiction and Memoir. But you know what? Most nonfiction writers can benefit from learning how to grab readers with a hook. Chase does a great job of explaining effective story openings. I'm picking up a few things.
Become a Fearless Writer by Nina Harrington
Although it addresses the genre author who wants to churn out a whole series in a short time, authors of all types can find inspiration in this short book. I love Harrington's focus on the inner process – mindset and motivation – as well as the business of writing.
Revising Your Writing by me!
I had to include this one – my online course about revising your own writing is part of the stack. In it you'll find advice on
Why, when, and how to revise
Revising for the reader's flow
Adjusting tone and style
Choosing the right words
It's applicable to all kinds of writing. Ordinarily $40, it's part of this collection of resources.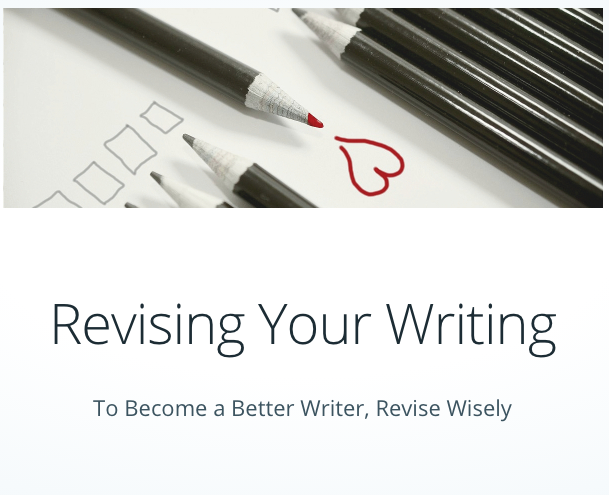 ---
Publishing Resources
K-lytics 3 Genre Marketing Bundle (Alex Newton, K-lytics)
I'm a big proponent of understanding what's going on in the market. K-lytics has contributed a detailed analysis of the Kindle market for three genres:
Mystery/thriller/suspense
Self-help, skills and self-improvement <–nonfiction here
Christmas romance
As a data geek, I definitely recommend it. If you plan to publish in any of these categories, sign up for and watch these videos for guidance about keywords, pricing, competition, trends, and more.
Book Design Templates by The Book Designer (Joel Friedlander)
The Book Designer offers design templates that work for print and ebooks. While I have not used them myself, I know many authors who do. They can save you a great deal of time and money if you want an interior layout that looks professional, without hiring someone to do the task.
---
Book Marketing and Promotion Resources
Sell Foreign Rights Master Class by Alinka Rutkowska
This short webinar answered several questions I had while I was figuring out a Korean rights deal. Confession – I was in a hurry and read the slides to skip straight to the sections I needed. If you're interested in getting your indie books translated for foreign markets, you'll find this valuable.
Book Sales Page E-Course by Angela Ford
Authors spend a lot of time and effort sending traffic to their books sales page. If the page itself doesn't do its job, that effort can be wasted. This course dives deep into what makes an effective sales page (and how to build one). The focus is on fiction, but nonfiction authors can learn from it.
---
If these aren't enough, check out the full reviews I've written for other offerings: