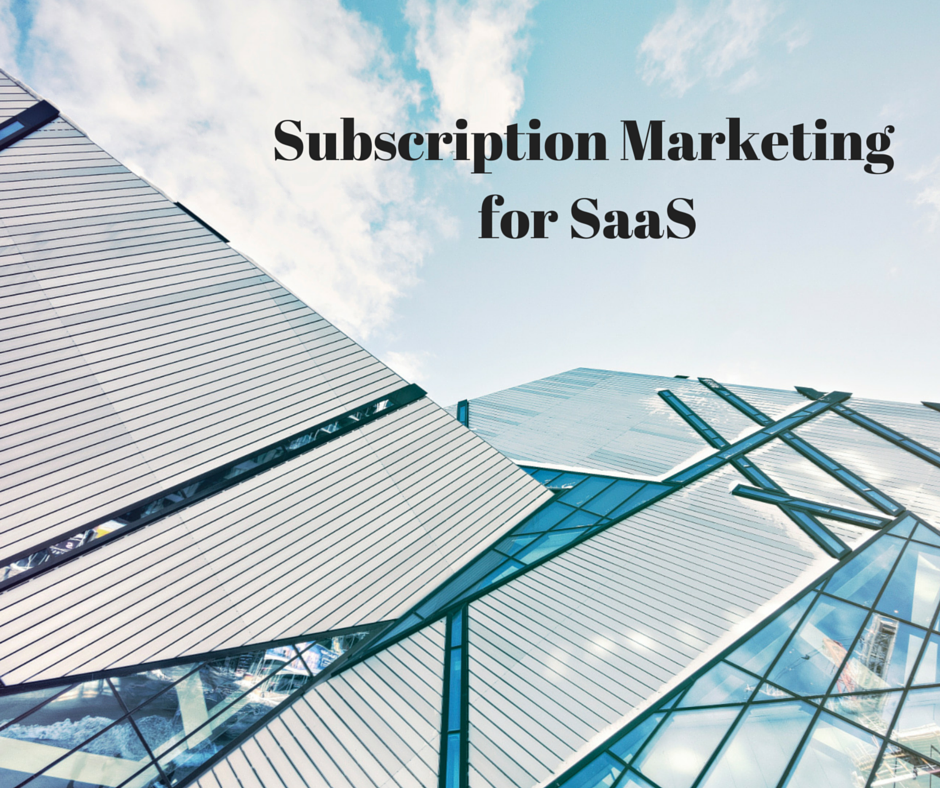 I've been speaking with SaaS marketers about the practice of value nurturing – using marketing practices and techniques to add value to the customer experience after the sale.
To put the practice in the context of software marketing, I've assembled a quick ebook about value nurturing practices for cloud-based software. Topics include:
The free trial
Demonstrating value with data
Nurturing advocates and super-users
Using video to nurture value
Download the SaaS Marketing ebook.
From the book: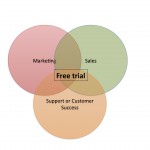 It's not gated, so feel free to share it with others.
Tweet this: Value Nurturing for SaaS – check out the free ebook