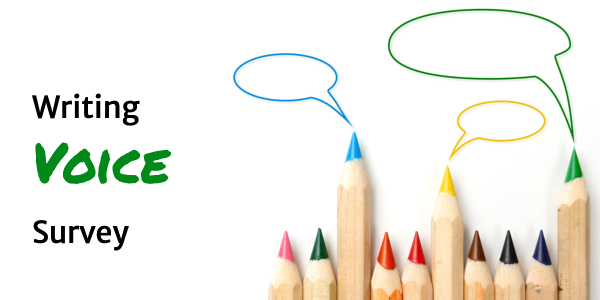 How much control do we have over our writing "voices?"
Should we search for an "authentic" writing voice or learn to shift it on a whim?
Help me untangle the mysteries of the writer's voice by taking a quick survey.
Answer six key questions. I'll send you the results when the survey closes, if you want them.
Share it with your writing friends!