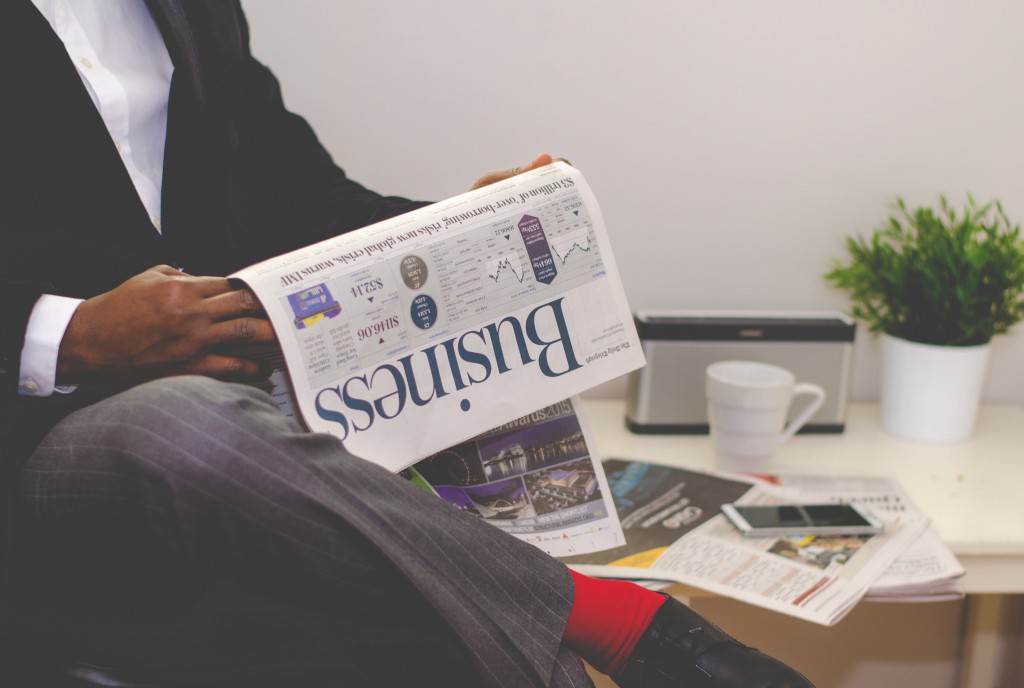 What does the term subscription marketing mean to you? Do you think of selling renewals to newspapers, magazines, or other consumer media subscriptions?
That's a narrow, niche view of subscription marketing.
I'd argue that many marketers are subscription marketers today, whether they realize it or not. And nearly everyone has the potential to become a subscription marketer.
You can think of subscription marketing in two ways:
Marketing when your customer is a subscriber
Using subscriptions as a marketing strategy
Subscription Marketing: The Niche That's Not a Niche
Subscription marketing is about marketing practices when your customers are subscribers and long-term relationships are the key to ongoing success.
Share this on Twitter: Subscription Marketing: not just for media companies
A growing number of industries are embracing a subscription, membership, or recurring-revenue model. Business models are shifting in many industries, including B2B stalwarts.
Cloud-based software or Software-as-a-Service (SaaS) offerings are sold by subscription. SaaS marketing is, by definition, subscription marketing.
In B2B industries, managed services offer an alternative business model for products traditionally sold as packaged goods. Businesses can subscribe to everything from managed print services to carpeting to industrial chemicals.
The growing Internet of Things (IoT) links devices with a continuing stream of data, often maintained through a subscription relationship. Ray Kingman discussed this in his TechCrunch article IOT and the Rise of Subscription Marketing.
If you're not selling through subscriptions today, you may be doing so tomorrow.
Subscriptions as a Marketing Tactic
There's another way to practice subscription marketing that embraces subscriptions (paid or not) for broader marketing and business objectives: creating subscription offerings for marketing purposes.
A growing number of businesses are intentionally adding a subscription component to their operations as a marketing strategy to strengthen the customer relationship.
For example, Amazon Prime is essentially a marketing vehicle for the giant retailer. You subscribe to Amazon Prime for the free shipping and the streaming content, but also buy more (non-subscription) goods from Amazon.
Or, you might create a subscription-based content vehicle for content that outside your core offering. The Red Bulletin magazine from beverage company Red Bull is a great example of this approach to subscription marketing. Joe Pulizzi offers a great description of using content to build a new business in his new book Content Inc.
Subscriptions can be a vehicle for fostering long-term customer relationships.
Are You a Subscription Marketer?
Working with those definitions, perhaps you're already a subscription marketer. Thinking of yourself in this way may inspire you to craft long-term relationships with your customers.
For my thoughts on the implications of the subscription shift for marketers, download the free chapter from the Subscription Marketing book from the Resources page.
Photo by Olu Eletu on unsplash.com.