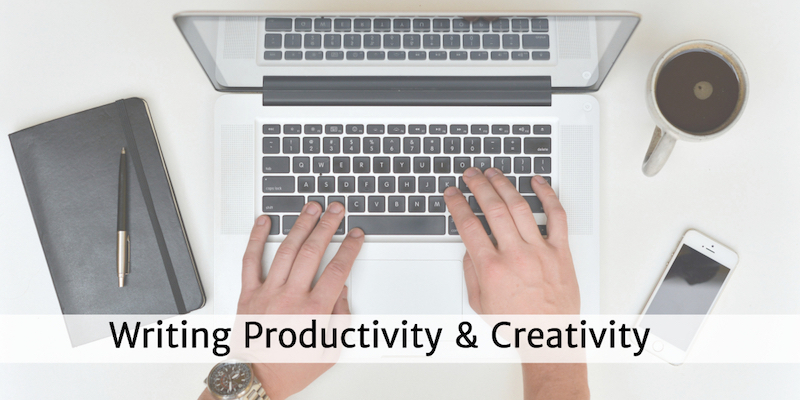 I spend most of my time about writing writing – in books, online courses, and my blog.
For my best advice about optimizing your writing creativity and productivity, read The Writer's Process.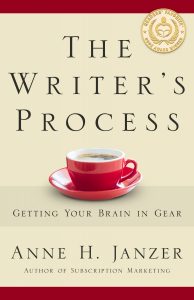 Here's what people say about the book:
Finally someone has taken the cutting edge research in cognitive science and applied it to the craft of writing." – Tim Grahl, author of Your First 1000 Copies.
Other Resources You Might Find Helpful
Take an online course on revising your writing.
Sign up for the Barriers to Writing Guide
Watch short videos on overcoming your writing barriers
Download a glossary of cognitive science terms for writers
Download the recommended reading list from The Writer's Process
Join the Writing Practices Email List
Sign up for the Writing Practices list if you want ongoing book reviews, advice, and insights delivered to your email every other week.