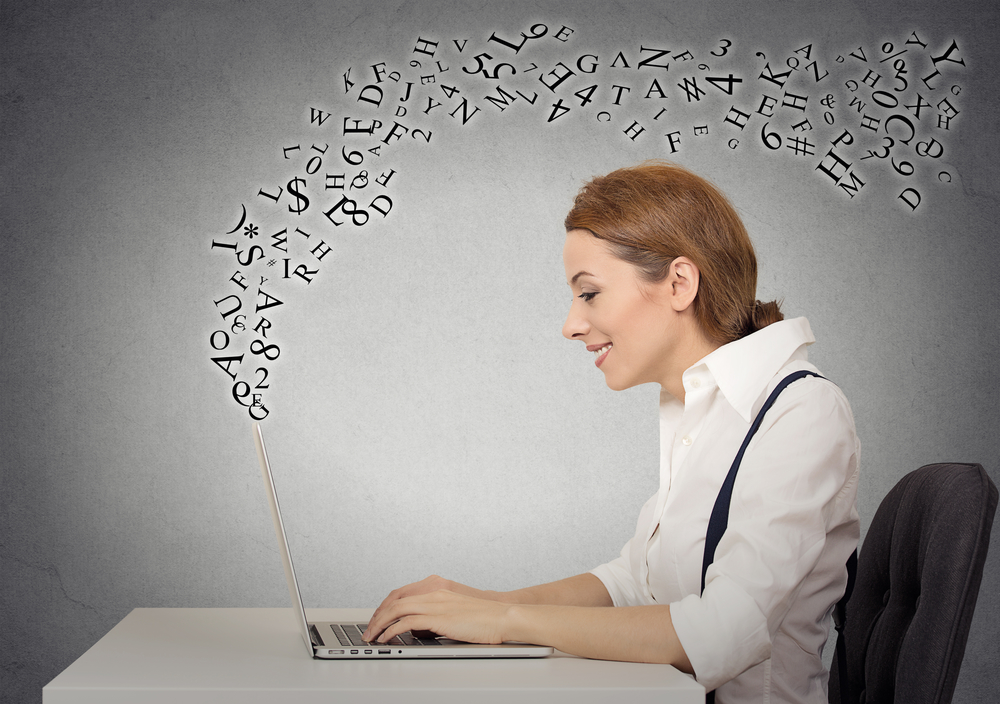 I spend most of my time writing about writing, in books, online courses, and my blog. I love digging into the cognitive science research and seeing how it applies to writing practices.
The Writing Practices Email List
Sign up for the Writing Practices list for writing advice, book reviews, and other insights delivered to your email every other week. Sign up here. Once a month I do a drawing for a book related to writing for the people on this list.
Books about Writing

For my best advice about optimizing your writing creativity and productivity, read The Writer's Process.
If you're a nonfiction writer trying to communicate ideas to a broader audience, look into Writing to Be Understood.
And if you write on the job, read The Workplace Writer's Process. It contains hard-earned lessons from a career of freelance corporate writing.
Videos
Watch short videos on overcoming your writing barriers
Other Resources You Might Find Helpful
Take an online course on revising your writing.
Sign up for the Barriers to Writing Guide