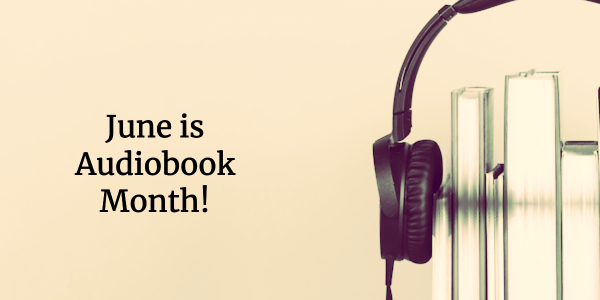 My grandmother was a voracious, lifelong reader who bequeathed that joy to her children and grandchildren. When cataracts obscured her vision in her later years, losing the ability to read was a hardship.
But she was unstoppable. She composed poems in her memory (sticking with haiku). And she never slowed down on consuming books or attending book clubs.
She ordered books on tape from the Library of Congress. (Back in the 1970s and 80s, cassette tapes were the big technology.) Those "talking books" on tape were both a novelty and a blessing.
If only she were with us now! There are so many different ways to access and listen to audiobooks, and so many books in this format.
Do You Listen?
The growth in audiobooks is a blessing for everyone, not only those with vision problems.
Audiobooks keep us company when driving, walking alone, doing housework—creating more "reading" time in our lives.
They add a human voice to the book—and that often feels like a real connection.
We can listen to audiobooks together, making reading a shared activity.
Listening also forces us to slow down and spend time with the book.
My favorite part? As a nonfiction author, I love listening to books narrated by the author, as it feels like we're going on a journey together.
How about you? Do audiobooks have a place in your life? A way to squeeze in more books, perhaps?
An Audiobook Month celebration
June is audiobook month To celebrate, I've discounted two of my books to $1.99 on two major audiobook platforms: Apple Books and Chirp.
I've also set up an AuthorsDirect storefront, where you can purchase the books directly form me. The sale price applies here as well:

Here are the links you'll need to get the books at a discount from Chirp and Apple. (Sorry, I don't control the price on Audible.)
The Writer's Process
All of my best advice about the "inner game" of writing, delivered directly into your ear!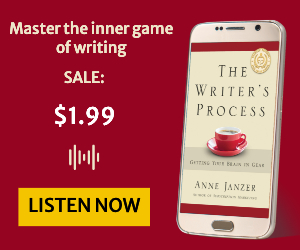 Listen on Chirp https://bit.ly/2JthUs1
Listen on Apple Books https://apple.co/3yTPQqc
Writing to Be Understood
Master the techniques of the best nonfiction authors to connect more deeply with your readers or make a wider impact.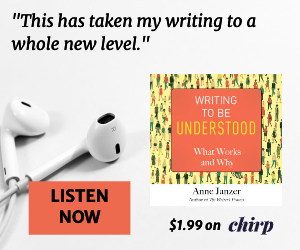 Listen on Chirp http://bit.ly/2ZQI0Ni
Listen on Apple Books https://apple.co/2RcMZrE